New York City rockers The Shrieks are unveiling Ode to Joe on May 15th, their third album in as many years.  Alternative Control is excited to premiere the single "The Climb," a deceptively laid-back track that addresses materialism in our modern age.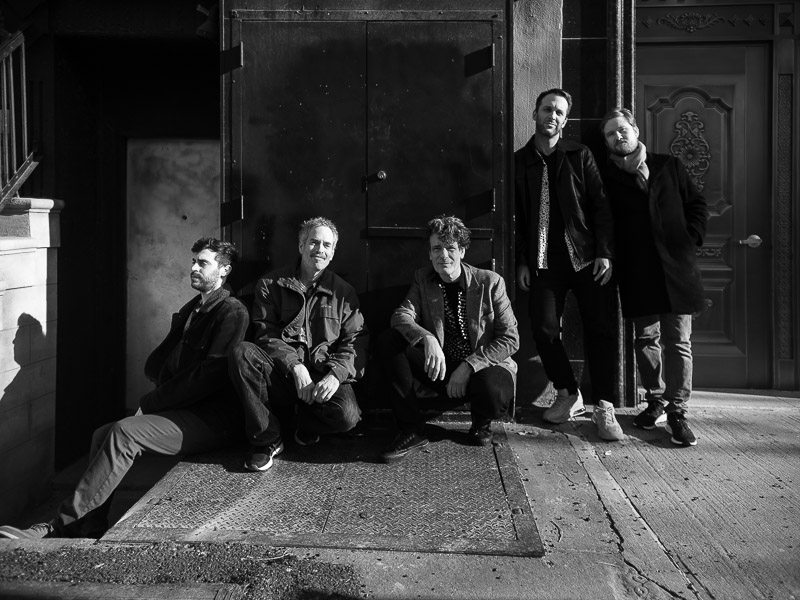 Frontman Luis Accorsi says, "This song is about finding reasons to make it through life while trying not to step on anyone to reach where we want to go; about the choices we have, and the ability to create new choices when there seems to be no good option available.  It's good to consider the true cost of the things you have and know where they come from; to know if anyone suffered along the way, and to question your own motives if you aspire to having material wealth."
"The Climb" channels The Kinks and The Rolling Stones, set against a black and white cityscape in this video.  Check it out!
The Shrieks and Accorsi have an interesting history.  According to the PR wire, "The bands story starts in 1977 when the Italian-Venezuelan Luis Accorsi formed his first band, Janz Kappela, who were perhaps the first punk band in Venezuela. From there life took him to New York City where he launched a career as an art dealer and played countless shows at the legendary CBGB's with bands like Manslaughter and Cracked Latin. He had become a fixture of the scene. In 2014 The Flux Machine –  was formed, bringing Accorsi back to the heart of New York City's thriving rock and roll scene. A few years later this would evolve into the musical entity now known as The Shrieks. They would release their debut record, 2017's Chaos Road followed up by Toxygen in 2019."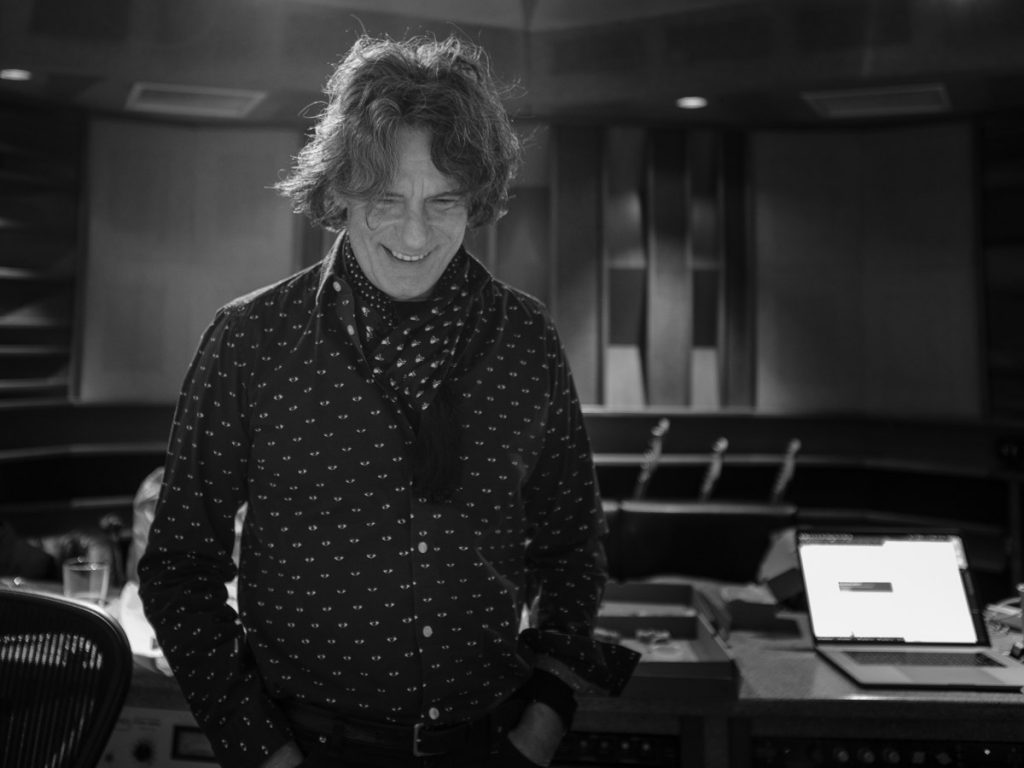 I just finished reading I Am Michael Alago: Breathing Music. Signing Metallica. Beating Death
… This has me thinking that between their histories at CBGB's and their interest in art, Accorsi and Alago *must* have crossed paths.  Maybe my man Ghost Cult Keefy can ask Michael about it in their next interview — or who knows, maybe Keefy's next interview will be with Luis!
But I digress.  Ode to Joe is a funky album with a Stones arrangements and a 70s punk attitude; it hearkens back to a time before music was disposable.  Preorder on bandcamp today, before The Shrieks realize they should be charging way more than a buck!
Photos courtesy of Dewar PR.  For more from Alternative Control, find us on Facebook, Twitter, Instagram, Soundcloud, and bandcamp.  Plus, follow our 2020 coverage playlist on Spotify!