It's always nice to see something in the inbox about cool bands you like. On that note, check out some news from Old Man Wizard and Grave Next Door!
From the PR wire…
Hard rockers OLD MAN WIZARD have released their song "Parasite" over at The Obelisk. The track is taken from their upcoming album Kill Your Servants which will be released on November 5 2021.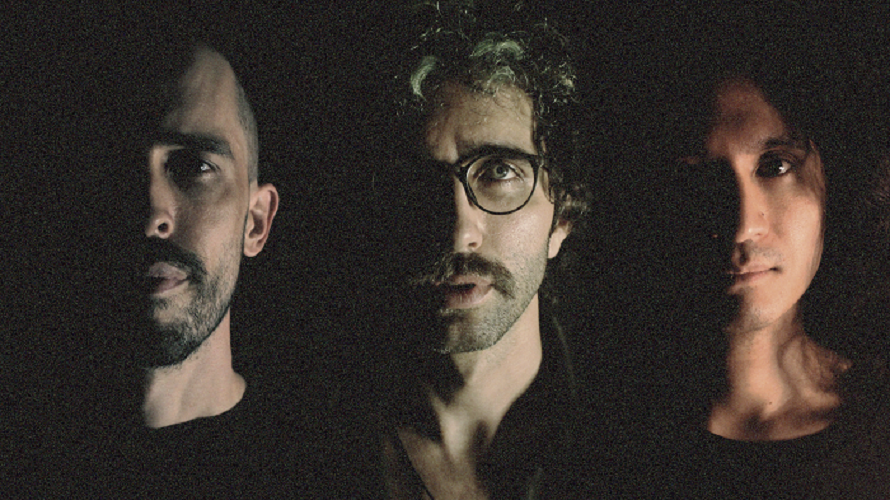 Frontman Francis Roberts comments:
"I love Carly Simon. "You're So Vain" isn't even close to my favorite song of hers ("Nobody Does It Better" wins that prize), but the premise behind the song is genius; It's essentially a diss track that doesn't give its target the validation of having a song written for them. I started writing "Parasite" more than ten years ago and stopped because I didn't feel like the person I was writing it about deserved a song, and reading that story about Carly Simon inspired me to redo it without making it about anyone in particular.
Musically, we ended up doing going for sort of a surf-punk vibe. I think this song was the hardest to get a good take on; That instrumental break is really hard, and it's one of the songs we hadn't tested out at a show before recording, so we had less practice on it. If you like it, send it to someone you hate!"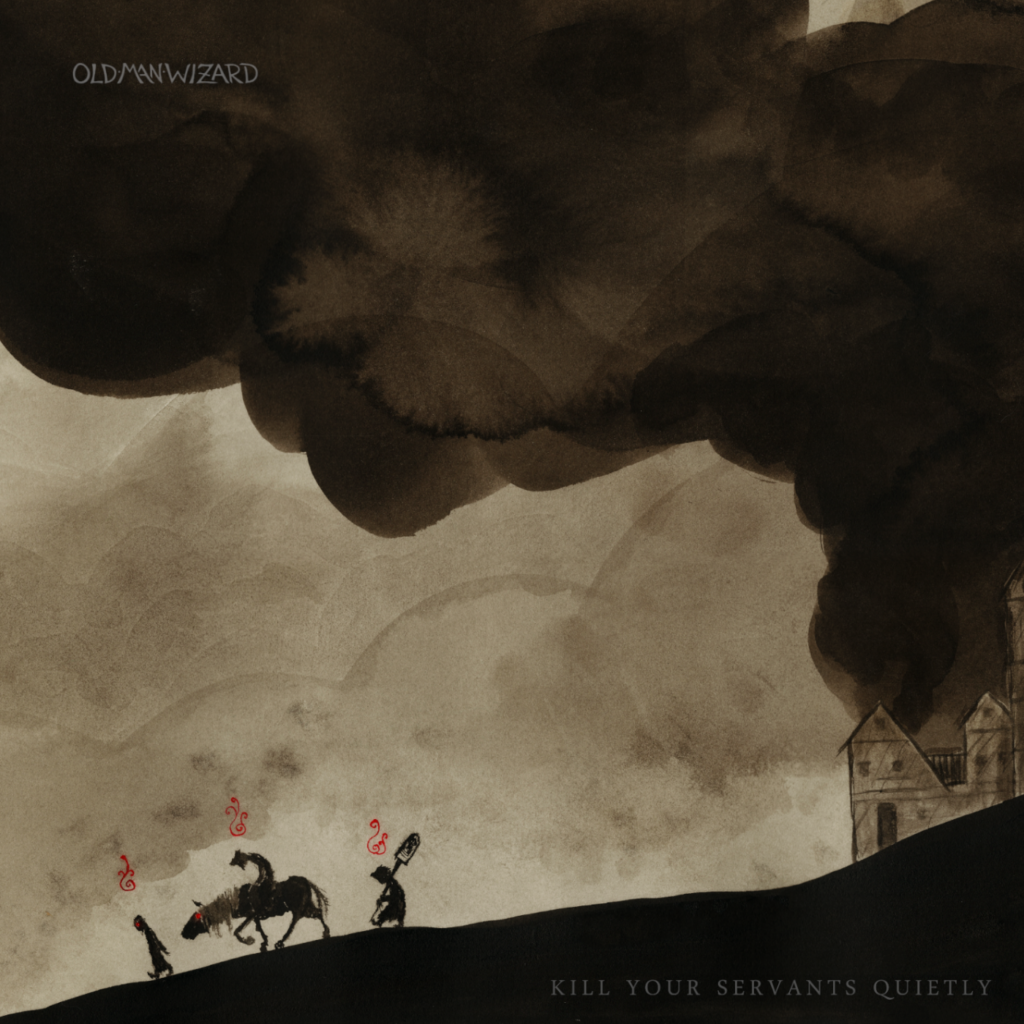 Listen at The Obelisk: https://theobelisk.net/obelisk/2021/10/14/old-man-wizard-premiere-parasite-kill-your-servants-quietly-out-nov-5/
Preorder the album here: https://oldmanwizard.com/album/kill-your-servants-quietly
Connect with Old Man Wizard:
https://oldmanwizard.com/
https://www.facebook.com/Old.Man.Wizard
https://twitter.com/oldmanwizard
And some more from the PR wire…
Sanctified Heathen is the debut album from the Michigan stoner metal outfit, GRAVE NEXT DOOR, releasing via Black Doomba Records on January 28.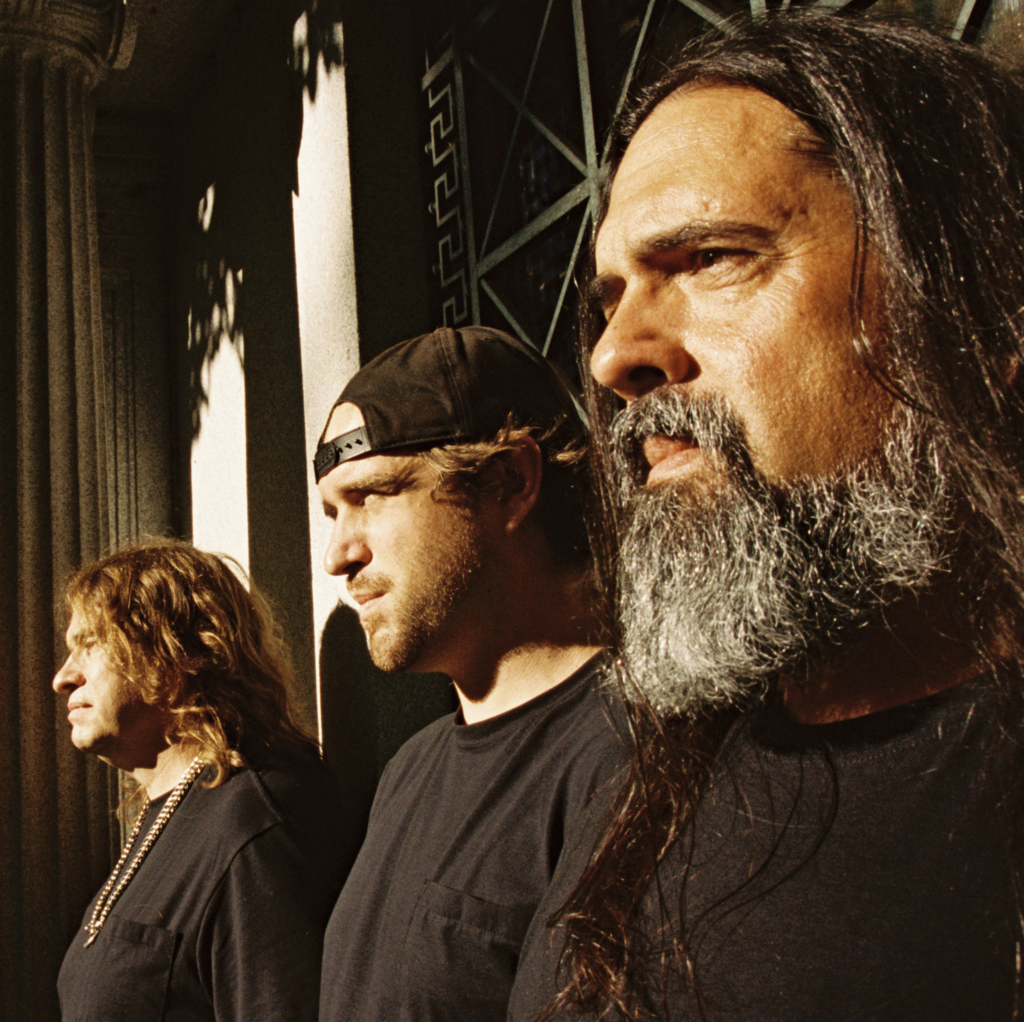 The band comments:
"Our approach was raw all the way and we achieved that with a very raw 70's 80's sound, enabling us to capture our live energy on the record. When we started as a band, we said we would never put anything on an album that we couldn't do live. The common threads throughout the songs on are of personal struggles, despair, and various aspects of death. The album is set to release in the spring on Black Doomba Records and we greatly look forward to supporting it with a tour."
Formed back in 2018 by brothers Patrick and Anthony Salerno, and aptly named after the graveyard situated next to their home, GRAVE NEXT DOOR delves into the dark and macabre. Drawing from the iconic sounds of BLACK SABBATH, BLACK FLAG and even CREAM, all blended with the trio's individual edge. Sanctified Heathen sees the band deliver brutally heavy distortion, doom grooves and powerful vocals. A morbid exploration awaits with lyrical themes of addiction, mortality, war, and their own personal experiences seeping through the album.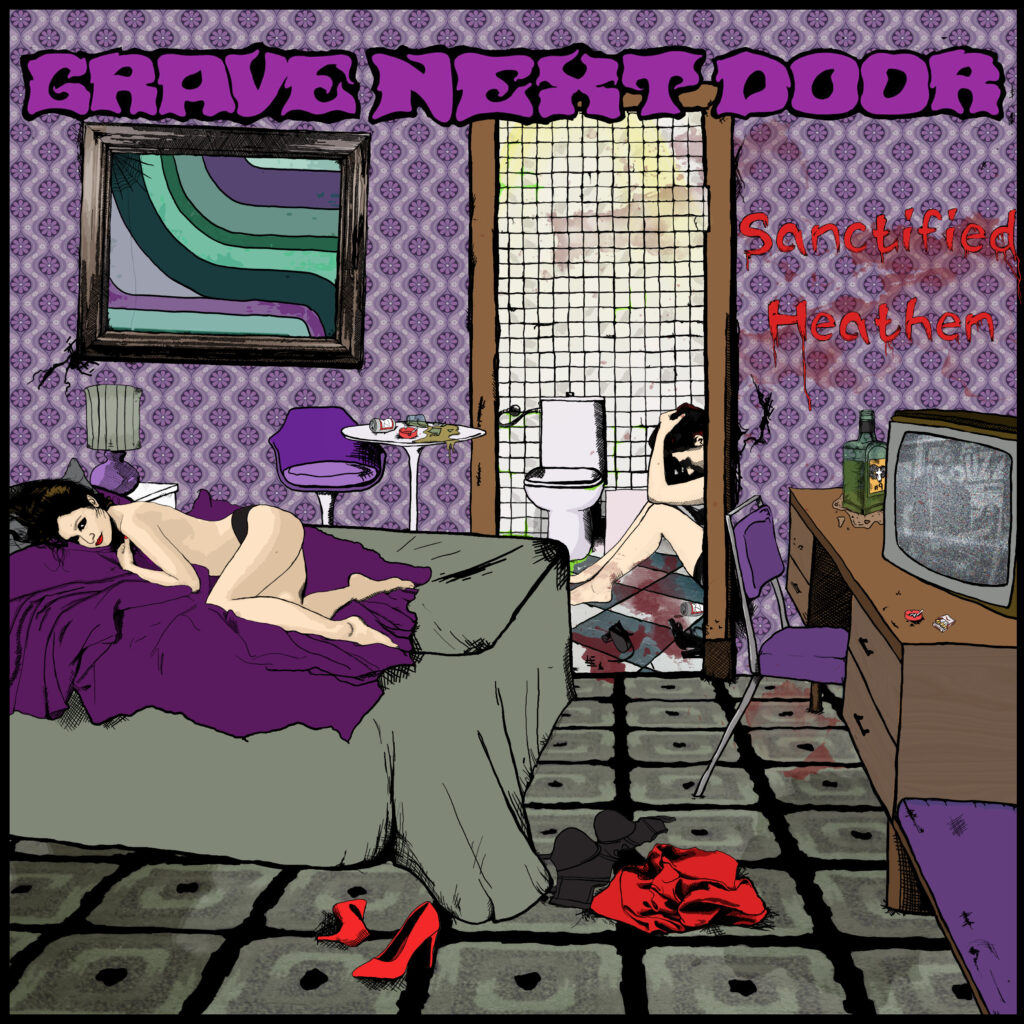 A preorder link will be available soon. In the meantime, connect with the band at the links below!
Facebook: https://www.facebook.com/gravenextdoor
Twitter: https://twitter.com/DoorGrave
Instagram: https://www.instagram.com/gravenextdoor/
Bandcamp: https://gravenextdoor.bandcamp.com/
---
For more from Alternative Control, find us on Facebook, Twitter, Instagram, Soundcloud, and bandcamp.
Plus, follow our 2021 coverage playlist on Spotify! #nogarbagetracks
Enjoying our content? Support the site on Ko-fi and Patreon!