Portland, Oregon solo artist E-Fire recently released his debut single, "Contradict."  The angry electronica offering channels Nine Inch Nails and Korn, painting a noisy soundscape of desperation, angst, and of course contradiction.  Have a listen:
Describing his tunes as "music to bang to" on the project's  Facebook page, this single's lyrics and atmosphere are certainly reminiscent of an old NIN favorite.  As Andrew Basnal writes on Metal Assault, "One song is perhaps not enough to paint a complete picture of E-Fire's musical persona, but it sure is a fair indicator of what to expect from him in the near future."  Probably more songs about sex, and not the warm and fuzzy kind!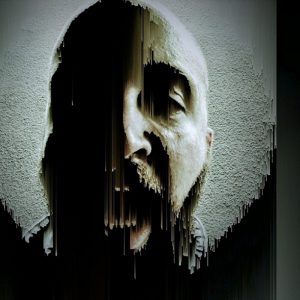 For more from Alternative Control, find us on Facebook, Twitter, Instagram, Soundcloud, and bandcamp.
This post was sponsored by Independent Music Promotions.  All opinions are our own.