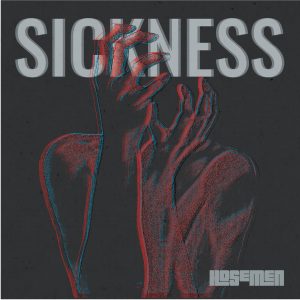 After years of seeing guitarist/singer Anthony Quinn Carpanzano — better known simply as Quinn — perform around Stamford, Connecticut in various incarnations of his musical vision, I have to say….  It's about goddamn time.  Hosemen's upcoming album Saturday Nite Conformity elevates the band's music from local barroom grooves to transcendent, anthemic rock n roll.  Production by Grammy-winning engineer Richard Corsello (Sonny Rollins, Etta James, Eddie Money) gives the songs new depth and unites ideas that pull from a wide array of influences.  Layered guitar arrangements and additional vocal colors make for a nuanced album that's hypnotic at one moment and bitterly aggressive in the next.
Have a listen to "Sickness," a track local listeners will be familiar with.  Clearly, the old "Mantyhose" is gone and Hosemen is here to take names.
Joined by bassist Brien Adams and drummer Wade McManus since late 2016, Quinn has found the right alchemy of musicians and production to launch Hosemen's magic carpet ride.  The band has national tour plans in the works and I'm sure their unusual brand of rock will be well-received by non-conformists from coast to coast.
Saturday Night Conformity will be available in CD and digital formats on April 19th.  Preorder it here: https://hosemen.bandcamp.com/releases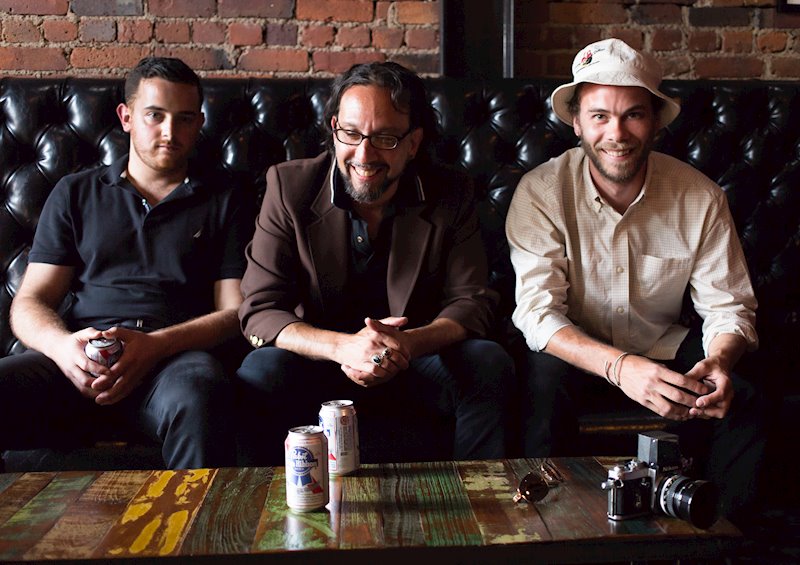 Album Credits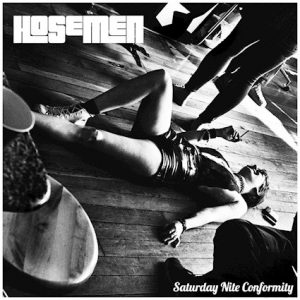 Co-Produced by Richard Corsello and Quinn
Recorded, Mixed, and Mastered by Richard Corsello
Drums on "Sickness" performed by Wade McManus.  All other drum tracks performed by Anthony Realabuto (ex-Most Precious Blood, Mash Out Posse).
Connect With Hosemen
For more from Alternative Control, find us on Facebook, Twitter, Instagram, Soundcloud, and bandcamp.