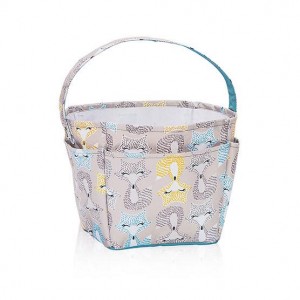 Barbara Hillman Davis and I went to college together at WestConn. She has a great business selling Thirty-One bags that fits in well with raising her family. If you haven't heard, Thirty-One bags are the 21st century's Tupperware parties, except they're way more stylish. Here's what she had to say…
How did you first hear of Thirty-One?  My mom took me to an open house at one of her friend's houses back in January of 2012. I remember thinking, "Oh great, I am so not interested in going to a bag party." I ended up spending $45 on a hanging wall organizer that I still use today. I had no idea Thirty-One was more than purses.
When did you know you wanted to be involved in Thirty-One?  My mom hosted a party of her own in April 2012. After seeing how easy the presentation was and hearing about the perks, I asked the consultant for some more info. I thought it would be a great way to get me out of the house to do something just for myself.
What do you like best about the company?  Thirty-One really takes care of their consultants. They offer incentives to help us grow our business. We are not expected to buy new products to add to our display kits; instead we are offered the opportunity to earn products for free based upon how much personal volume we sell.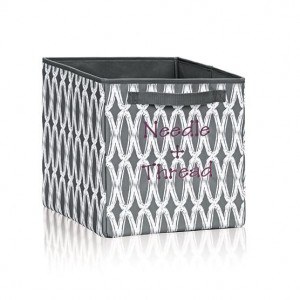 How do you balance work and family?  I have a large family: my husband, myself and five kids. Just like someone who works outside the home, I try to set "office hours" to work on my business. Some days I spend more time working than others. I do a lot online because that's what works best for me.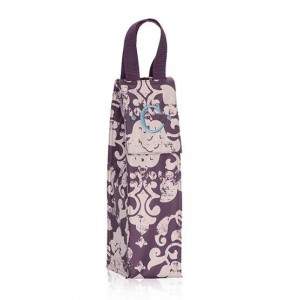 How can our readers host a party or become a Thirty-One seller?  To learn more about how you can host a party or become a Thirty-One Consultant, you need to contact someone who is already a Consultant. Feel free to visit my page for more information.
To host a party: https://www.mythirtyone.com/Barbaradavis31/shop/hostess
To join my team: https://www.mythirtyone.com/Barbaradavis31/shop/join
And for more from Alternative Control, find us on Facebook or follow on Twitter/Instagram at @AltCtrlCT!