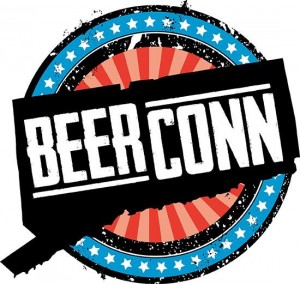 On Saturday December 10, Nutmeg-State beer lovers will descend on Webster Bank Arena in Bridgeport for the third annual Beer Conn. Forty breweries are confirmed so far, both local and far-flung.  Here are a few we're looking forward to:
Fairfield Craft Ales (Stratford, CT) — Uh oh, Two Roads has some competition!  Let's see what these guys bring to the taproom, er, table.
Firefly Hollow (Bristol, CT) — If you read this, please bring the Tequila Barrel Aged Dire Chinchilla Imperial Pale!
Lock City Brewing (Stamford, CT) — "The City That Works" is also the city that drinks!  These determined brewers will have a tasting room open in Stamford's Glenbrook neighborhood soon, but until then the only place to try Lock City beer is at fests like this one.
Troegs Independent Brewing (Hershey, PA) — Their Javahead Stout is always my go-to at Cherry Street Station.  Looking forward to trying some of their other offerings.
If you want to enjoy beer from these great brewers plus dozens of others, get your tickets here — and don't forget your pretzel necklace!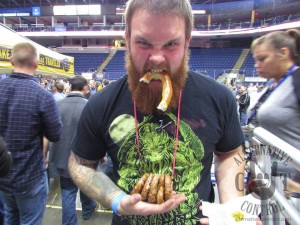 To stay up to date on the latest brewery additions, find Beer Conn on Facebook, Twitter, and the web.
And for more from Alternative Control, find us on Facebook, Twitter, Instagram, Soundcloud, and bandcamp.
Alternative Control staff will be attending Beer Conn as guests of Starfish Junction Productions in exchange for coverage of the event.  All opinions are our own.