It's not very often you get to set foot into a brand new, state of the art brewery. I got to do that yesterday, and it was awesome. Stony Creek is not new to the Connecticut beer scene, but their new home is. Nestled on the water's edge in Branford, the property is as scenic as it is functional.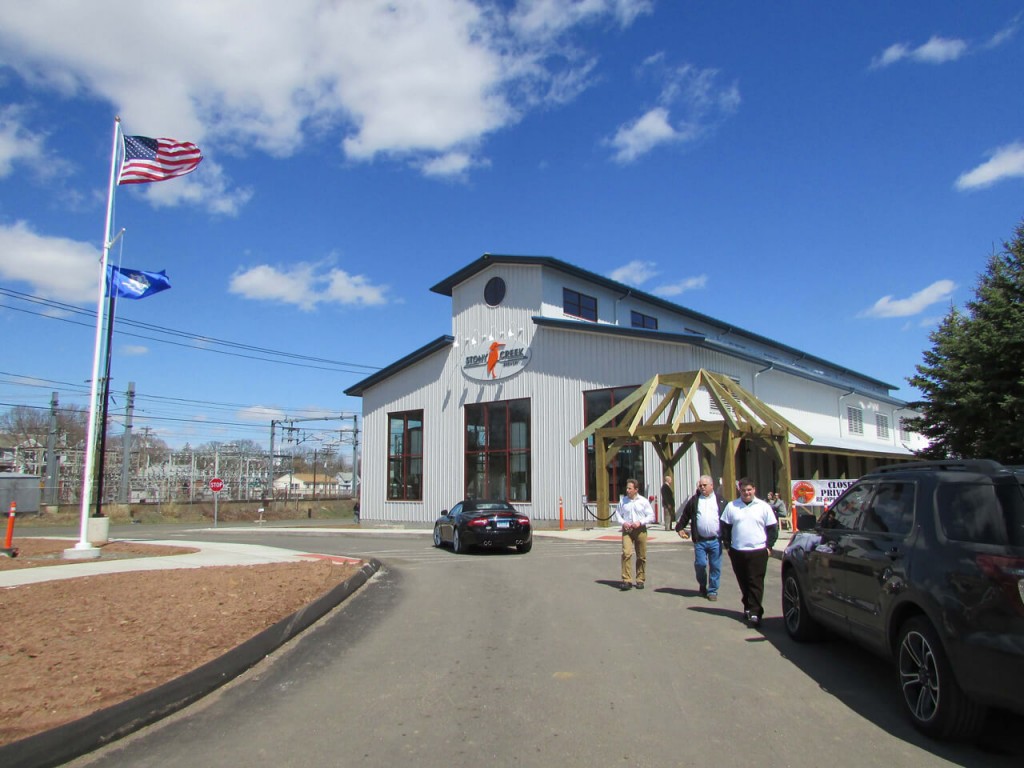 I was fortunate enough to be invited to their grand opening yesterday and got to check it out first hand. There's 2 floors, 2 bars, and 2 outdoor sun decks. For this event they had a nice spread of complimentary food including pizza and empanadas, and an open bar full of delicious brews for 3 hours (normally it's a cash bar). I highly suggest checking it out in person, but here's a little of what to expect: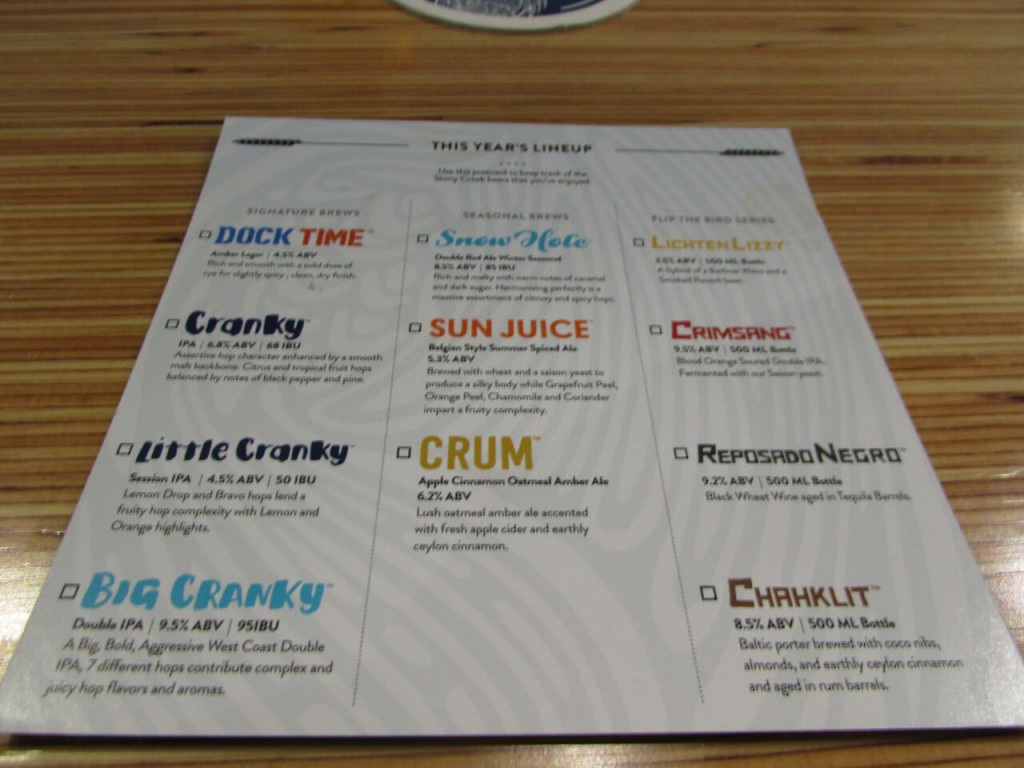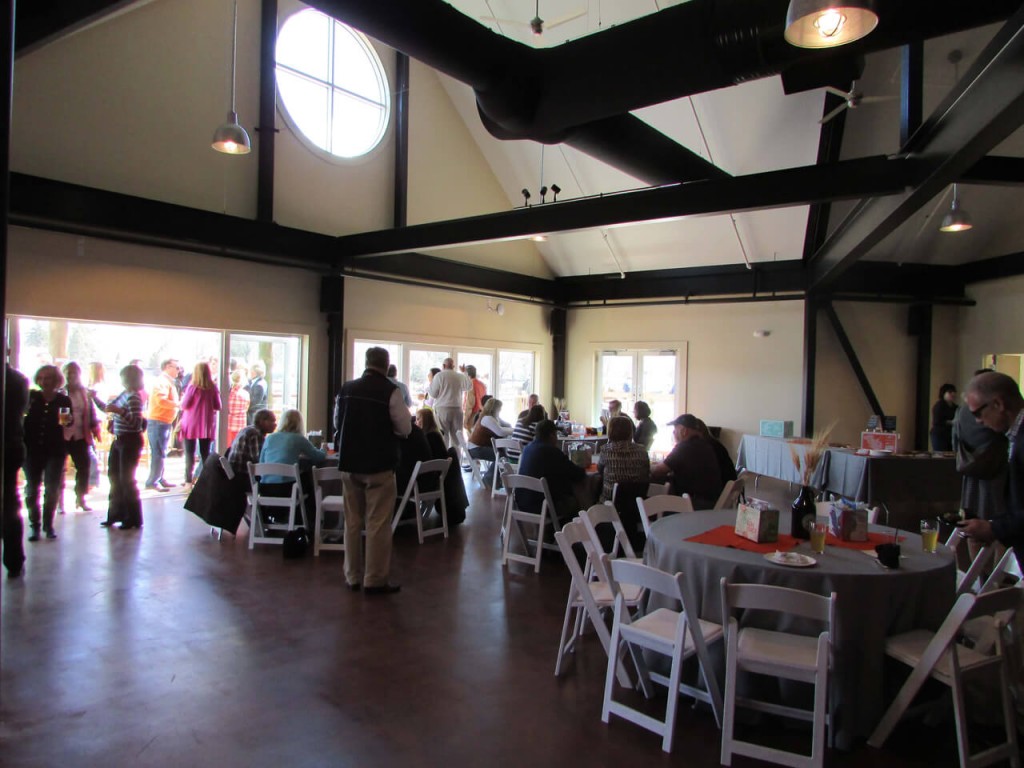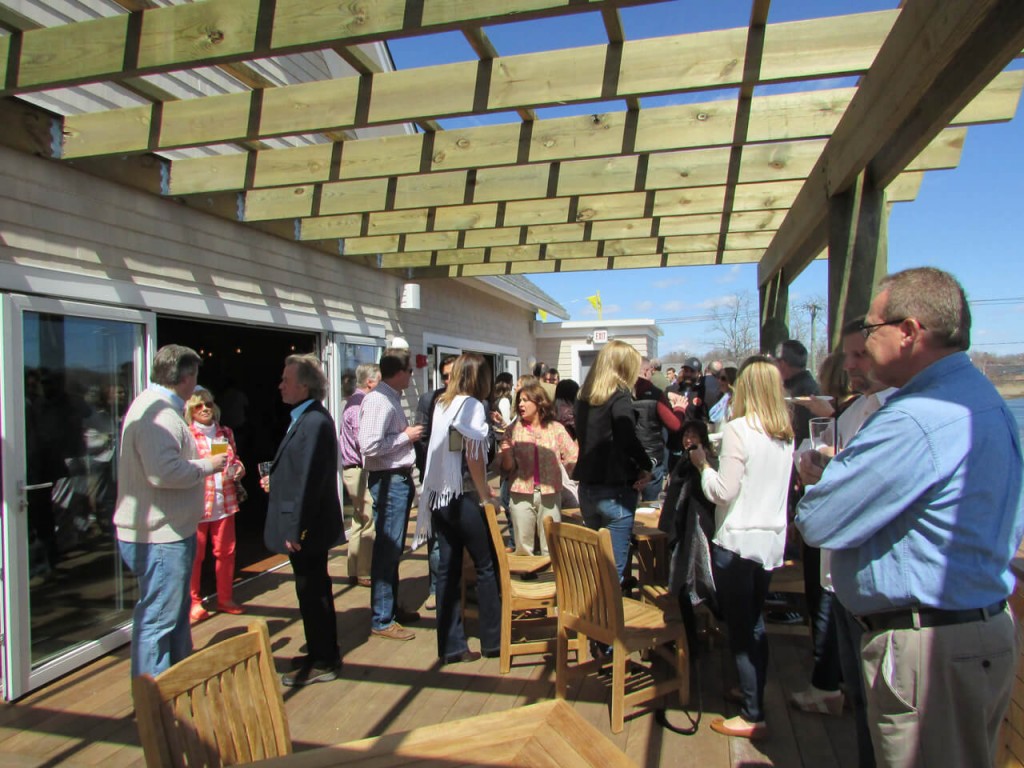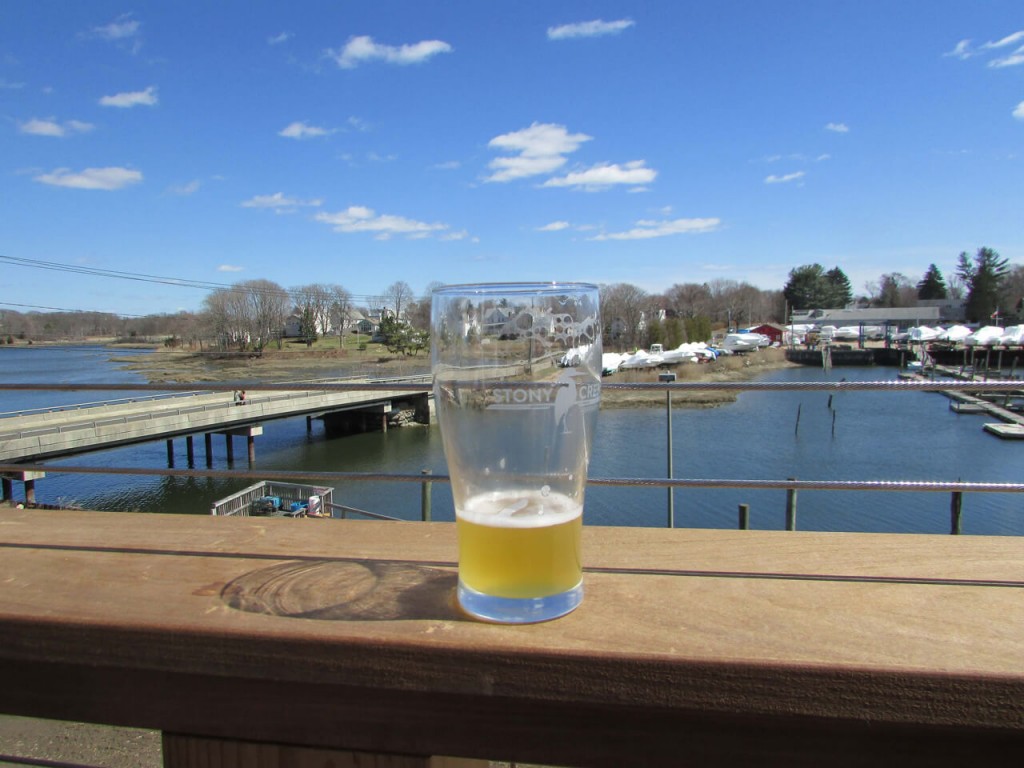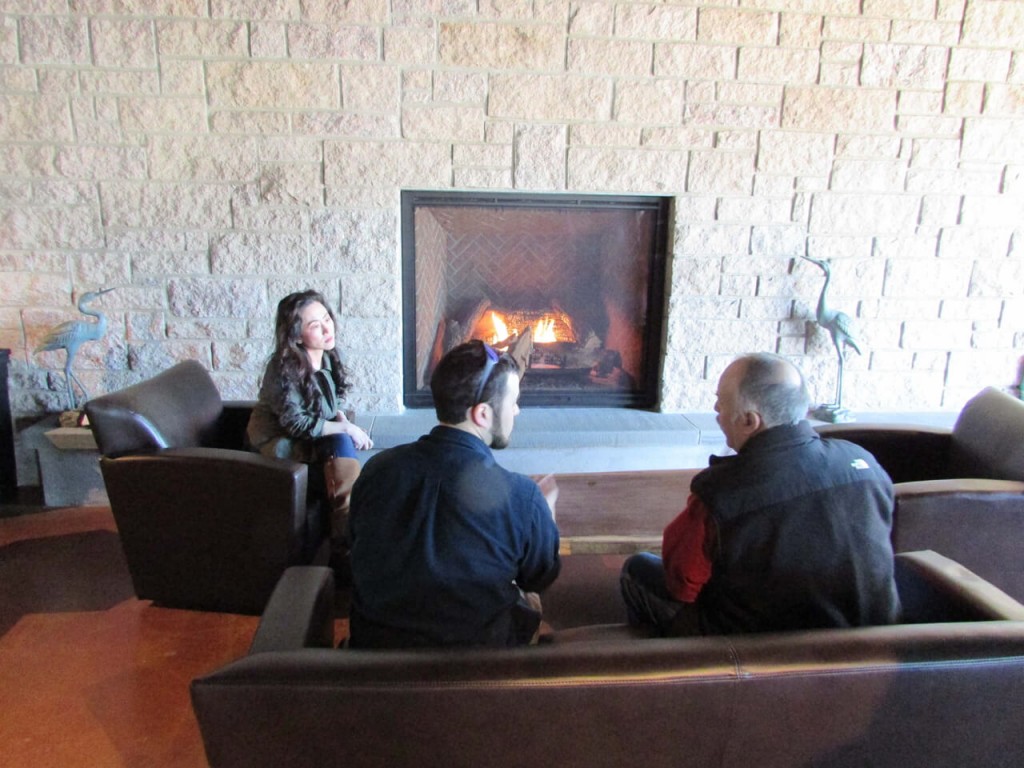 But enough of the pretty pictures, let's take a look behind the scenes..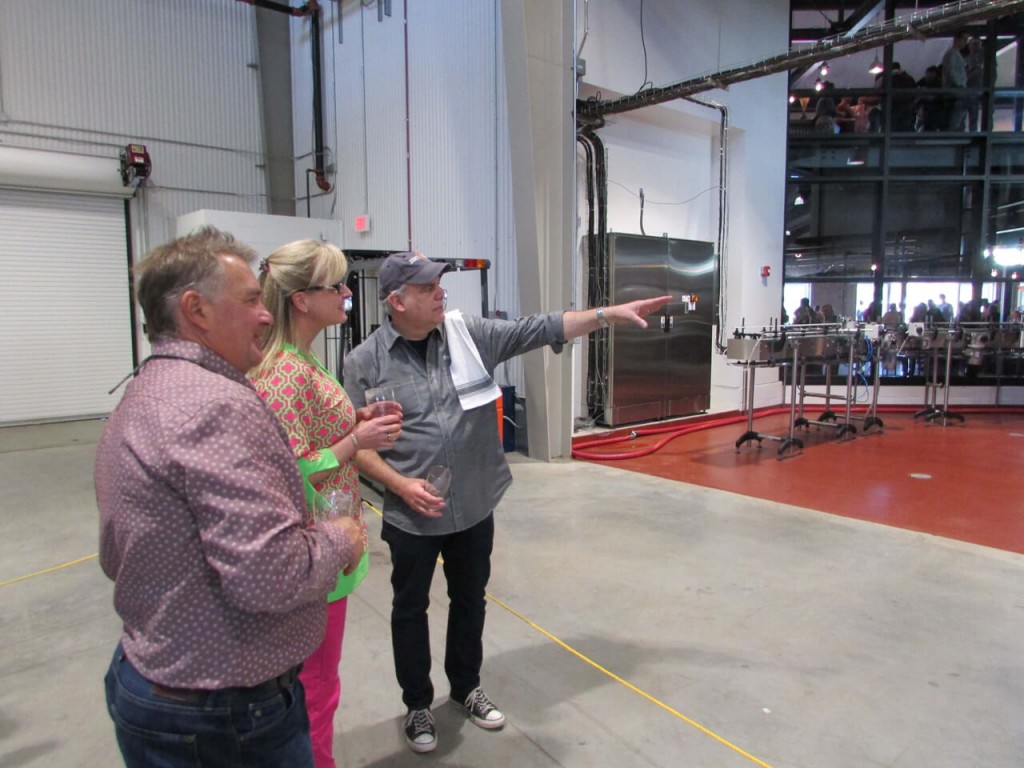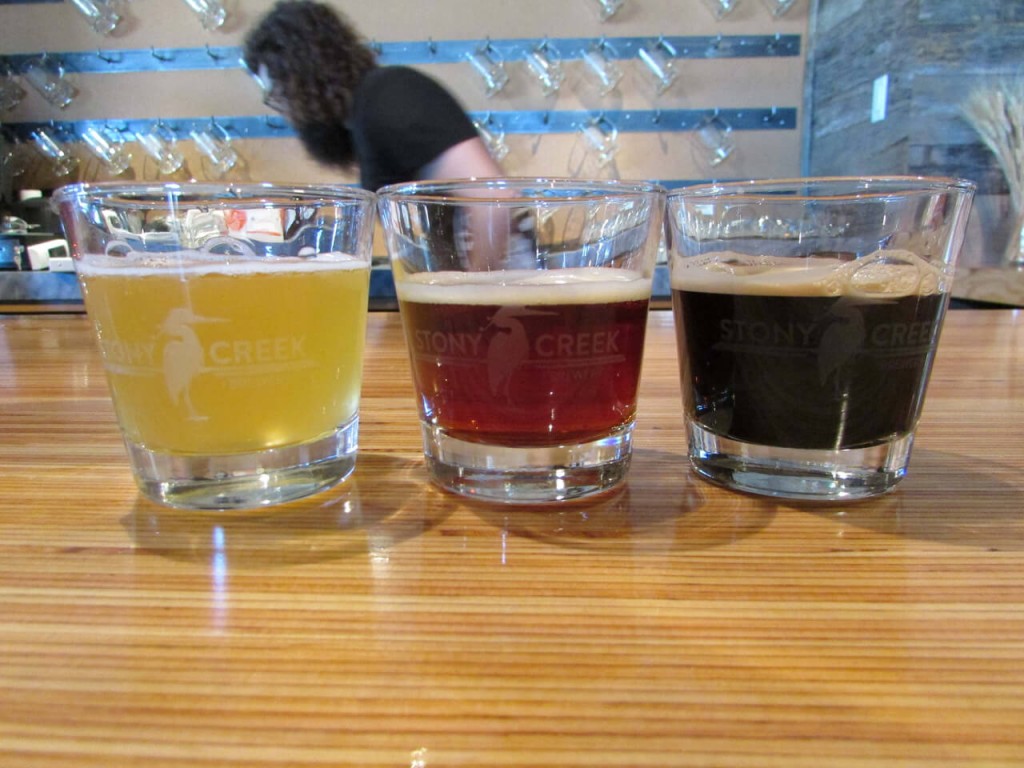 All in all it was a fantastic afternoon at the brewery, they really went all out to show us a good time and it was fully appreciated. Great place, great beer – I'm looking forward to what we'll see out of Stony Creek now that they have their new home. Only time will tell, so for now, cheers!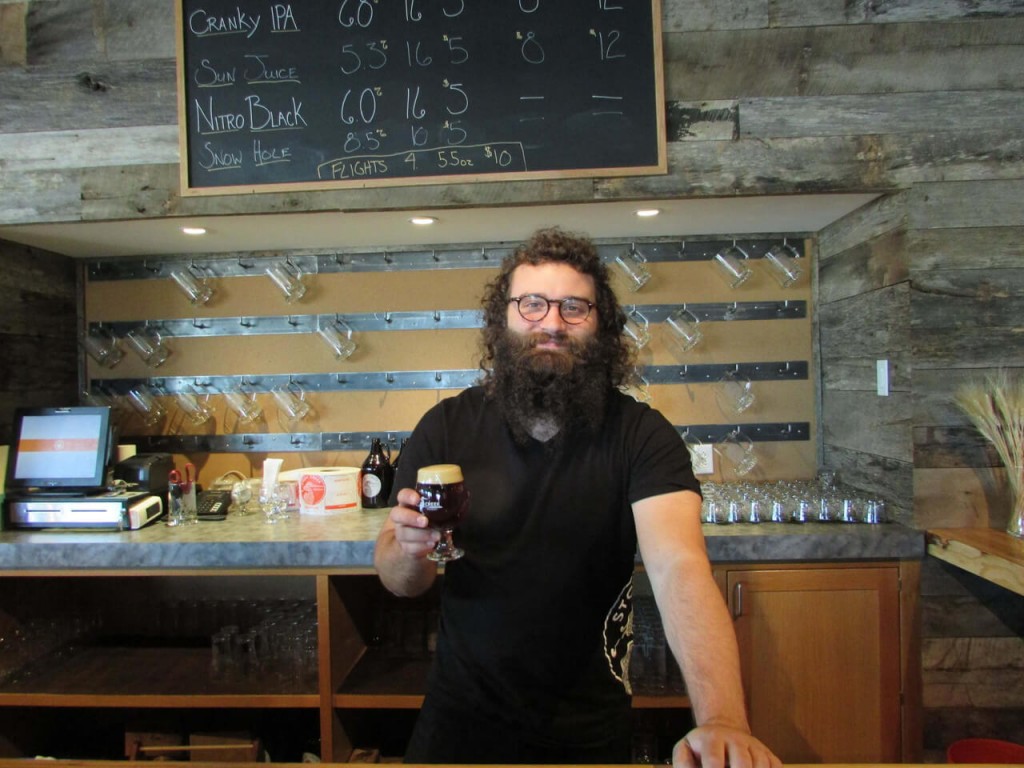 Stony Creek Brewery is located at 5 Indian Neck Avenue in Branford, Connecticut. They are open Thursday – Friday 3-8, Saturday 12-8, and Sunday 12-6. http://stonycreekbeer.com/