Review and Photos by Peter Jones-Torregrosa
After two decades in existence, the Vans Warped Tour has admirably aimed to evolve and grow in order to better cater to its audience and message. This year, in an effort to go back to the roots of Warped Tour, much of the "extra" stuff at Warped was stripped away- the comedy, the YouTubers, and more were openly omitted this summer. With all the changes, there were many justifiable concerns about the tour this summer — but its July 9th stop in Hartford, CT proved just how successful this new business model could be.
Although the festival as a whole definitely did feel smaller than it has in past years, it was truly about the music this year. Thousands of fans came through to support their favorite bands and check out the newcomers. The changes to the structure of Warped also made the day feel more simple; it was clear that it was a music and fan appreciation day, and not about the various offshoots that have grown from the alternative music scene. To see some highlights from my day, check out the photos below and visit my Facebook page for even more!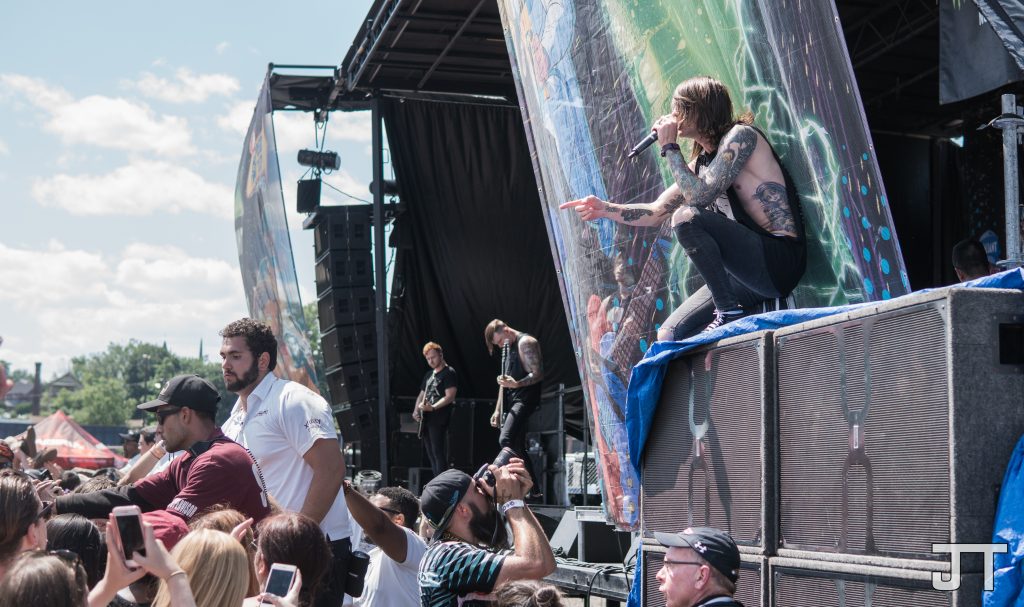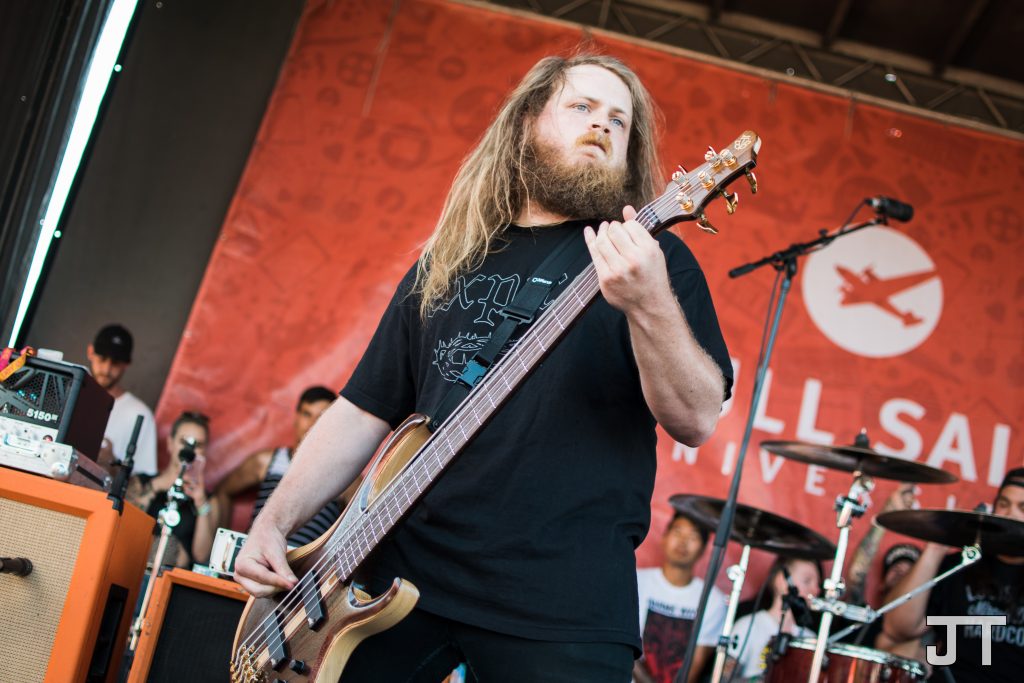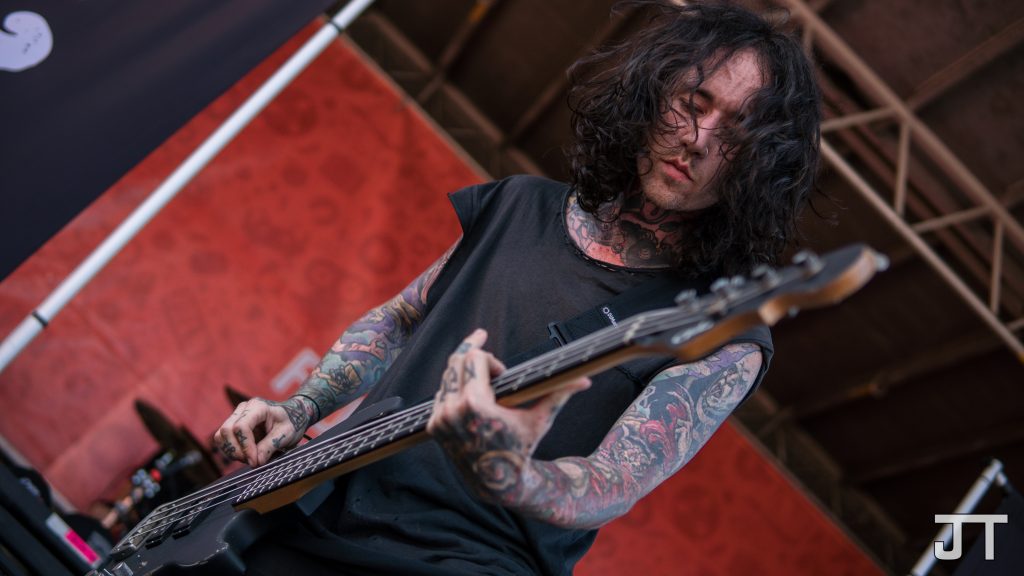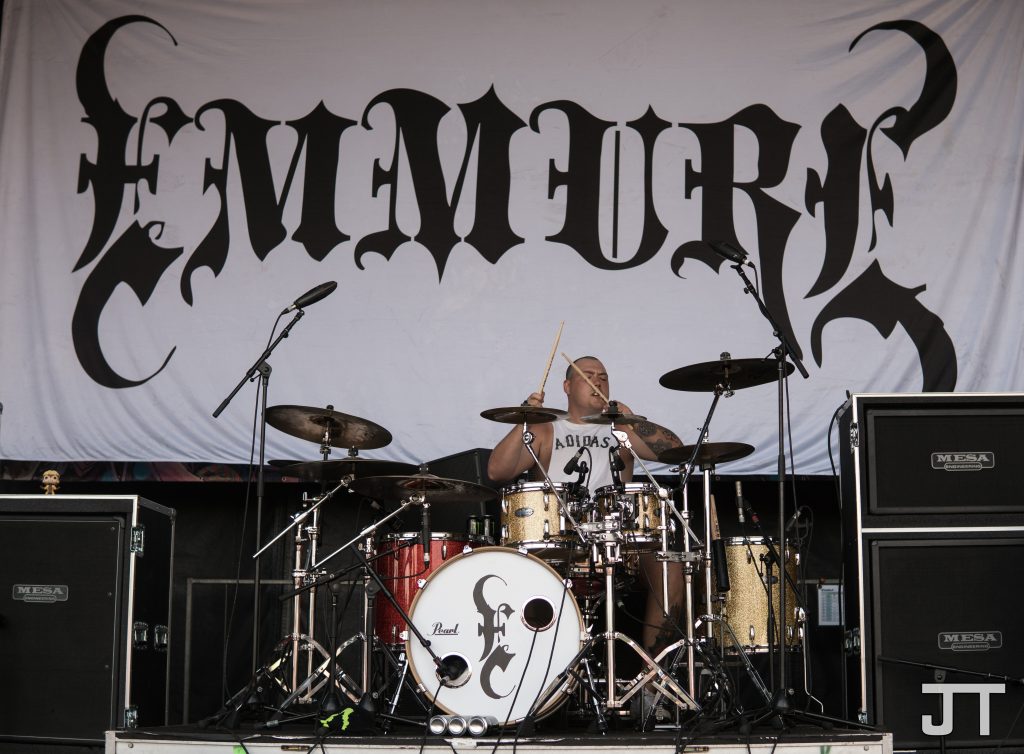 For more from Alternative Control, find us on Facebook, Twitter, Instagram, Soundcloud, and bandcamp.