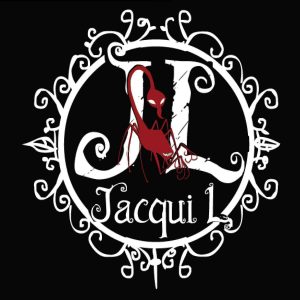 Prog rock and electronica fans should take an intergalactic visit to PLANET PARALLEL 5, where they'll find Jacqui L's eerie, ethereal music.  Released in May 2017, the keyboard-centric album (in all caps on purpose) takes listeners on a tour of Jacqui L's mysterious planet.  Jacqui L isn't all serious though — after all, her website says that she's a cartoon scorpion with her eyes on her tail.
But silliness aside, Jacqui L has made a very cool music video for the track "I'll Covet," a song about contradictions in our expectations for ourselves.
Jacqui L – I'll Covet from Jacqui L on Vimeo.
If you enjoyed that song, find more from Jacqui L on Facebook, Soundcloud, bandcamp, and her website.
For more from Alternative Control, find us on Facebook, Twitter, Instagram, Soundcloud, and bandcamp.
This post was sponsored by Independent Music Promotions.  All opinions are our own.