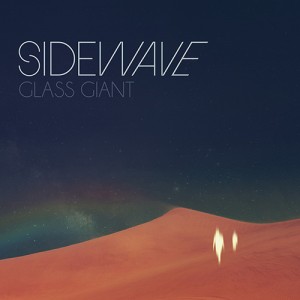 Who knows what Space-rock is? Have you even heard of Space-rock? Not I, until I was introduced to the music of Sidewave, a band from Los Angeles, CA. When I recently heard about Space-rock I thought it was a new concept in music, but not so much; it's just a type of music which somehow attributes to outer space. Sidewave's full-length album, Glass Giant, was released on October 5, 2015.
Many of the song lyrics attribute to concepts and icons of outer space. The song Moonshine tells a romantic story painted with lines such as: "Constellations on your skin/Blinking out we start again."
However, the lyrics are not the only enticing portion of the band's creative, avant garde tact; they have a similar sound to Smashing Pumpkins and Æges. The Sidewave sound holds a rock tone, albeit with ambient rhythms as well as heavy instrumental notes.
Check out the band for yourself:
Facebook
https://www.facebook.com/Sidewave.music/timeline
Soundcloud
https://soundcloud.com/sidewave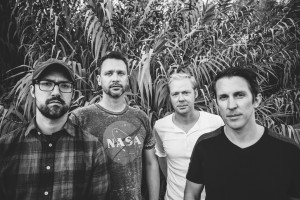 Sidewave is:
Phil Golyshko – Guitar, Vocals
William Collins – Guitar, Synth
Matt Russell – Bass, Vocals
Brandon Dickert – Drums
This post was sponsored by Independent Music Promotions.  All opinions are our own.