A London band Boy From the Crowd has released their new EP album called Where the Bees Come to Die. This duo is a good, punk mesh of Blues and Rock and Roll. It is rather admirable when a duo creates such strong sounds. With Vinny Piana's gravelly voice and transitioning blues to rock guitar riffs, as well as Vegas Ivy's Drums and Percussions, Boy From the Crowd produces an intriguing and lively sound.
Where the Bees Come to Die is available for purchase on the band's site (listed below). Available forms include download, CD and vinyl.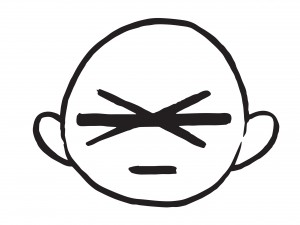 Band Page
http://www.bftc.band/
Facebook
https://www.facebook.com/TheBoyFromTheCrowd?fref=ts
Where Bees Come to Die video
https://www.youtube.com/watch?v=BmJQLgr7SEs
Soundcloud
https://soundcloud.com/tbftc/tracks
This post was sponsored by Independent Music Promotions.  All opinions are our own.