The term progressive is tossed around the metal world often, an adjective readily applied to bands across the myriad of sub-genres.  Throw "progressive" in front of any standard description and it instantly adds a level of technicality and arrangement not found in the genre as a whole.  Taking it a step further, bands that operate on a truly progressive level adhere to the essence of the word itself, constantly pushing the boundaries further and redefining themselves time and time again. 
On their fifteenth full-length release [and thirty-seventh overall] Utgard, Enslaved personify this ideal.  Beginning their career in 1991 with the Nema demo, Enslaved have morphed from a black/Viking metal band into something so much more diverse.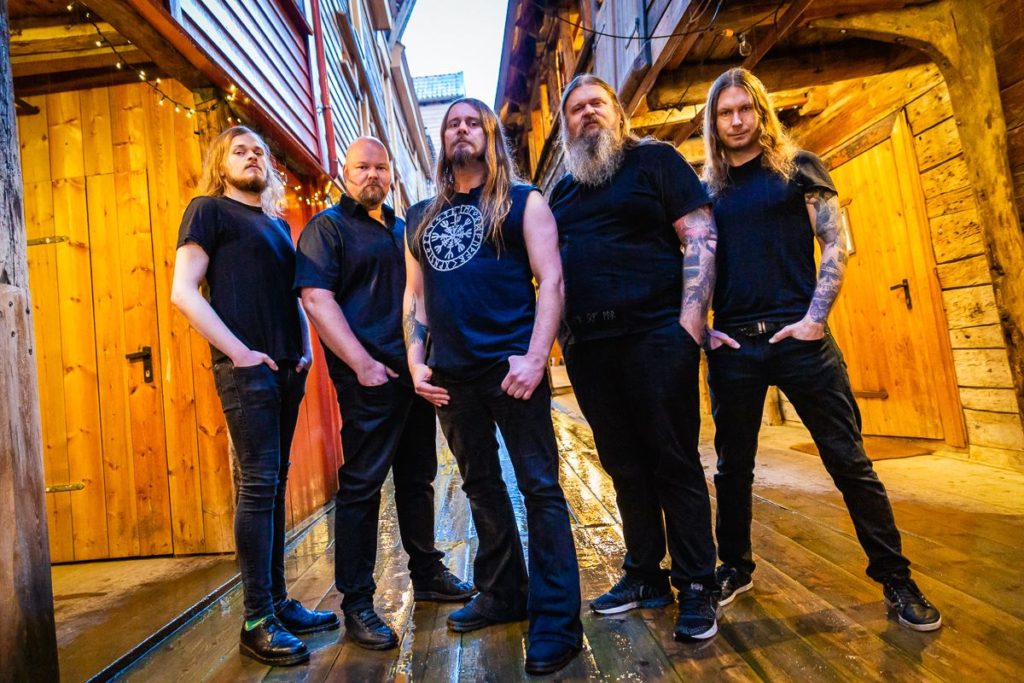 "Fires in the Dark" launches the experience, and Enslaved albums are just that – experiences, with a multi-voiced, acapella chant. An acoustic guitar enters as accompaniment until the full band crashes in. Grutle Kjellson adds his raspy snarl to the proceeding just long enough to add an ominous edge but flips back to clean vocals, not unlike Åkerfeldt's work with Opeth. The song builds over six minutes, closing with another acoustic guitar section and fading out.
"Jettegryta" ends that peace abruptly with raging guitars and Iver Sandøy's heavy drumming.  The entire forty-four minute ride that is Utgard continues to unfold in a similar manner with layers upon layers of detail.  Just when you think you have it figured out, Enslaved change the game.  "Homebound" shifts effortlessly from accessible grooves under more clean vocals to powerful riffing and Kjellson's growling.  "Utgardr" follows with 1:55 of electronic, psychedelic swirl under cryptic, Norwegian speech – a message from beyond the stars.
Many consider Isa and Below the Lights as the defining Enslaved releases.  I whole-heartedly feel that Utgard will be added to that list.  Every element of the band is on full display over the course of nine songs and I, for one, was left with a feeling the band can push even further and continue to redefine what it means to be progressive and evolve themselves as artists.  Utgard is set for release on October 2nd via Nuclear Blast.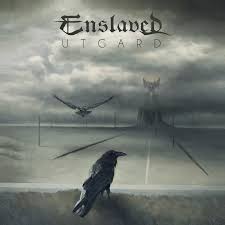 ---
For more from Alternative Control, find us on Facebook, Twitter, Instagram, Soundcloud, and bandcamp.  Plus, follow our 2020 coverage playlist on Spotify!
Enjoying our content? Support the site on Ko-fi and Patreon! 
---
Review copy courtesy of Secret Service PR. All opinions are our own.