My old buddy Curtis Dewar asked how I would keep up with all the blog stuff once the school year resumed; I told him I had no idea! But somehow, it all continues…
In the car, I've mostly been listening to Misfits' American Psycho, Valkyrie's Shadows, and a burned disc with some Brimstone Coven, Witch Mountain, and Khemmis. But while sitting at the laptop, a few upcoming releases have come across my radar in the past few weeks that are really worthwhile. I'll attempt to do them justice here, however brief!
First up is the single "Haunting Mantra" from Pittsburgh outfit Fuzznaut; fittingly with its title, this track will be released on October 30th.  It's a perfect atmosphere-setter for the spooky season: almost nine minutes of varied sparseness and intensity build dread as if the listener is walking through a haunted house.  There are no vocals or percussion — just an otherworldly guitar to guide you through dark hallways and over creaky floorboards.  If this sounds like something you'd be into, follow Fuzznaut on bandcamp and keep an eye out for a preorder link!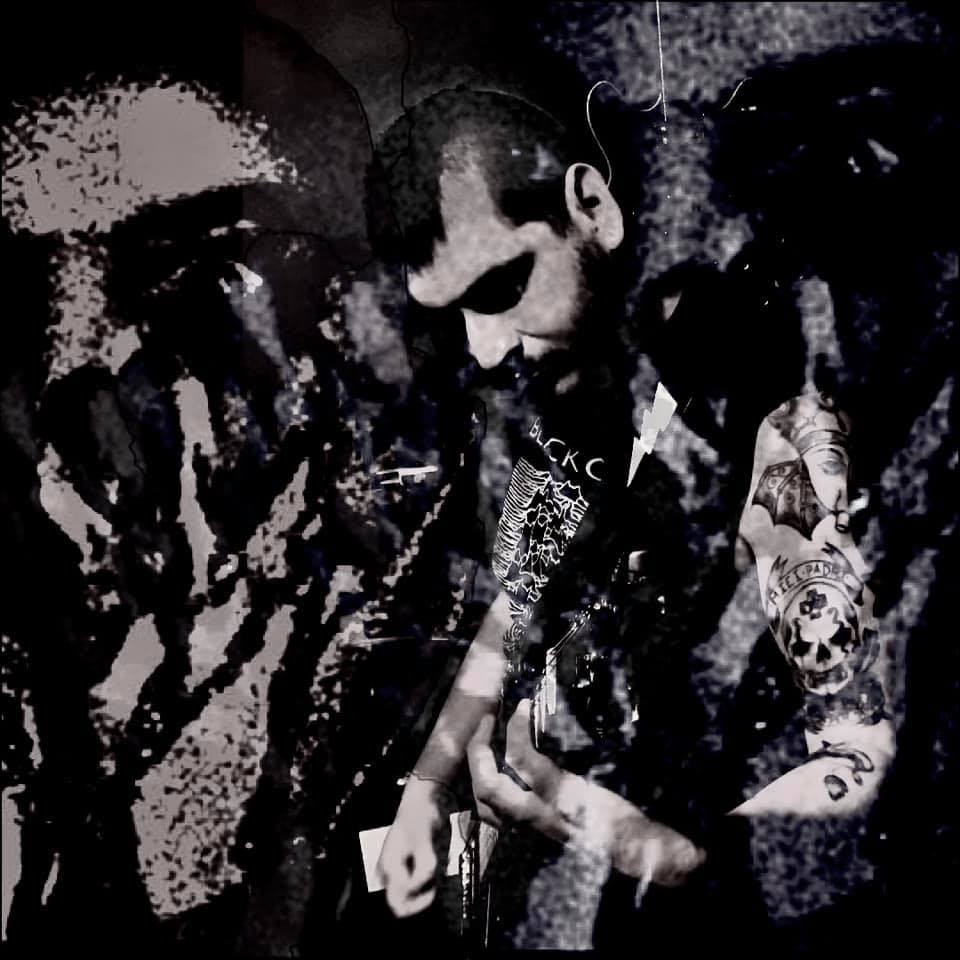 Next up, we're checking in with our Australian buddies Fumarole.  Having enjoyed their 2019 singles "Ghost Smoke" and "Valley," I was excited to find their upcoming album Valley of Ten Thousand Smokes in my inbox. Those songs are joined by seven more bangers that show off what Fumarole's all about: big tone and bluesy riffage.  These guys never let down the pace on their psychedelic trip through the outback — this one will be out on October 16th!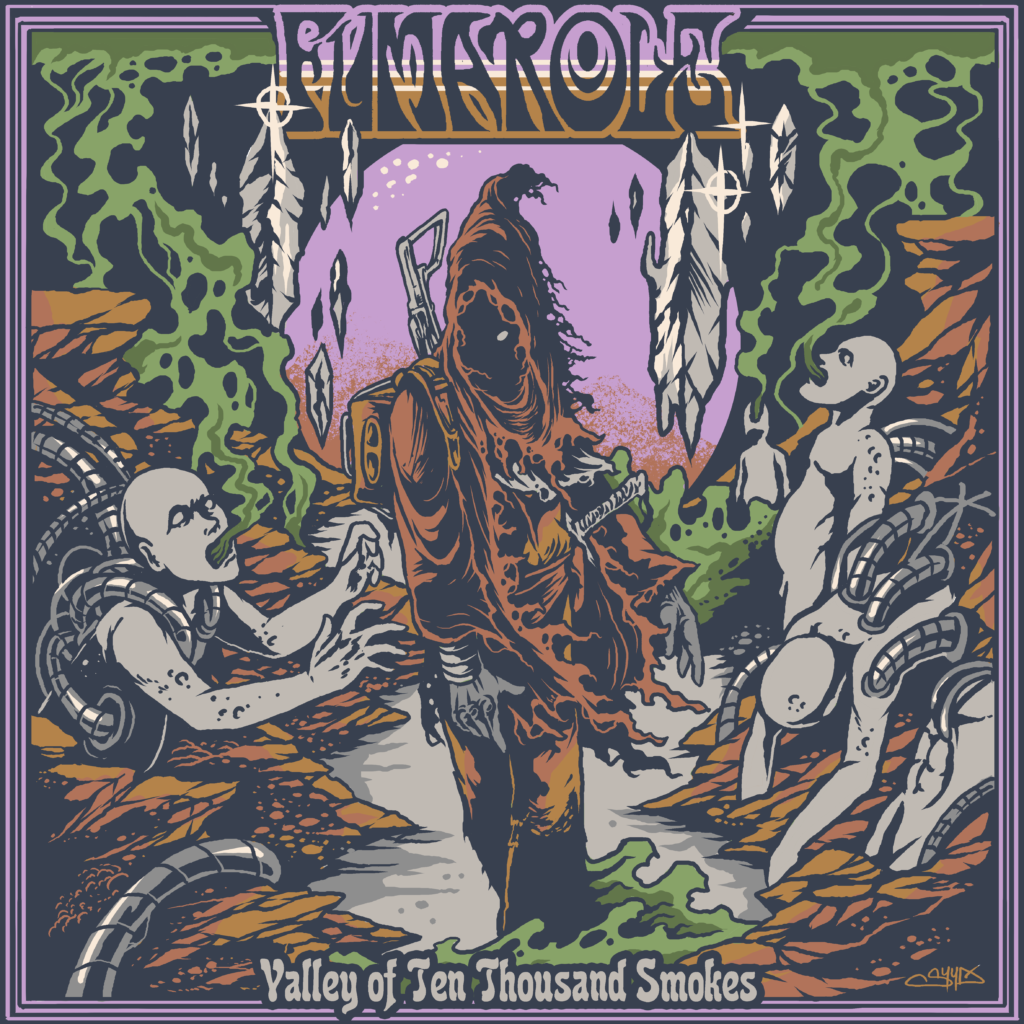 A bit closer to home, Connecticut/Massachusetts doom outfit Mourn the Light is releasing the first single from upcoming album Suffer, Then You're Gone.  "When The Fear Subsides" will be available exclusively on bandcamp October 2nd, with a release date for the album TBA.  Just shy of eight minutes, the track shows MTL's penchant for shifting moods: an acoustic intro shifts into high gear doom riffage and then some trad metal gallops.  Alex Newton (Dzo-nga, Wake of Sirens) make a guest appearance on some surprise synths, and then it's back to guitar harmonies and gallops. 
Fans of classic doom a la Candlemass should definitely put this band on their list — with their nonstop work ethic, I doubt they'll be "indie" for too much longer.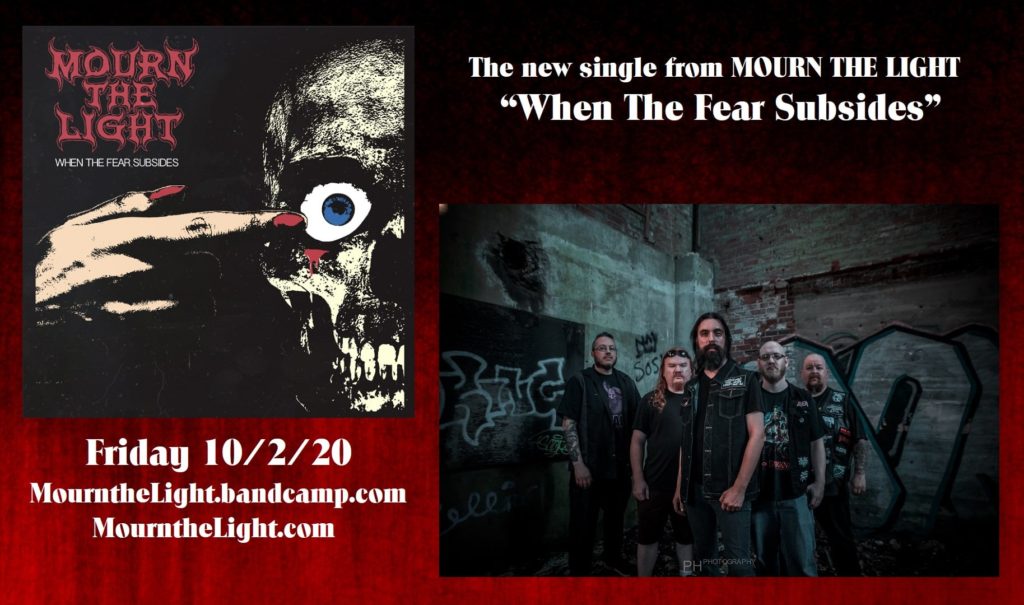 And speaking of the stoner/doom genre, our blogosphere comrades Sleeping Village Reviews are gearing up to release a digital compilation: Caravan of Doom, Vol. 1.  Coming out October 2nd, it features doom and doom-adjacent bands; some of my favorite spins were from Black Road, Bog Wizard, and earthdiver (lower case on purpose).  Surely pick up this comp on bandcamp Friday to support an excellent publication.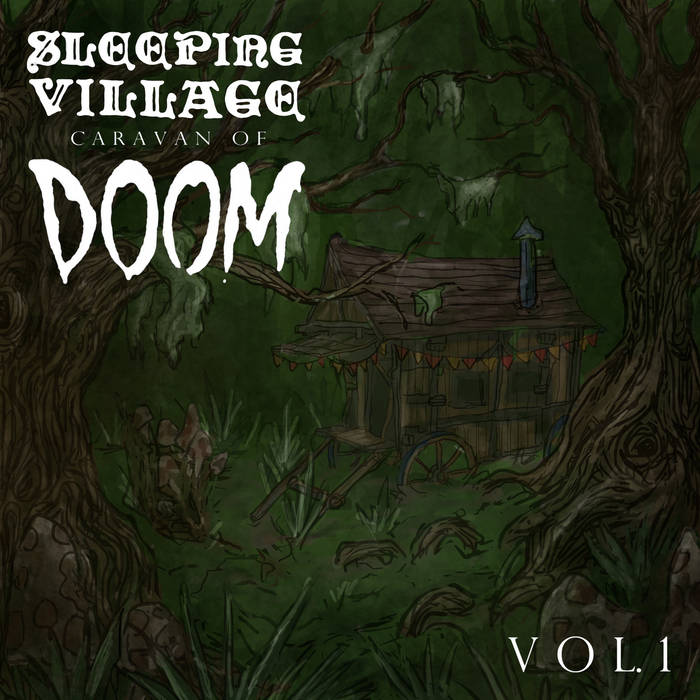 Moving away from the doom arena, perhaps my favorite September inbox discovery is from a Wisconsin band called Tantivy.  Founded by Adam Geurink of WARDEHNS, their upcoming EP Eyes in the Night is a "buy the CD even though you have the promo" kind of release.  Five tracks of blistering traditional metal inspired by the likes of Judas Priest and Motörhead.  Sign me up! 
Although I'm no 80s thrash expert, Tantivy also reminded me of Megadeth except with cooler vocals.  And in case you're wondering WTF a "tantivy" is, the archaic word means "a rapid gallop or ride."  How appropriate!  They'll be sharing a single this fall and the whole enchilada will be out in January 2021 — so for now, follow them on Facebook and IG, and keep an eye out for updates!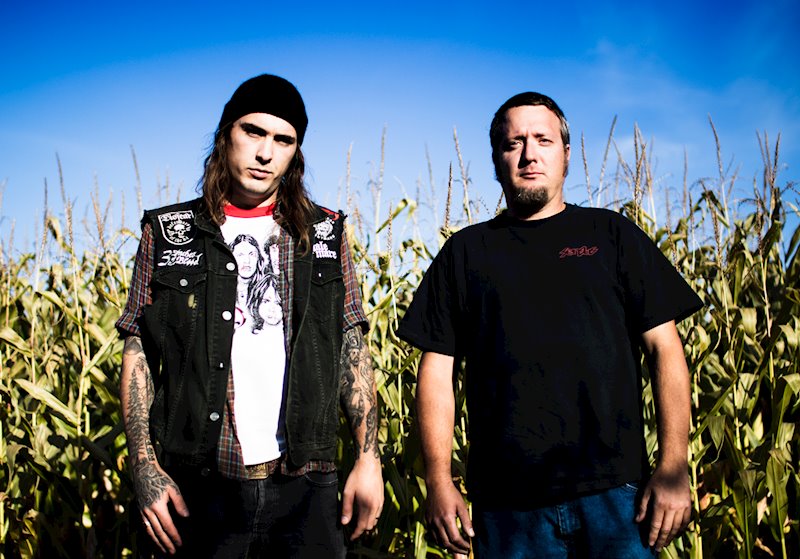 What have you been listening to lately?  And what are you picking up this Bandcamp Friday?  Leave a comment!
---
For more from Alternative Control, find us on Facebook, Twitter, Instagram, Soundcloud, and bandcamp. Plus, follow our 2020 coverage playlist on Spotify!
Enjoying our content? Support the site on Ko-fi and Patreon!