IDK if this interview style will be the wave of the future or not, but I sent Continuum some interview questions and they filmed themselves answering — and it's actually a great half hour of booze-filled, behind-the-scenes thoughts from these Connecticut metal stalwarts. (Great job, guys! Gold stars for everyone.)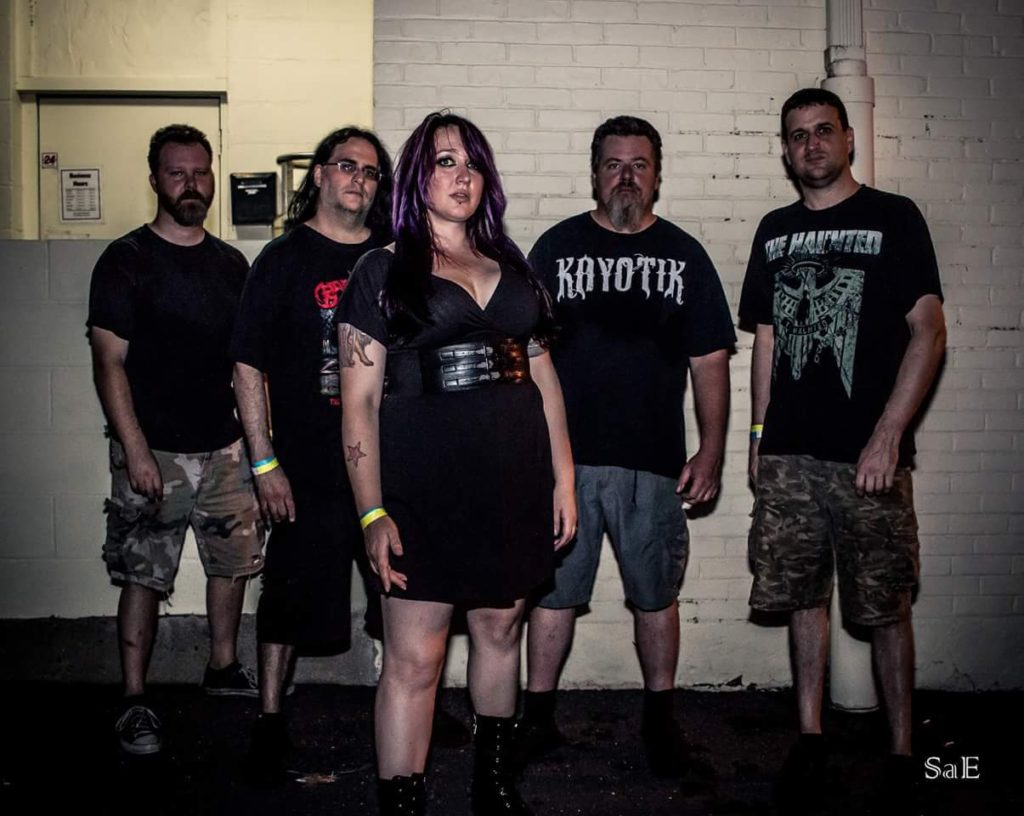 Check out this interview to find out what Continuum thinks about getting old, how they've managed to get along with each other for so long, their "silent member," and much more.
---
Featured photo by Stephanie Edwards, borrowed from Facebook.
For more from Alternative Control, find us on Facebook, Twitter, Instagram, Soundcloud, and bandcamp.  Plus, follow our 2020 coverage playlist on Spotify!
Enjoying our content? Support the site on Ko-fi and Patreon!