This just in from the depths of Youtube: Bay Area blackened crust outfit ColdClaw has released a new video for "The Deafening," off their upcoming album  Anti-Martyr: Decades to Suffer.  The album will be out this Friday, September 27th through Ritual Sound Recordings, available for preorder here.  The video takes inspiration from horror films, featuring a busty woman who is lost in the woods with no shoes on; her plight is intertwined with performance shots of the band.  Does the lady make it out of the woods alive??  Watch and find out!  And if you're anywhere near San Jose, check out the release party Saturday September 28th at The Ritz — event info here.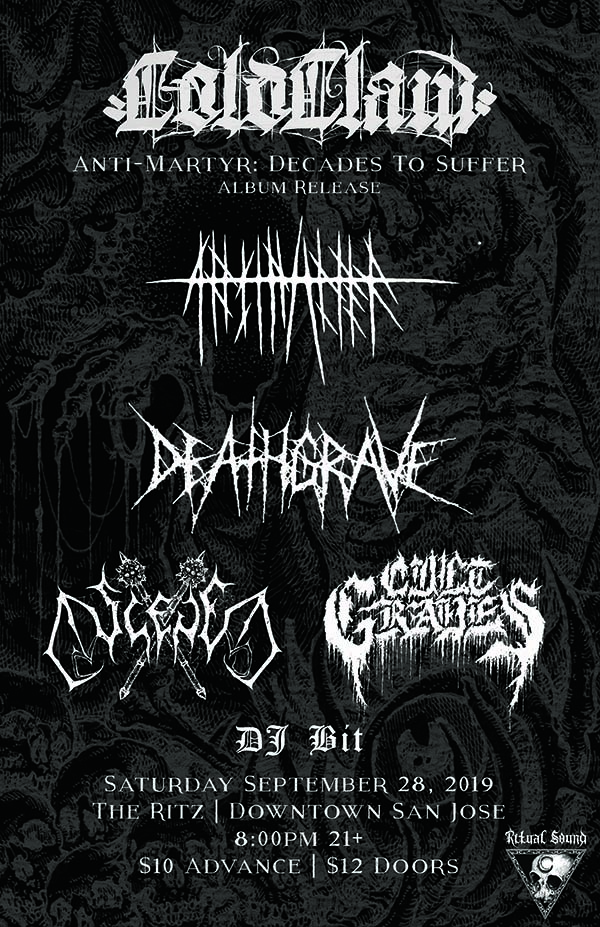 Connecticut doom metal band Mourn the Light has a recent video out too: "Lost All Control" from their recent split EP with Oxblood Forge.  The band's performances at their home base of Altones in Jewett City, CT (a.k.a Doom City) are interspersed with shots of singer Andrew leading the viewer through a haunted house; unlike the protagonist of ColdClaw's video, he appears to have shoes on.  Check it out and catch Mourn the Light on their upcoming U.S./Canada tour with FirstBourne!  Dates here.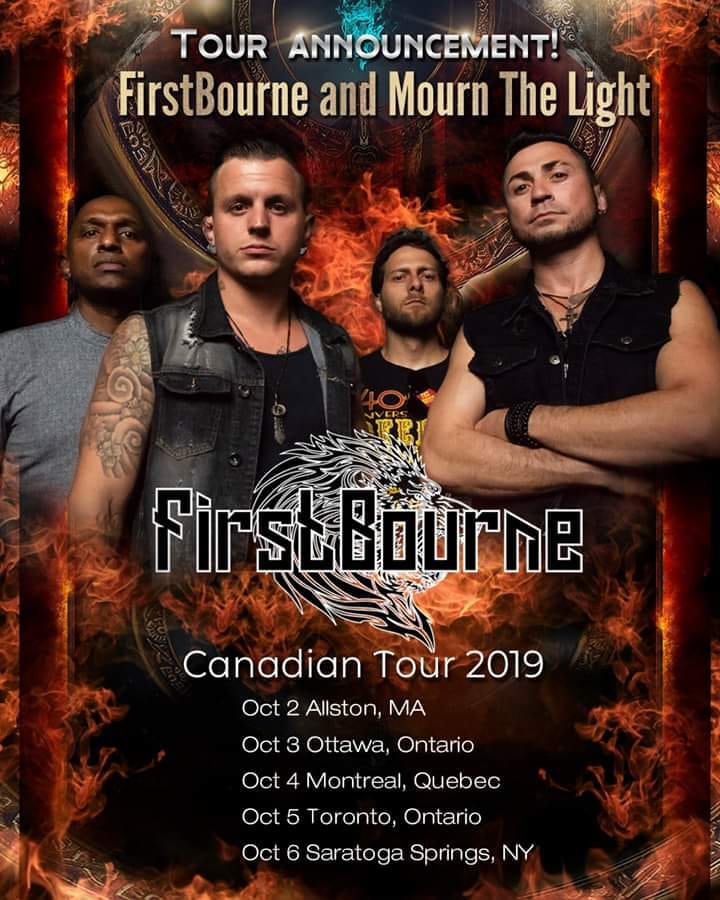 What's the "and more"?  Spend one additional minute of your life watching terrible things happen to Turkey Vulture's Jim Clegg:
For more from Alternative Control, find us on Facebook, Twitter, Instagram, Soundcloud, and bandcamp.