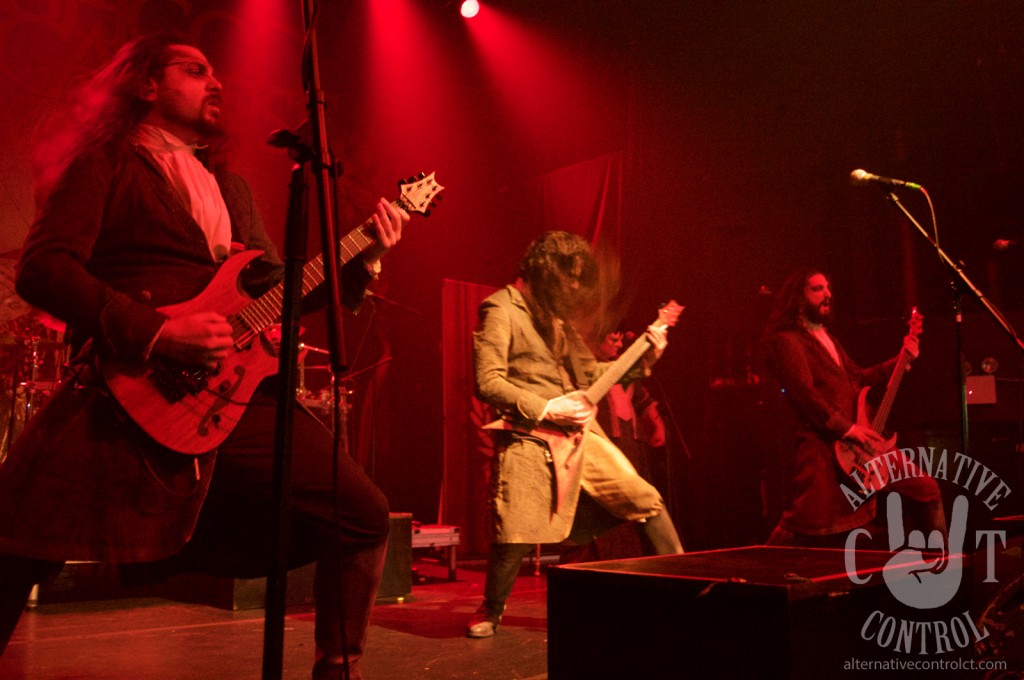 On February 12, 2016 at The Gramercy Theater in New York City, their self-dubbed second home, I got the opportunity once again to sit down with Tommaso Riccardi of FLESHGOD APOCALYPSE while on their headlining tour supporting the new album King with Carach Angren, Abigail Williams and Winter Nights.
View our full photo gallery on Facebook.
Watch below for the full video interview with Tommaso where we talk about their time on the 70,000 Tons of Metal Cruise and the King tour so far, wine, and just who exactly the "King" is…
Thanks to Nuclear Blast Records for the press access and photo pass. Photo and video credits go to Mark Bellofatto and Johnny Pluckman.
For more from Alternative Control, find us on Facebook, Twitter, Instagram, Soundcloud, and bandcamp.