Connecticut has known literally countless heavy metal musicians. From the internationally recognized to the tough-break busts, the local legends and the unsung greats, the multitaskers in ten different projects and the lifers who spend decades in the same group…. For the third-smallest state in the Union, it seems like there is a nearly infinite supply of competent musicians.
Few individuals are more prolific than Naugatuck's Bill Kaos, who has capably balanced broad ends of the metal spectrum despite consistently releasing quality material from several projects at a time. Whether it's the straightforward thrash of Penitentary (sic), the tangible, imposing evil of Murder Castle, the more brutal Kaos Reign, or the industrial-infused Skumbagh, there is no shortage of material to sift through. These projects alone total over twenty full albums, and that isn't even the entire Kaos catalogue. Each offering can be found under Bill Metal on YouTube: https://www.youtube.com/channel/UCbBe9LnTyrt-j4weaNAcJ4Q
The newest monster in this macabre menagerie is Paradox Black, and it does not disappoint. It might be tough to create something new that stands out surrounded by 24 years' worth of music making, but the album Hemlock Is Blind succeeds, on Bill's behalf. While some of his other works clearly carry a Doom and Stoner influence, in the vein of Down or the founding fathers themselves Black Sabbath, Paradox Black delves even a little deeper into the Gothic subgenres.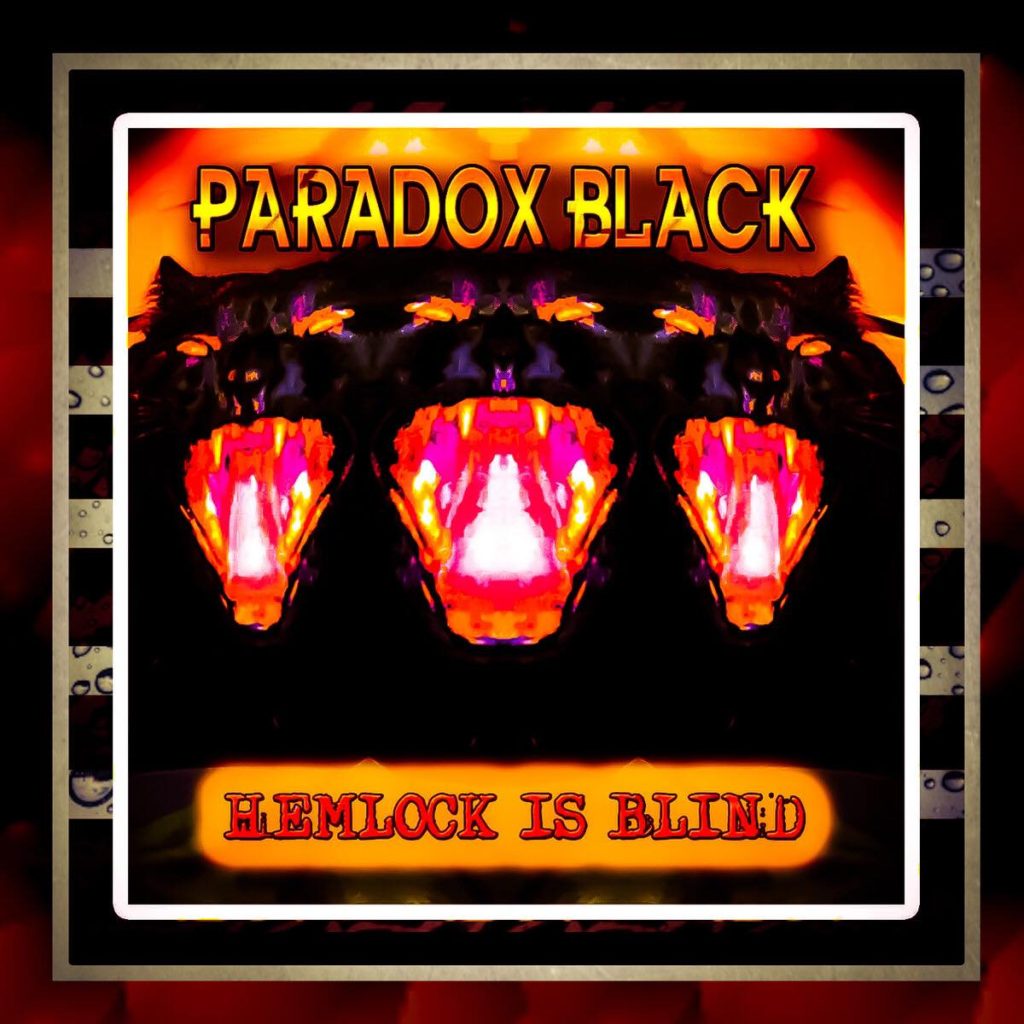 Kaos's vocals on this record are almost completely clean, despite how capably he can growl and scream under different banners. I almost wondered if he had procured another singer, because of how his debonair crooning paired with a trademark Dio-like snarl. I was impressed with his versatility and delivery. While a lot of Goth and Doom singers can come across as hokey, this is a genuine and heartfelt sound. And as Bill has always done, the riff is strong with this one, catchy grooves are in abundance all over this album. Every tune seems to start with a new favorite guitar line, and carries into a solid composition.
Joining the hybrid composer, guitarist, bassist, and vocalist on this effort is Virginia Beach's JJ Bower on drums. Bill has worked with no shortage of gifted percussionists, each of whom fit the bill in whatever world Kaos is playing in, and Bower is no exception. His deliberate style complements the compositions perfectly, and while it's a cool aside to hear the drum program on the demo versions of these tracks, it is clear when you listen to the album itself that JJ is the right guy for the job.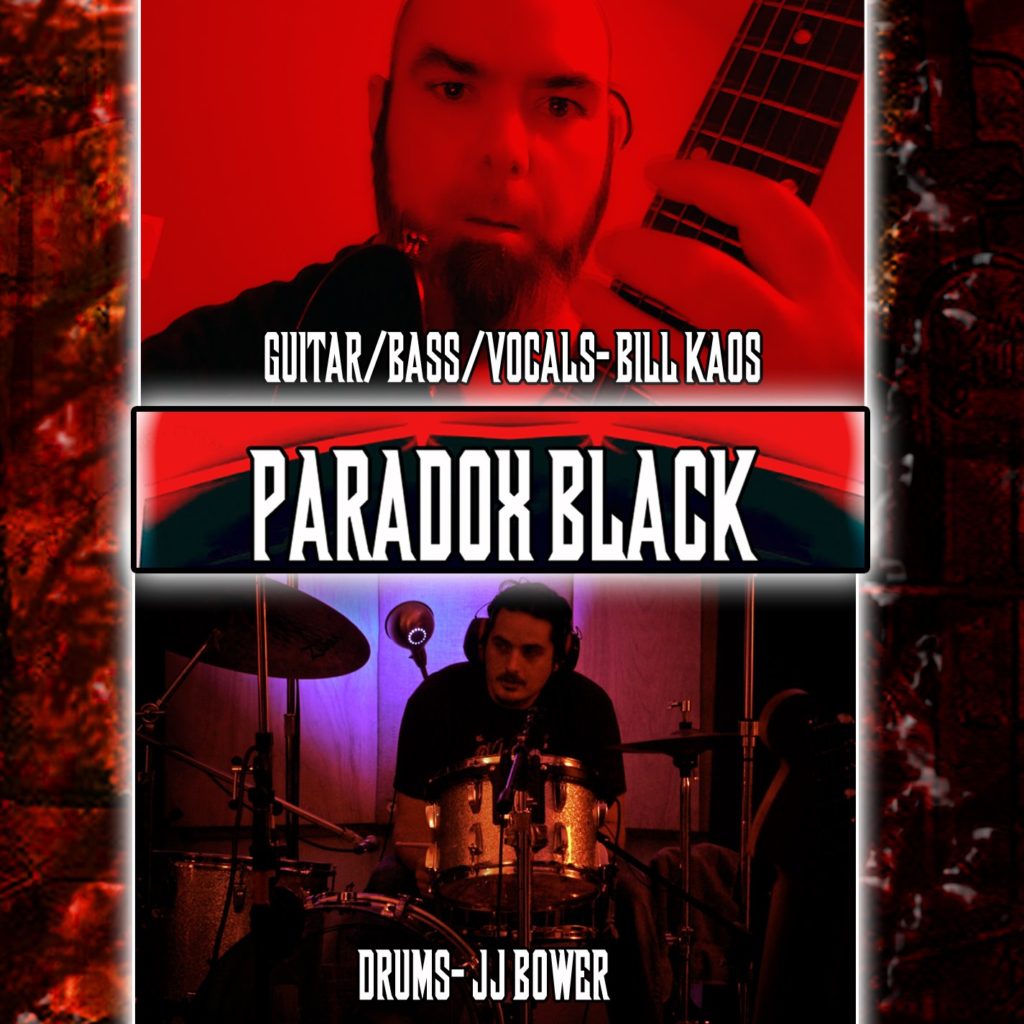 All in all, I would suggest Hemlock Is Blind for the old school metalhead and today's fans alike. It kicks ass, but isn't so heavy that it would scare away somebody less inclined to listen to metal. If you like Sabbath or Candlemass or Slayer or Danzig, you can get behind this music.
Grab Hemlock is Blind on #BandcampFriday, or any other day that ends in Y!
---
For more from Alternative Control, find us on Facebook, Twitter, Instagram, Soundcloud, and bandcamp. Plus, follow our 2020 coverage playlist on Spotify!
Enjoying our content? Support the site on Ko-fi and Patreon!