South Carolina punk rockers Brandy And The Butcher have unleashed the first single, "Ballerina," off their debut LP Dick Circus. Check it out below!
Dick Circus is, ahem, coming to town on August 21st, 2020 in digital and vinyl formats.  Fans of 70s and 80s punk and new wave — a la The Stooges, Sex Pistols, The Cramps, Suzi Quatro, MC5, and The Runaways — will love vocalist Elizabeth Hale's searing attitude and the CBGBs-throwback riffage.  It's a worthwhile addition to any bandcamp collection! 
Connect With Brandy and the Butcher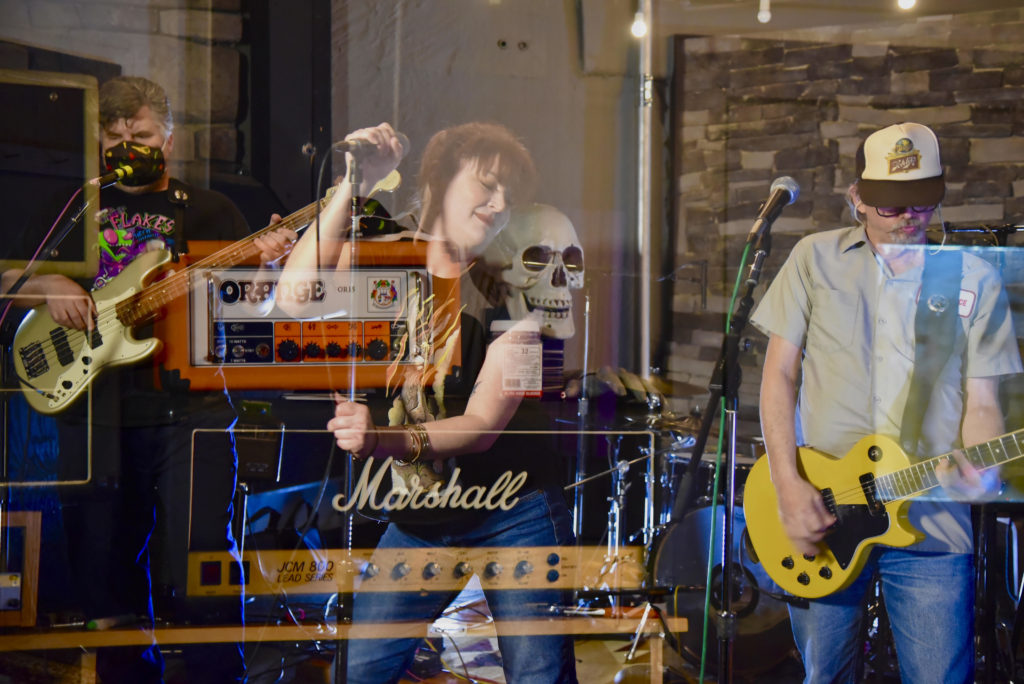 Band photo courtesy of Dewar PR.  For more from Alternative Control, find us on Facebook, Twitter, Instagram, Soundcloud, and bandcamp.  Plus, follow our 2020 coverage playlist on Spotify!