Fresh off the PR wire, New Hampshire stoner rockers Dust Prophet have announced a new lead vocalist, Wen Marie.  She will perform her first show with the band on March 20th at Cherry Street Station in Wallingford, CT — a warmup for appearances at the New England Stoner and Doom Festival prefest party in May and Maryland Doom Fest in June.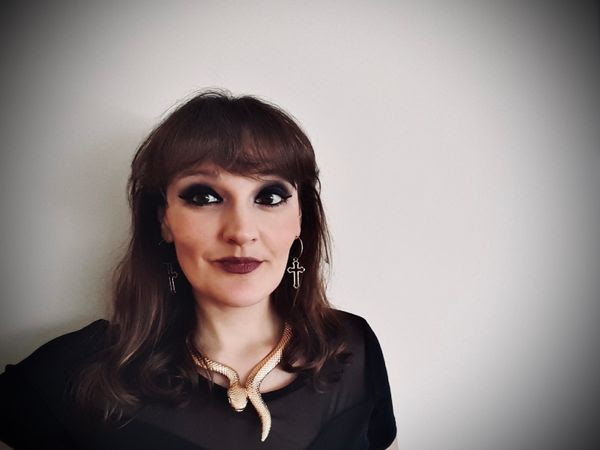 The band says, "Recently, Dust Prophet decided to part ways with our original vocalist Heather Lynn. The split was amicable for both sides, but with lots of upcoming shows and recording in the pipeline for 2020 we needed to find a replacement ASAP. After a short audition process (in which Wen blew us away with her powerful voice and writing ability) we decided it was a no-brainer to have her join the band and become our new lead vocalist and front woman."
Certainly Heather contributed so much to Dust Prophet, not just with her vocal performances but also her ideas for the band's thematic and visual concepts — but situations evolve and sometimes that leads to a lineup change.  Luckily, it sounds like the band found a great fit with Wen so they can take advantage of the live opportunities that are opening up.  Connecticut folks, come out on March 20th to hear the start of Dust Prophet's new chapter!  Facebook event here.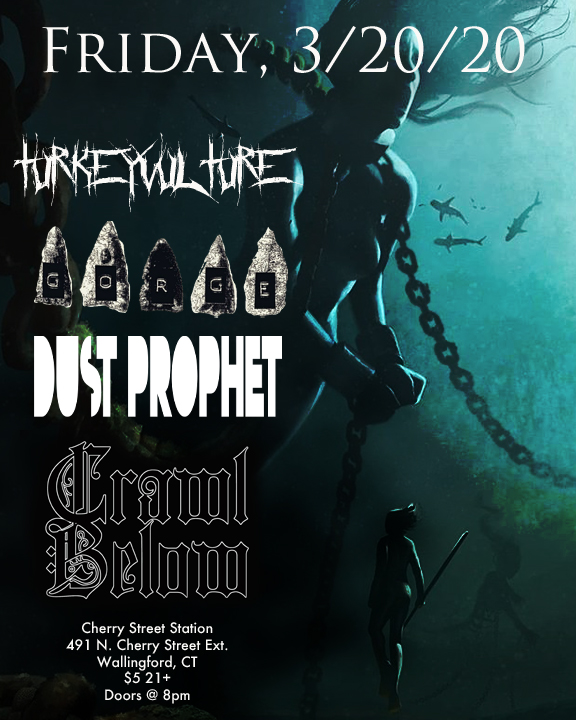 Visit Dust Prophet's website for their music and social media links!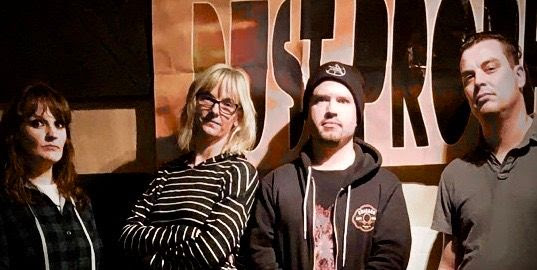 For more from Alternative Control, find us on Facebook, Twitter, Instagram, Soundcloud, and bandcamp.  Plus, follow our 2020 coverage playlist on Spotify to hear Dust Prophet and many more!