A first listen is just that — I'm listening and typing.  I've got Dirt Redux on deck this morning, coming out on Magnetic Eye Records this September.  This tribute to the seminal Alice in Chains album is highly anticipated following a Kickstarter campaign in 2018 that raised more than twice its goal of $4,000.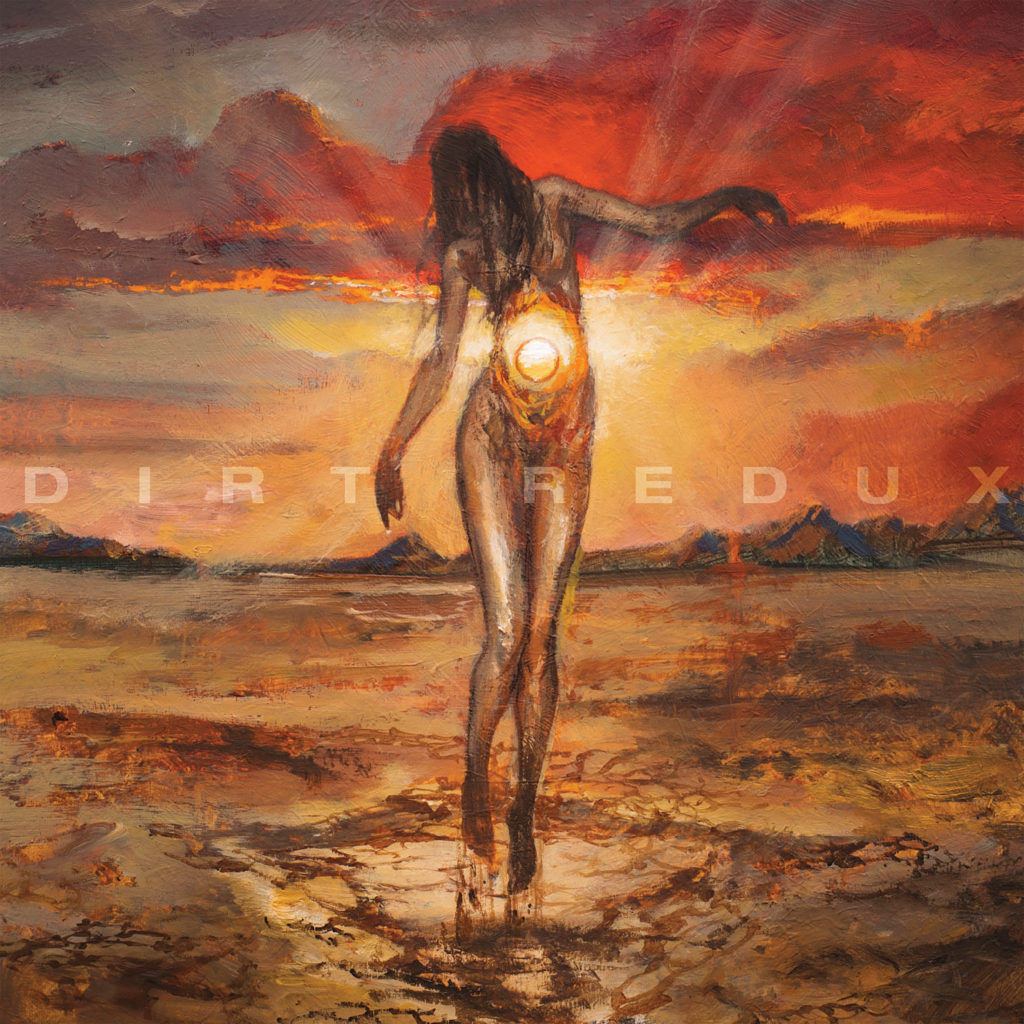 And now the album is coming out!  Thou starts things off with a menacing, distorted version of "Them Bones"; the mood takes a complete change of pace with Low Flying Hawks' slower, stripped-down interpretation of "Dam That River."
High Priest continues with a on-tempo but more scathing version of "Rain When I Die," followed by Khemmis' take on "Down in a Hole." Safe to say I'm a Khemmis fan girl, but I was really looking forward to hearing this track. Their rich guitar tone and melodic vocals serve the song well, as do the builds and drops in atmosphere.
Some other highlights include Howling Giant's "Rooster," which if I'm not mistaken adds space noises to some pumped up guitar leads.  These guys are living up to their intergalactic rep!  I also enjoyed the fuzzy Backwoods Payback version of "God Smack" — it's a song Mike was meant to sing.
You can stream the Khemmis track and preorder the album on bandcamp: https://reduxrecords.bandcamp.com/album/dirt-redux
Will you be grabbing this one on the next Bandcamp Friday?
---
For more from Alternative Control, find us on Facebook, Twitter, Instagram, Soundcloud, and bandcamp. Plus, follow our 2020 coverage playlist on Spotify!
Enjoying our content? Support the site on Ko-fi and Patreon!