Wallingford, CT's Carried By VI is preparing to release their debut album Whistling Past The Graveyard.  This is intense music about maintaining a positive mental attitude in the face of challenges — a message that's even more relevant with the current pandemic situation.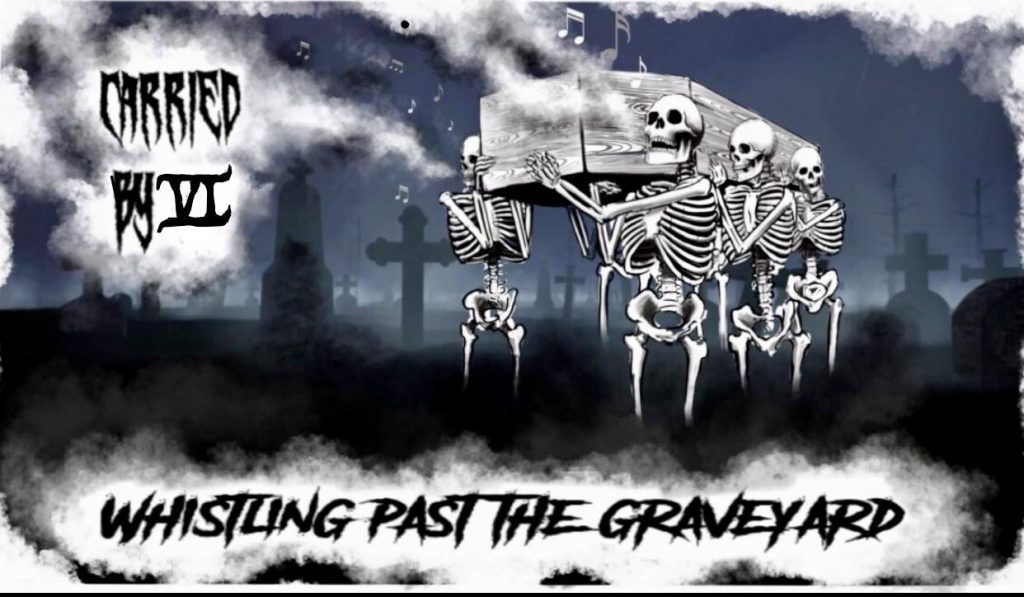 The album offers five tracks of no-frills hardcore and doom influenced metal, a combination of genres that the band dubs "doomcore."  For comparison purposes, imagine Rage Against the Machine meets Connecticut's Kaos Reign, with a heavy helping of hardcore on top.  "Worse Because of You" and "Through the Door" also reveal some classic metal influences.  Produced at Dexter's Lab Studios in Milford, CT, the overall sound is expansive and radio-ready.  (Or Spotify-ready, or whatever the kids are listening to these days.)
Whistling Past The Graveyard is now available on Spotify and iTunes; it will be on more platforms soon, so stay tuned.  And if you get a chance, go see Carried By VI live — after the COVID-19 closures are lifted, of course.  Frontman Jim Brindisi delivers the band's message with passion and conviction, a dreadlocked blur leaping around the stage and floor.  Not a performance to miss!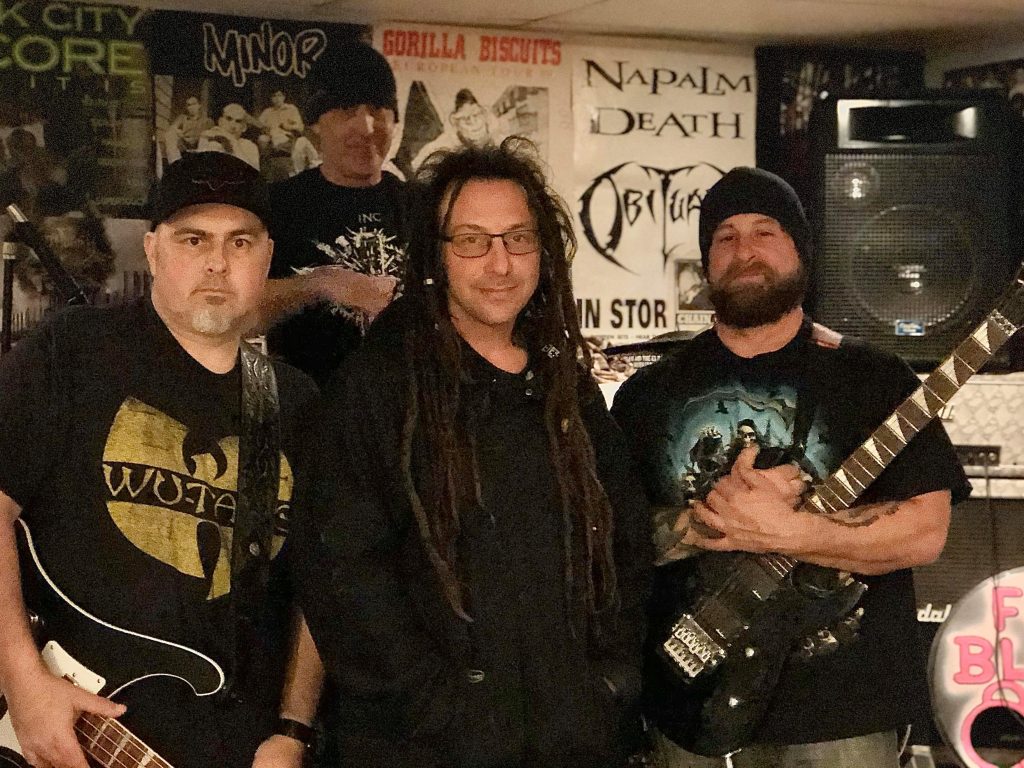 Connect with Carried By VI on Facebook and  Spotify.
For more from Alternative Control, find us on Facebook, Twitter, Instagram, Soundcloud, and bandcamp.  Plus, follow our 2020 coverage playlist on Spotify to hear Carried by VI and many more!