This blog editor is always excited to hear about an up and coming doom band. So without further ado, check out some news about Polish trio Weird Tales…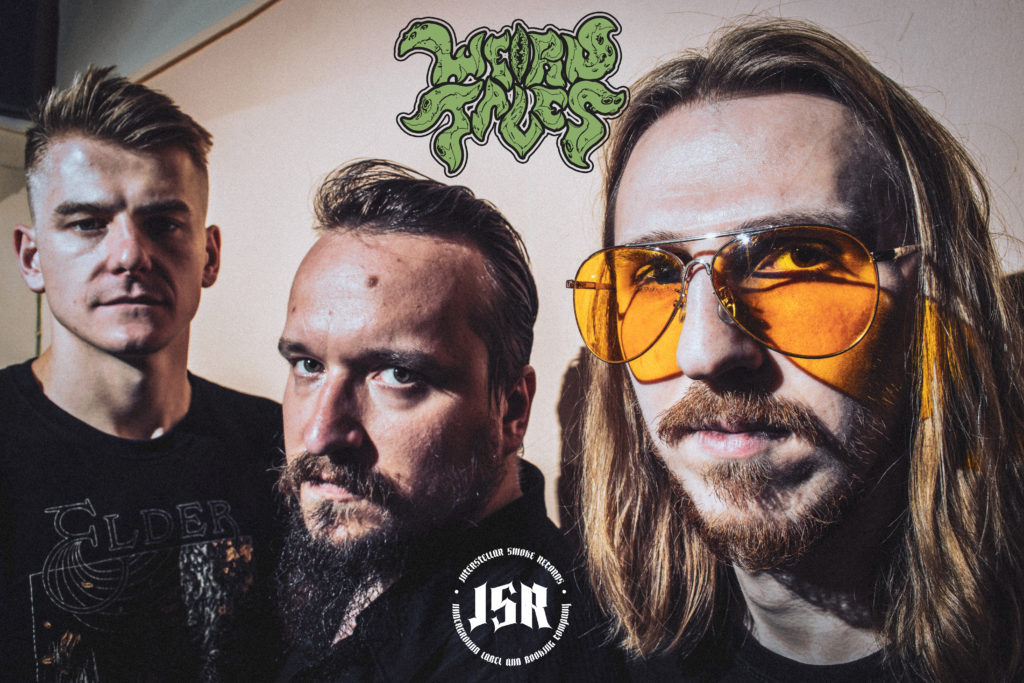 Via Infected Cells PR:
WEIRD TALES is a Warsaw doom power trio made up of Dima (guitar, lead vocal), Kriss (bass, vocal) and Matt (drums, vocals).
The band has toured the Poland and neighboring countries, sharing stage with well-known bands such as Church of Misery, Belzebong, Dopelord.
Formed in 2015, they released two EPs in 2017 and launched a full length album, Hell Services Cost a Lot, in 2019. It grabbed great responses among worldwide audiences, placing 10th on Doom Charts. 
In September 2020, Weird Tales announced that they have recently signed INTERSTELLAR SMOKE RECORDS. Together with their label, they are preparing a new release.
---
For more from Alternative Control, find us on Facebook, Twitter, Instagram, Soundcloud, and bandcamp. Plus, follow our 2020 coverage playlist on Spotify!
Enjoying our content? Support the site on Ko-fi and Patreon!