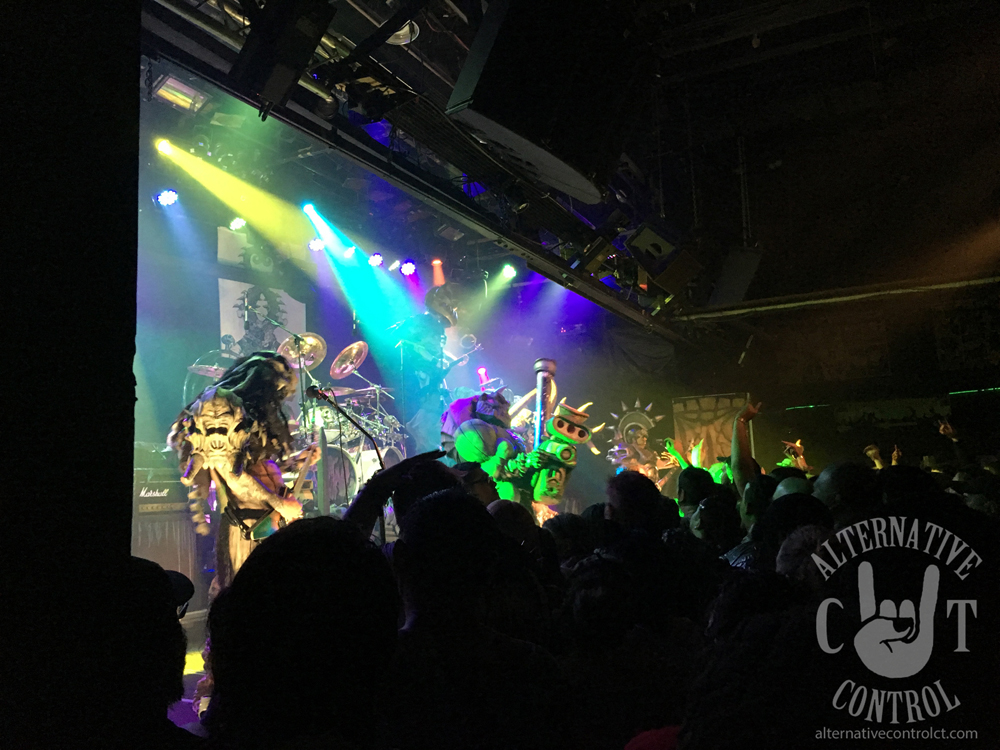 It's that time of year again! Every year sometime between October and December GWAR makes their yearly pilgrimage to Toad's Place in New Haven, CT and for the 4th year in a row we've been there to offer ourselves as human sacrifices to our Lords and Masters. It was three years ago on December 28, 2013 Oderus told me that Toad's is one of their favorite venues and also one of the few venues they have returned to on every tour due to the fantastic crack selection New Haven has to offer.
This year GWAR again welcomed me into the basement of Toad's Place for an intimate interview next to the hot tub. Watch below as I chat with Jizmak Da Gusha and Beefcake the Mighty about Halloween, politics, science and the new GWAR comic book series "Orgasmageddon"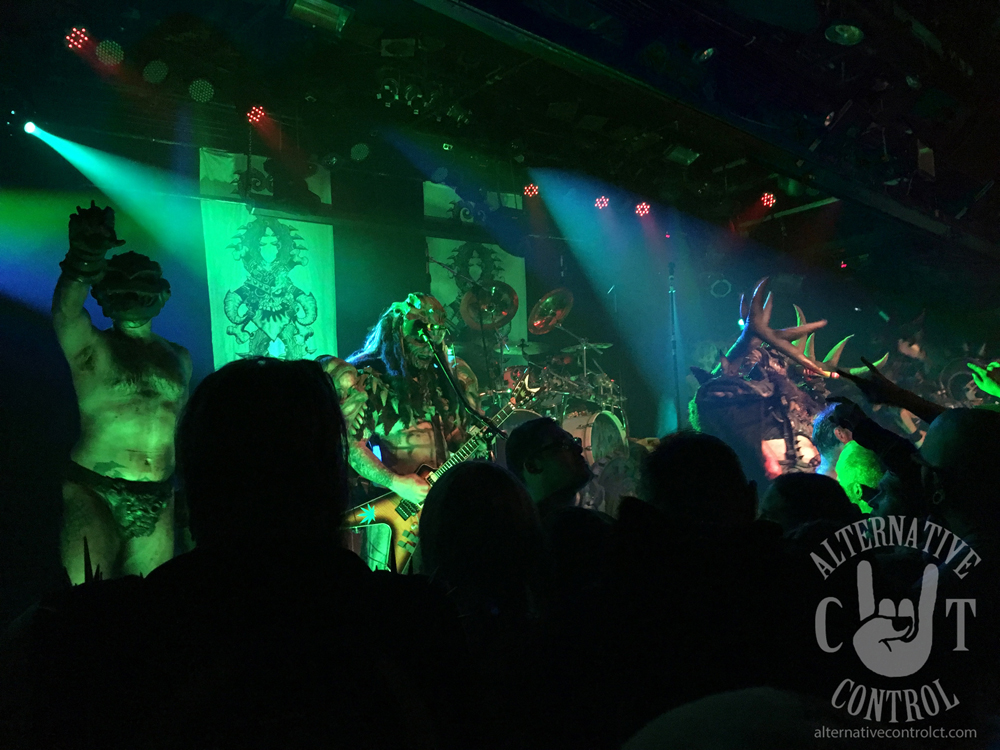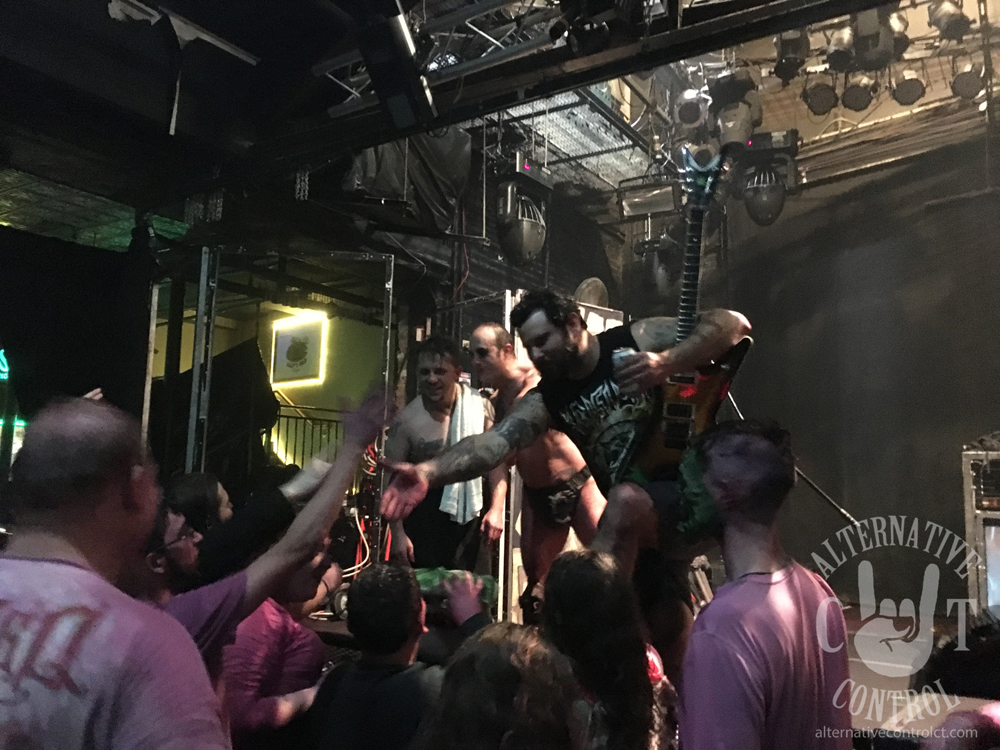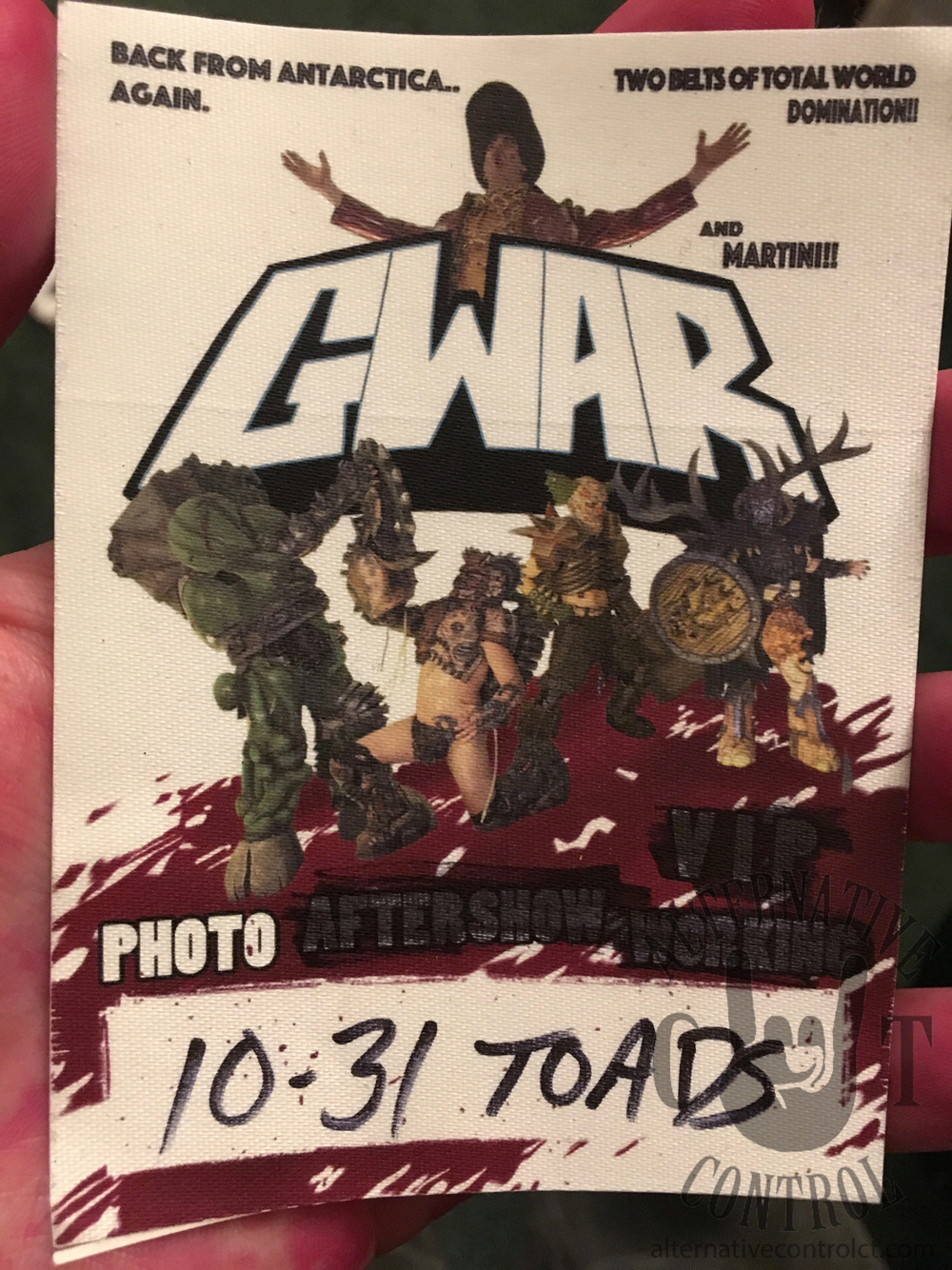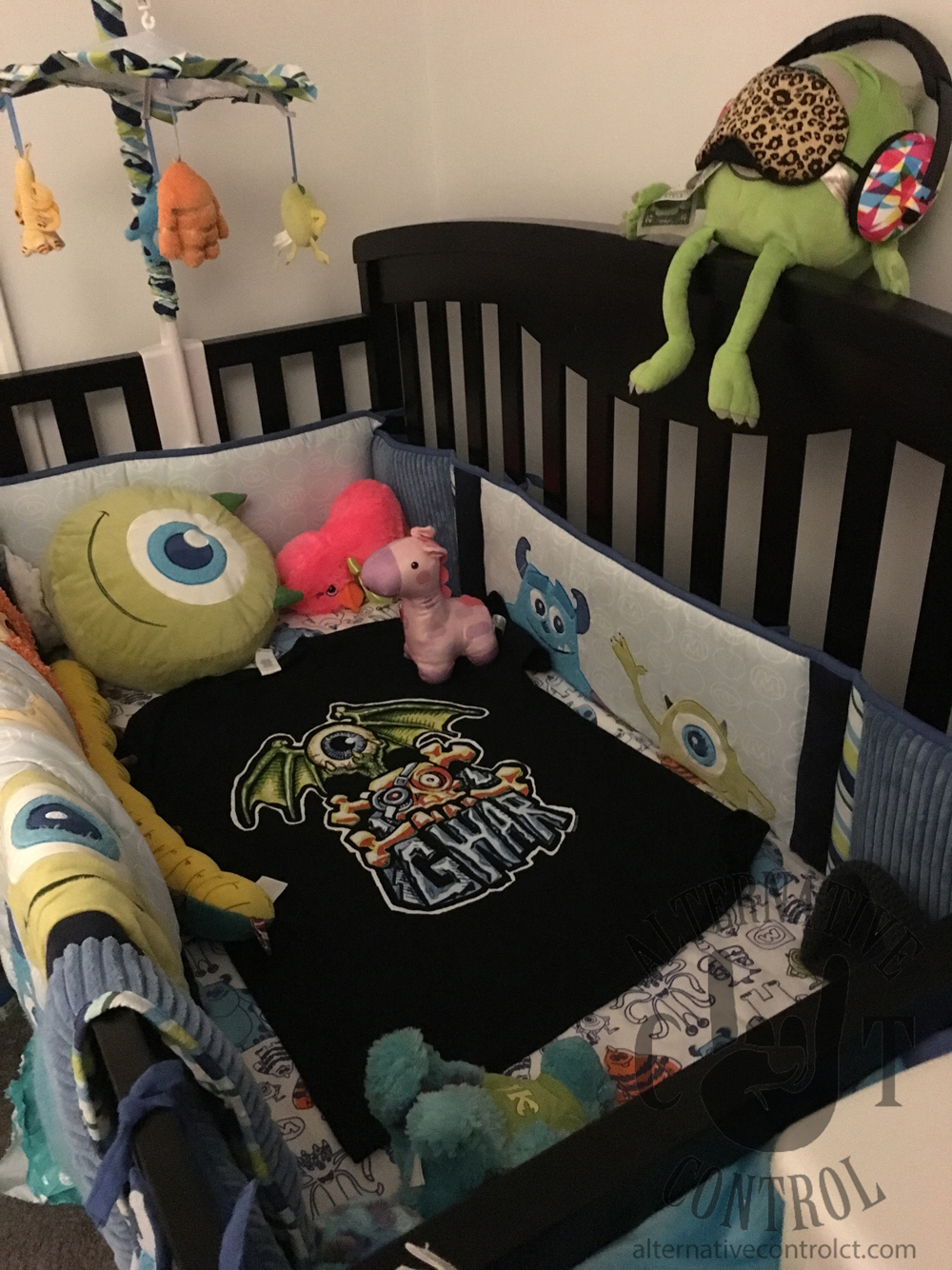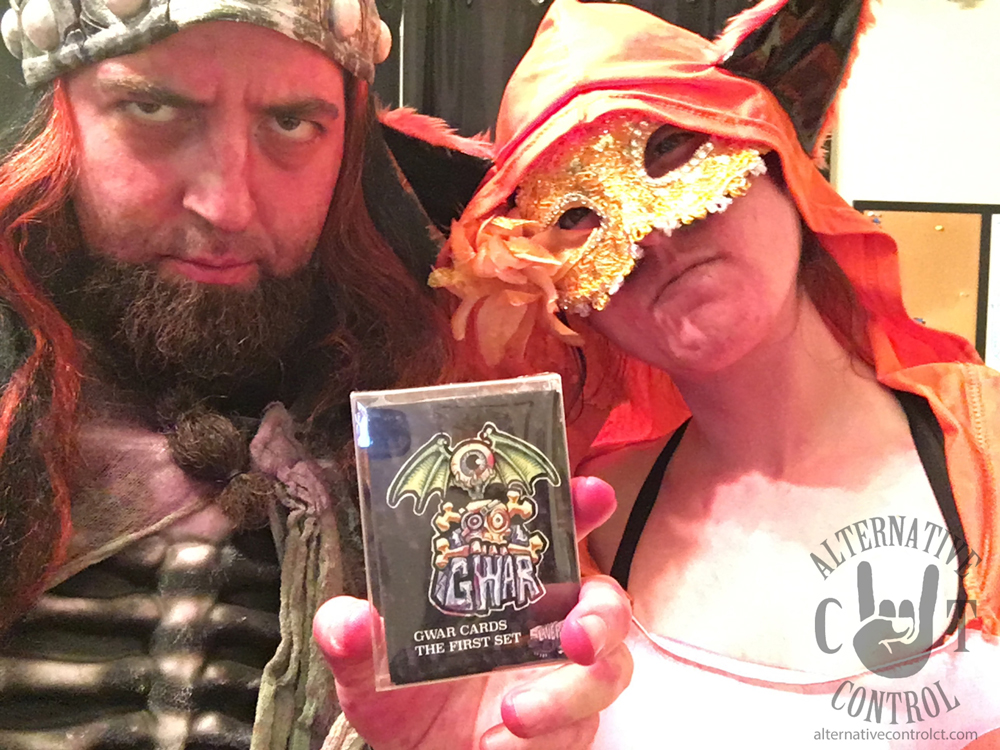 For more from Alternative Control, find us on Facebook, Twitter, Instagram, Soundcloud, and bandcamp.