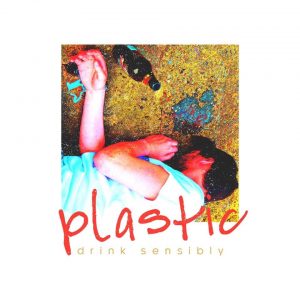 Punk/Grunge/Alternative Rock band Plastic, hailing from Midlands, England, are now ready to present their new EP Drink Sensibly.  It will be released on May 24, 2019.
Lead singer Matthew Awbery states, "Drink Sensibly takes on the subjects of mental decline and self loathing.  However, I think there's an aspect of unity everyone can get from that — this EP is about turning negativity into positivity."
Get a sneak preview of that positivity below:
For more from Plastic, find them on Facebook.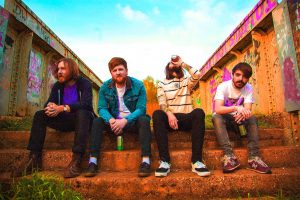 And for more from Alternative Control, find us on Facebook, Twitter, Instagram, Soundcloud, and bandcamp.