Somber and emotive, yet never losing its heavy edge, Wisconsin post-metal outfit Becoming the Lion is excited to release their fourth album Unearthly Creature this December.  
A much-anticipated follow-up to their 2018 album Ghosts of a Fallen Soldier, this new work showcases the group's evolution from a one-man project to a collaborative, multi-faceted endeavor.
Its six thoughtful tracks offer ambience that fans of Russian Circles, Cloudkicker, and Deftones will sink into with bliss.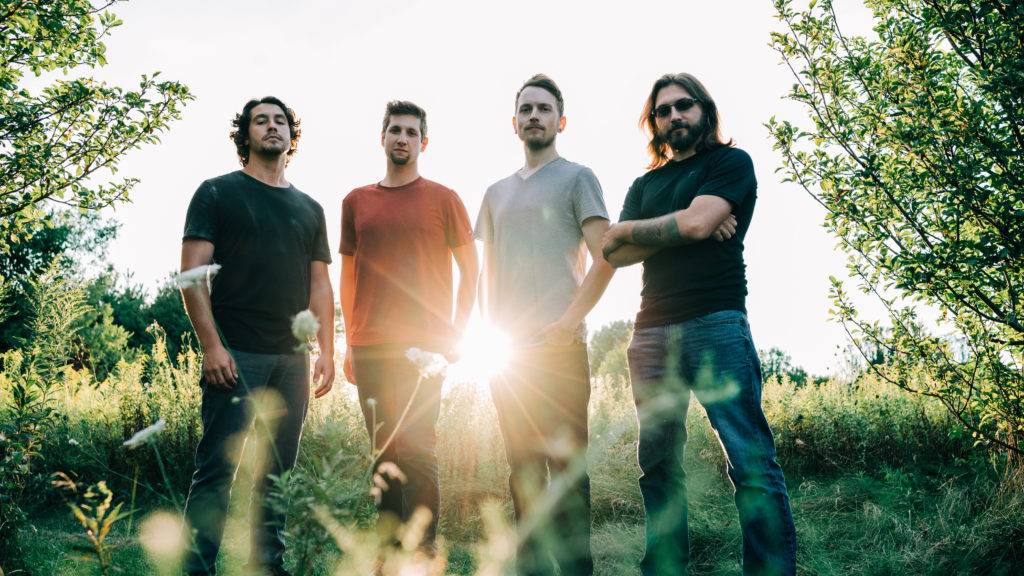 And now Alternative Control is proud to present Becoming the Lion's track "Silent Return." With gentle melodies and moving vocal interplay, the song is a promising slice of what Unearthly Creatures has to offer.
Follow Becoming the Lion on Facebook to stay up to date with this unique outfit.
Preorder Unearthly Creatures in CD and digital formats here: https://becomingthelion.com/
---
For more from Alternative Control, find us on Facebook, Twitter, Instagram, Soundcloud, and bandcamp. Plus, follow our 2020 coverage playlist on Spotify!
Enjoying our content? Support the site on Ko-fi and Patreon!