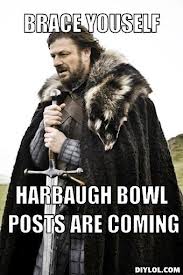 As someone who isn't a sports fan, my only concern at a Super Bowl party is the food.  This smooth, delicious White Bean Dip is a great alternative to the usual hummus made with garbanzo beans.  It's super easy to make and it's a healthy option that won't break your New Year's resolution.
Makes 6 appetizer servings
4 pita breads
2 tablespoons & 1/3 cup olive oil
1 teaspoon dried oregano
1 ½ teaspoons salt, 1 teaspoon black pepper
1 (15 oz) can cannellini beans, drained and rinsed
¼ cup fresh flat-leaf parsley leaves
2 tablespoons fresh lemon juice
1 garlic clove
PREHEAT OVEN TO 400 DEGREES
Cut pitas horizontally into 8 wedges, arrange on a baking sheet, brush with 2 tablespoons oil & sprinkle with oregano, salt, & pepper. Bake 8 minutes then flip & bake another 8 minutes.
In a food processor, combine beans, lemon juice, garlic, salt & pepper.  Pulse until coarsely chopped.  While pulsing add 1/3 cup of olive oil & parsley until creamy.  Can be made & refrigerated 1 day in advance.  Serve & enjoy!
Recipe by Giada De Laurentiis, Everyday  Italian