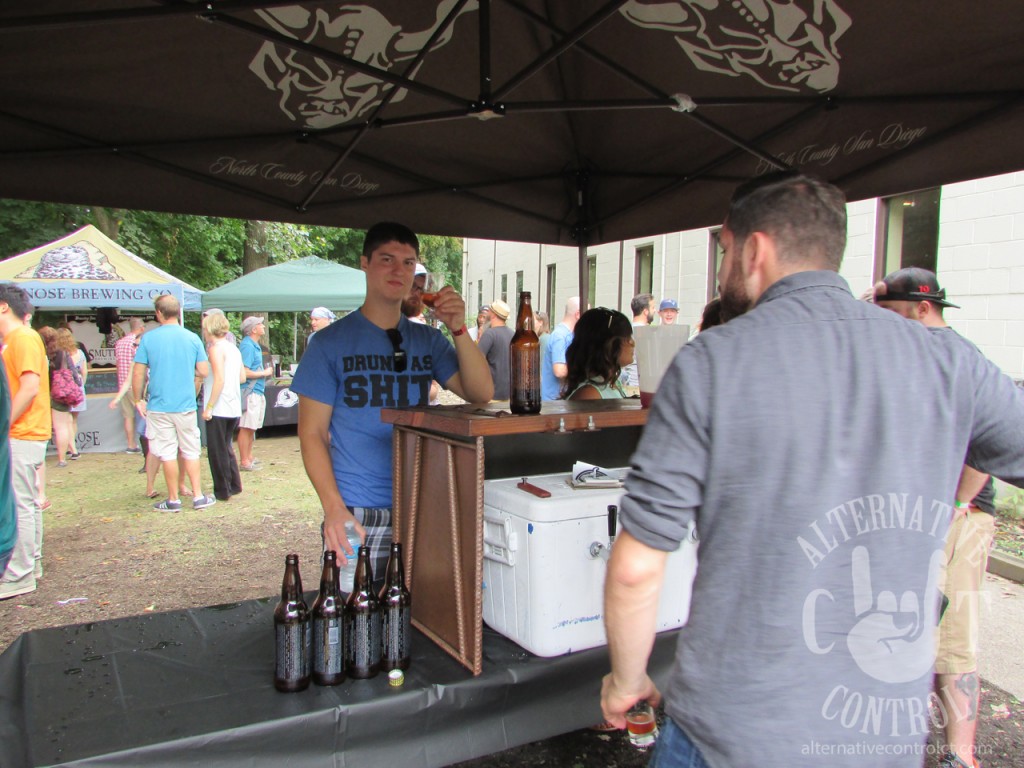 I am a big fan of sour beers, so when I heard there was going to be a beer festival with ONLY sour beers I bought my VIP ticket immediately. Captain Lawrence Brewery out of Elmsford, NY hosted their 2nd annual Sour'd in September this past weekend on Sept. 12. On premises were ~50 breweries ranging from local micro brews to the original Belgian sour, sporting over 100 unique sour beers in total.
Below are a couple of my favorite breweries of the day, but for the full experience be sure to check out our photo gallery on Facebook.
Touting itself as "The Original Sour" Rodenbach was easily the oldest beer in the house. Originally brewed in the West Flanders province of Belgium, they became famous for mixing old and young beer to create their unique flavors. Fortunately for us, Rodenbach is imported locally, through Ridgefield, CT actually, so it is rather common to find in local stores. The 2012 Vintage beer, however, was only available for less than an hour after the event started.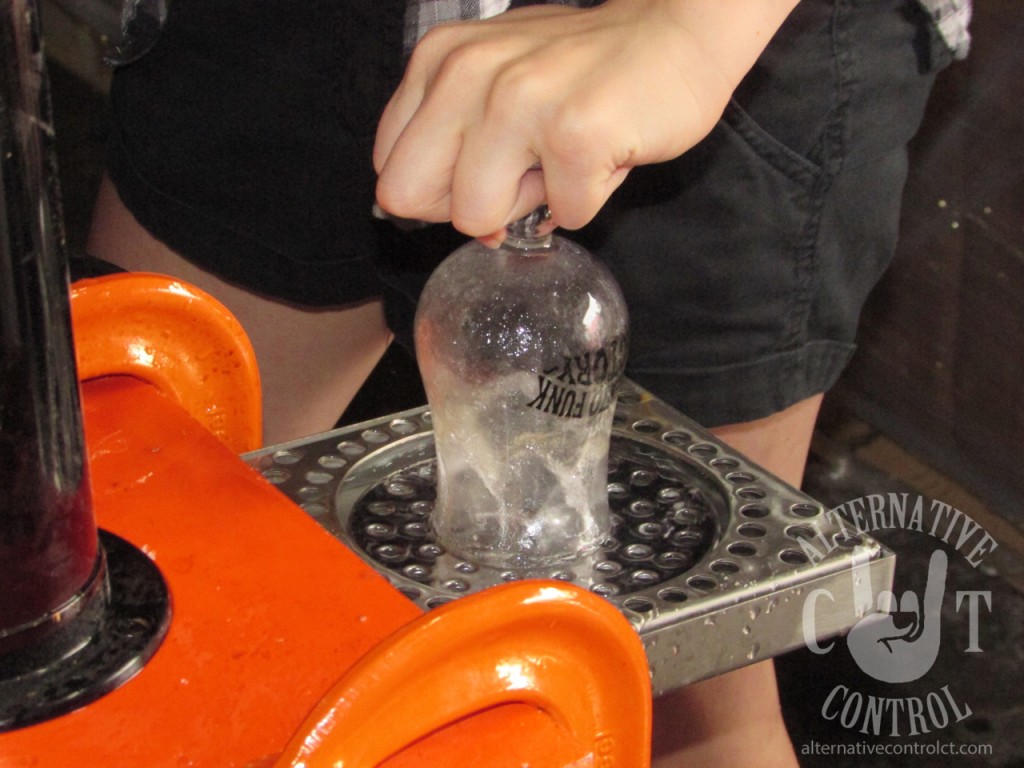 Out of New Jersey, Carton Brewing brought an impressive spectrum of sours to the table. One of my favorites of the day was theirs – Disaster Sour Stout. I will outwardly admit stouts and porters are my least favorite beers to drink, but sour stouts are a totally different animal. They were also the only brewery I saw with a bar-top glass rinser, extra points for class.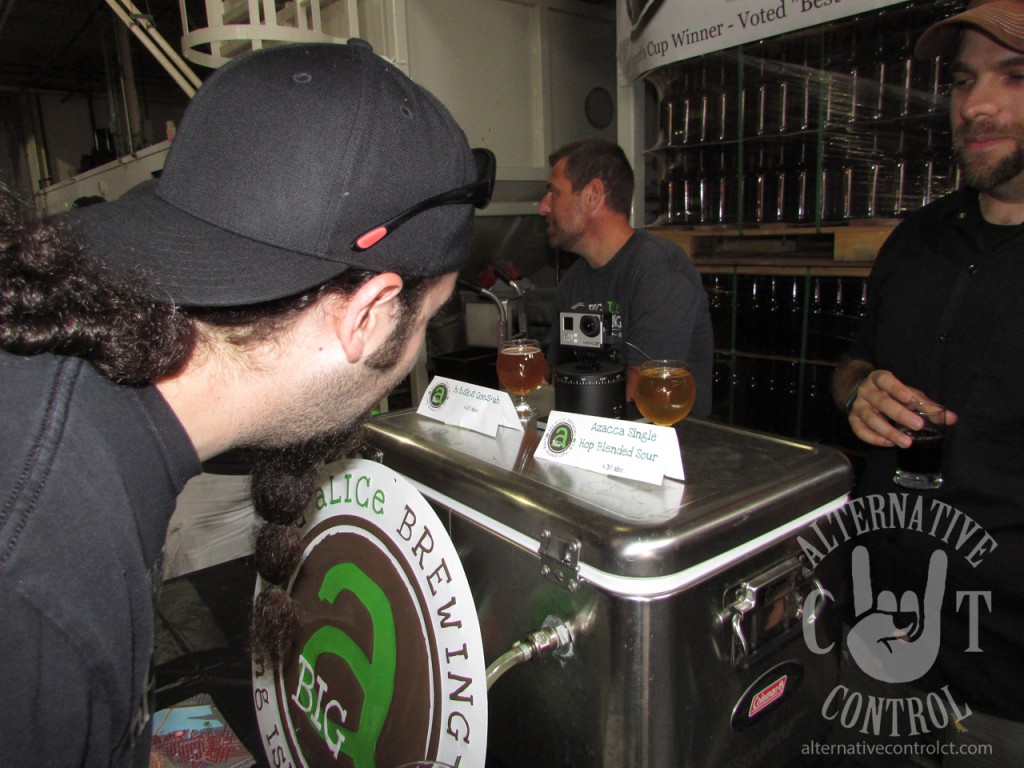 This nano-brewery out of Long Island City is just the right size to be able to experiment with a large variety of ingredients in their beers, bringing a tasty, single hop sour along with a hibiscus gose on tap. They also had a slowly rotating GoPro recording a time-lapse video of the entire event, which they assured me I would appear in at least 2-3 seconds of (you can see me around the 1:55 mark).
Another nano-brewery out of New York that impressed me was Sloop Brewing. I sampled their Confliction Hoppy Sour, which had a very floral hop smell but a tart and sour taste. Usually a sour is very identifiable by smell, but this one you wouldn't know it till you took a sip. This was definitely one of my favorites of the day.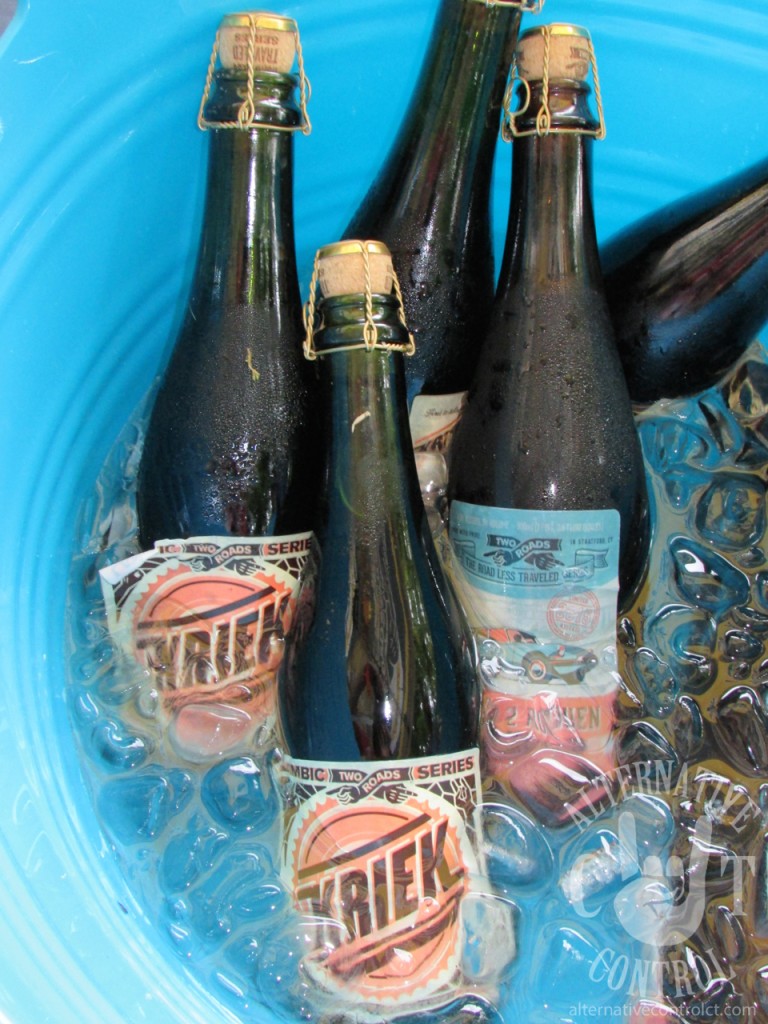 I'm no stranger to Two Roads, but I was a stranger to their sours before last weekend. They had the Road 2 Roudin which was very Bretty and floral, and the Kriek which was deliciously mouth puckering.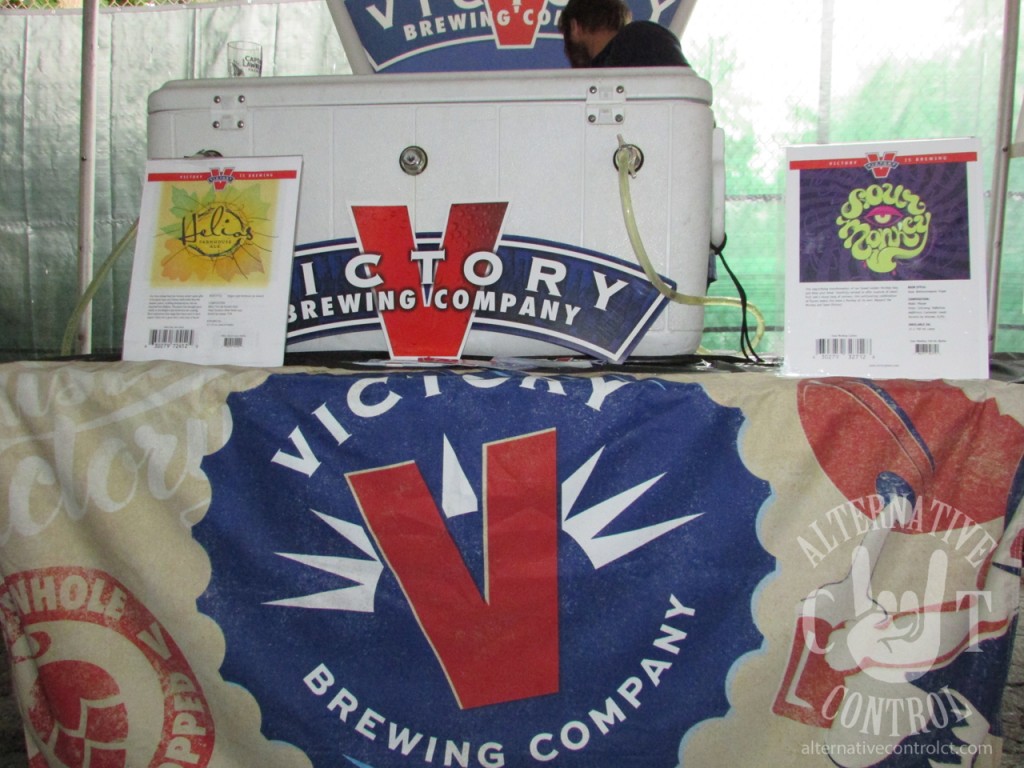 Although a familiar name, their sours are not widely known or available. My favorite of theirs is Sour Monkey, a sour'd version of the more available Golden Monkey, which has a clean, tart flavor.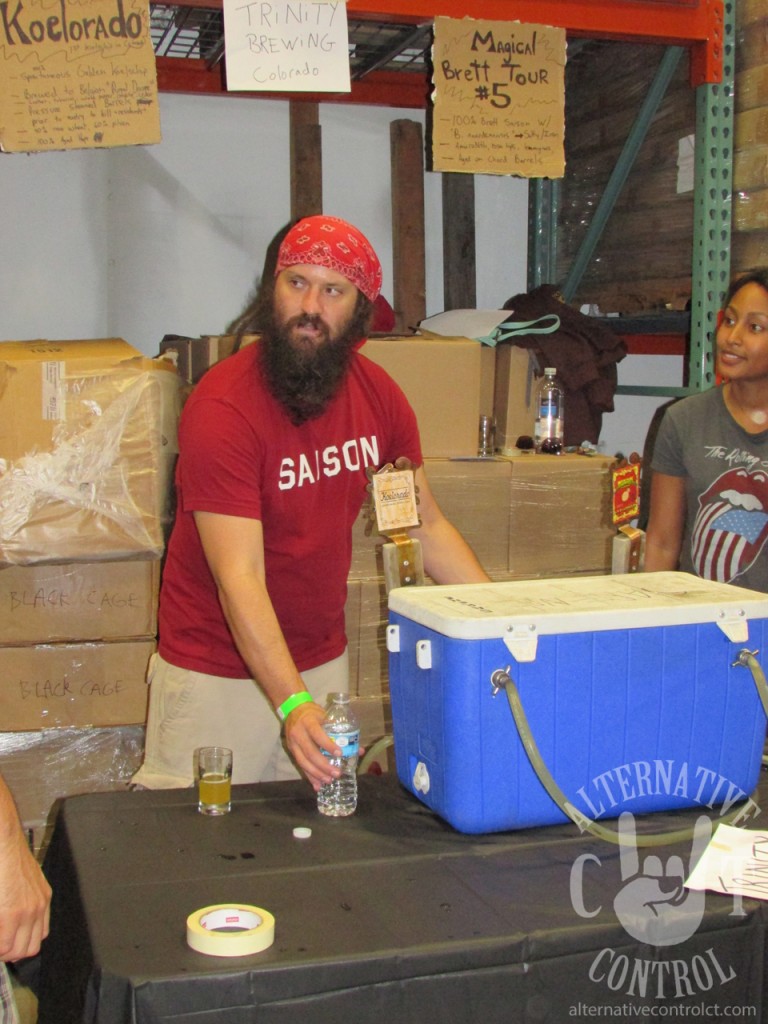 It's not too often you see someone wearing a 'Saison' shirt. It's also not too often you get to try a beer like Koelorado, a "first of its kind beer" made from indigenous Colorado microbes.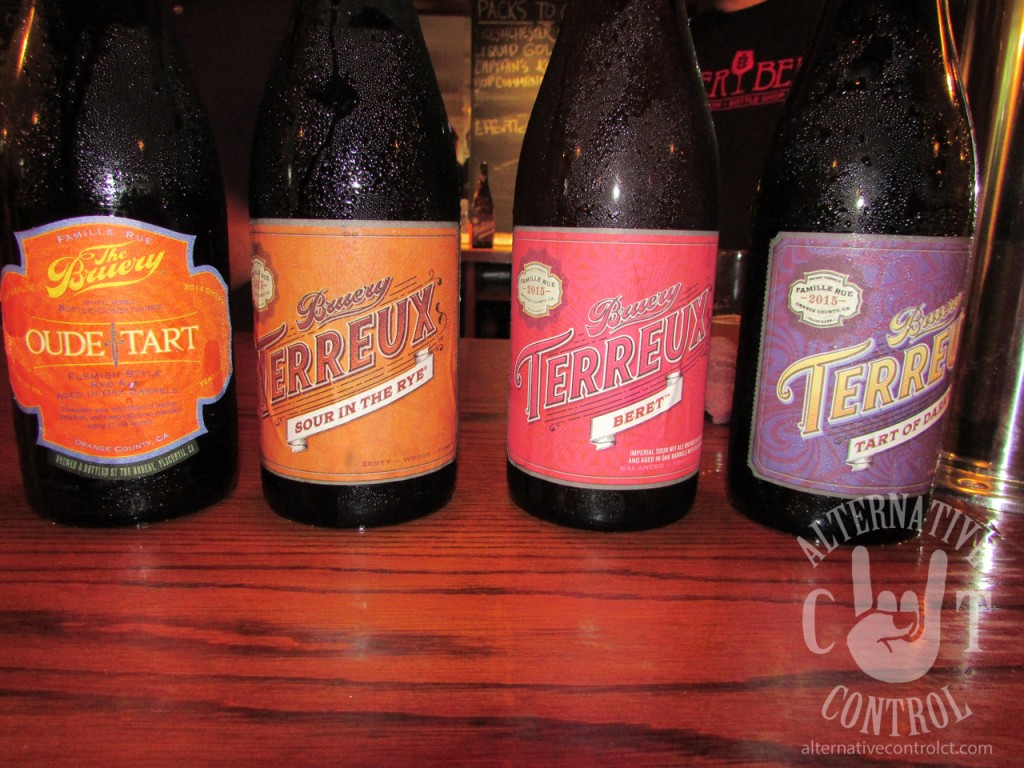 Brewed out of Orange County, CA, these beers were available at the main indoor bar. Of the four I tried Sour in the Rye and Tart of Darkness, both phenomenal opposite ends of the spectrum. I would've tired the other two but I didn't realize these were here until I was nearly over served.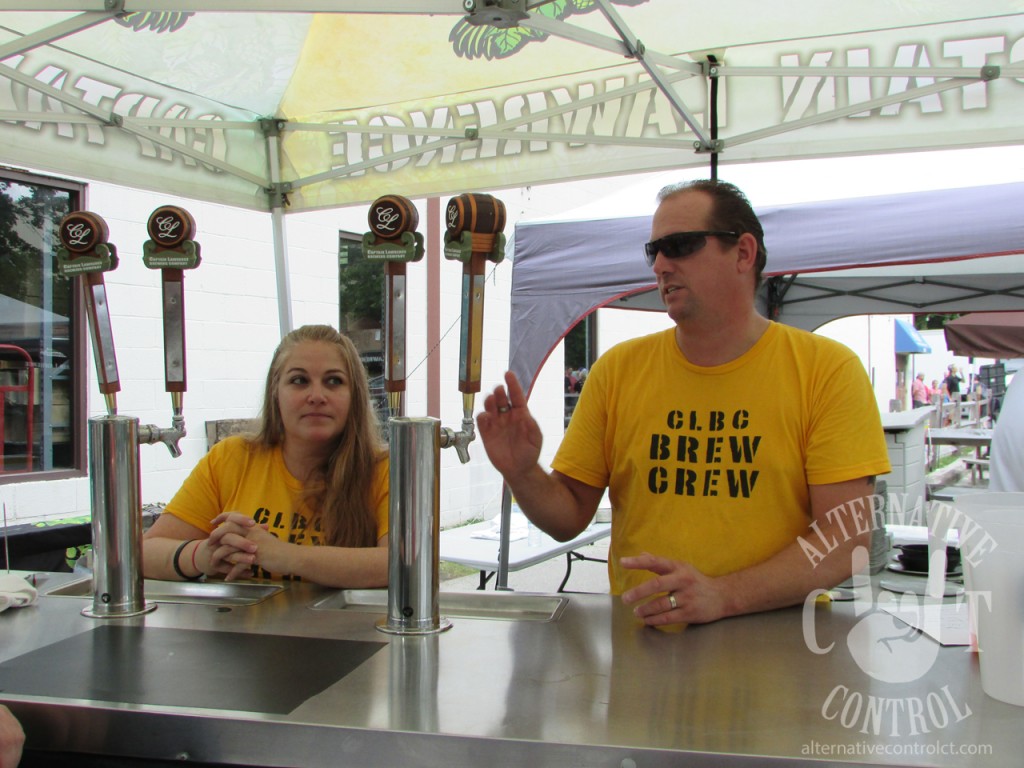 Sour beers are kind of like metal, in that there are more "sub genres" of sour beers than any other style of brew. Also some of them are downright terrible, yet others you couldn't live without. If you haven't tried one yet give it a shot, an easy start would be to head over to Total Wine and try either Rodenbach Grand Cru or Petrus Aged Pale, those two are fairly different and neither too funky, and only the tip of the iceberg.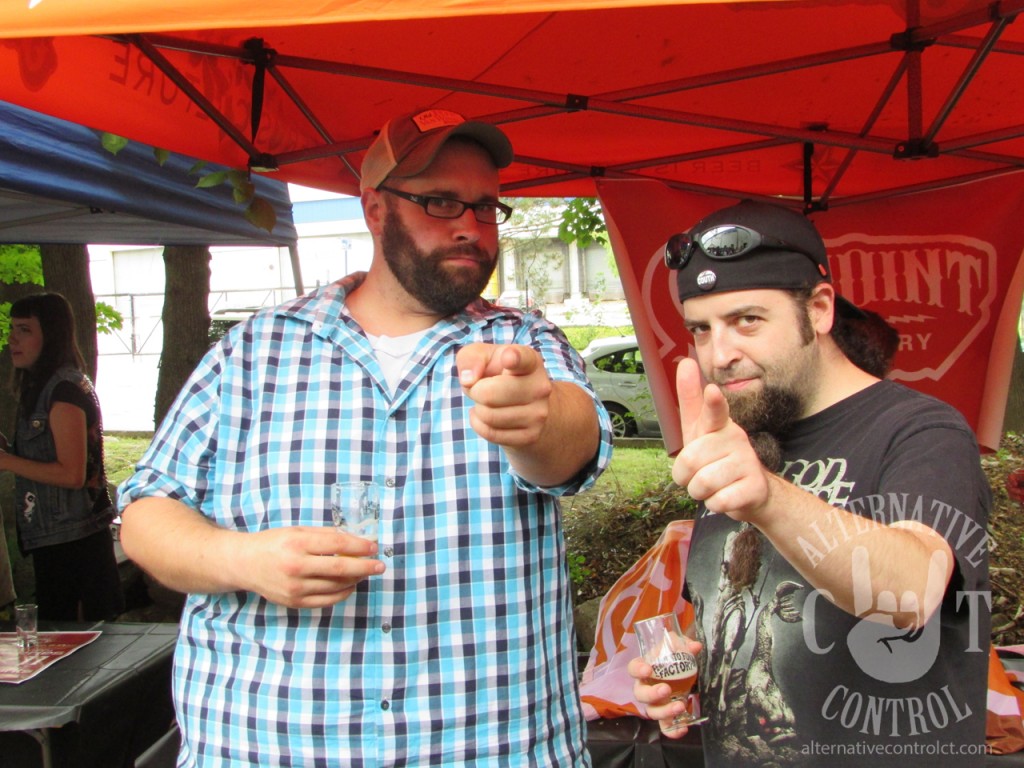 Be sure to check out our full photo gallery on Facebook, and thank you Captain Lawrence for putting together such a gala event and smorgasbord of sour brews for us to sample, looking forward to next year!