New York rockers The Shrieks are no strangers to Alternative Control. Back in May, we premiered their video for "The Climb" — a track that was very reminiscent of The Rolling Stones.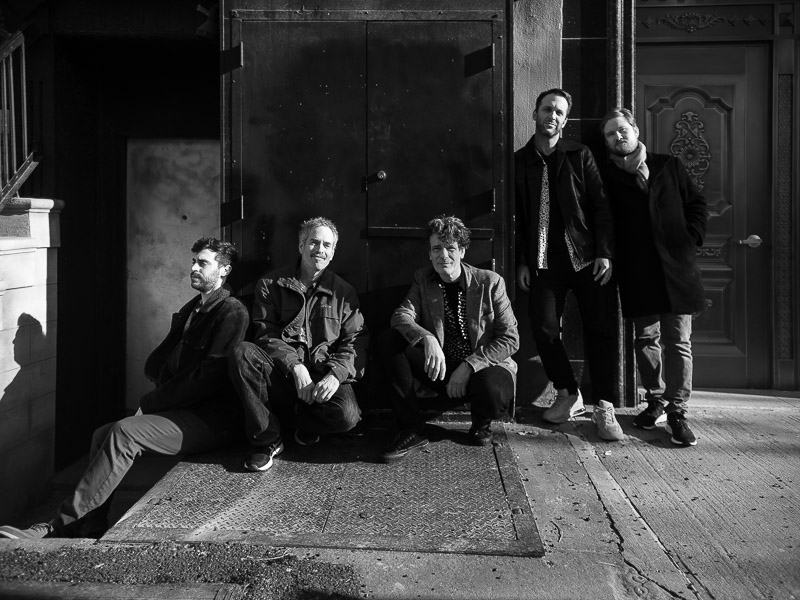 And now guess who The Shrieks are covering? The Rolling Stones! Or at least The Stones covering The Valentinos…. Check out The Shrieks' take on the famous tune "It's All Over Now" below:
Fresh take on a classic, in this blogger's humble opinion! Want to hear more from The Shrieks? Enter our giveaway on IG to win a CD copy of their new album Ode to Joe.
For more from Alternative Control, find us on Facebook, Twitter, Instagram, Soundcloud, and bandcamp. Plus, follow our 2020 coverage playlist on Spotify!
Enjoying our content? Support the site on Patreon!