They say there's no such thing as a free lunch — but with grocery cash back apps like Fetch and Ibotta, you can at least get a discount!  I've been using Fetch for a couple years; awhile back, I tried Ibotta but didn't love it.  Recently, I tried it again and it's going a lot better the second time around.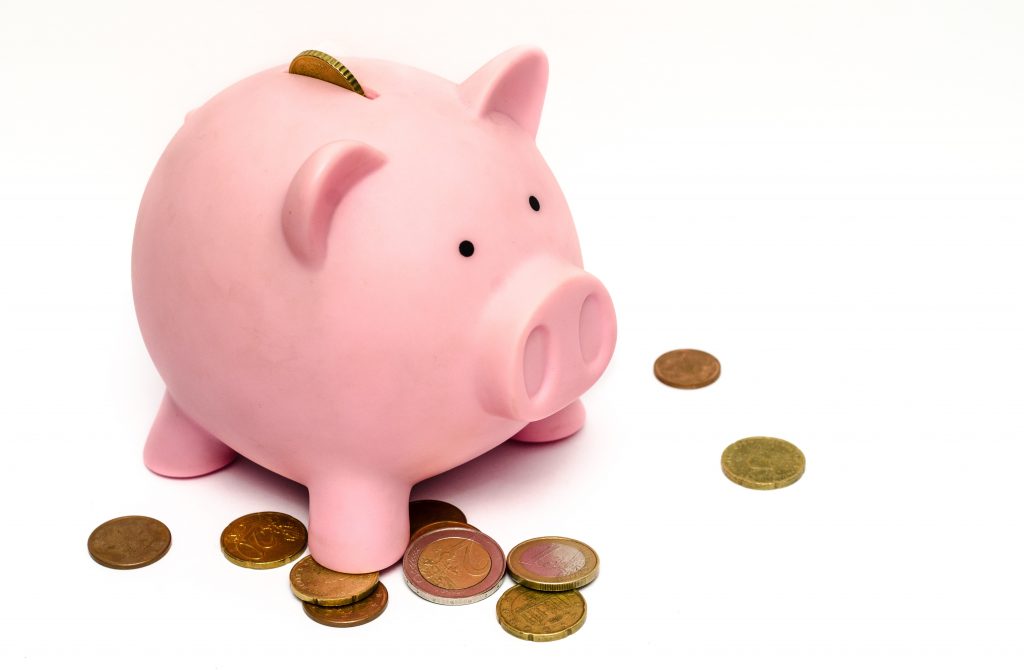 Here's how the apps stack up, IMO.  I have no affiliation with either company, but there are referral links in this post.
Fetch
Scan grocery receipts to earn points
Earn more points by purchasing featured brands and special offers
100 points = 10 cents
Redeem points for gift cards starting at $3/3,000 points
In-app budgeting tools
Unless you're buying a lot of special offers, it takes a long time to build up points.
Ibotta
Preload offers from grocery stores and other retailers onto your account.
Earn cash back for purchasing preloaded offers, scanning receipts, and then scanning the items themselves.
Redeem cash at $20 minimum payout threshhold, or use cash to buy gift cards.
Lots of steps, but worthwhile earning potential.
Are Fetch and Ibotta mining your data and sending it to the corporate overlords? Probably. But so is every other app and website you use in 2020. Ibotta offers the option to connect with your bank account for payouts, but that scares me — I'll stick with Paypal and pay the transaction fee, thanks.
Want to give these apps a try? Use the referral codes/links below and we'll both get a bonus.
And remember, don't go buying a bunch of stuff just because you're "earning points" — just stick to your list and pick up a little extra cash along the way!
Read the full post at MetalheadMoney.com.
For more from Alternative Control, find us on Facebook, Twitter, Instagram, Soundcloud, and bandcamp. Plus, follow our 2020 coverage playlist on Spotify!
Enjoying our content? Support the site on Patreon!