Alternative Control is proud to present "Golgotha," the new song and video by Otto Kinzel.   The guitarist for New Hampshire stoner rockers Dust Prophet, Kinzel teamed up with his bandmate Sarah Wappler to create this six-minute dark synth offering.  Spoiler alert: this material is completely different than Dust Prophet.  Check it out!
https://youtu.be/JuukHcP4LWk
Kinzel's new solo project is marked by collaboration and this song is no exception.  He said, "Sarah wrote the primary piano line, helped with the arrangements, and played bass. As far as making the video, I found footage from The Phantom Carriage on a public domain site, as I wanted a creepy, old film to act as the primary visual for the piece.  Jason Stealth, who did the mixing and mastering for the song, did the video editing as well."
Download "Golgotha" for free on bandcamp here…  And come down to Cherry Street Station in Wallingford, CT on March 20th to see Kinzel and Wappler performing with Dust Prophet — who knows what surprises will be in store!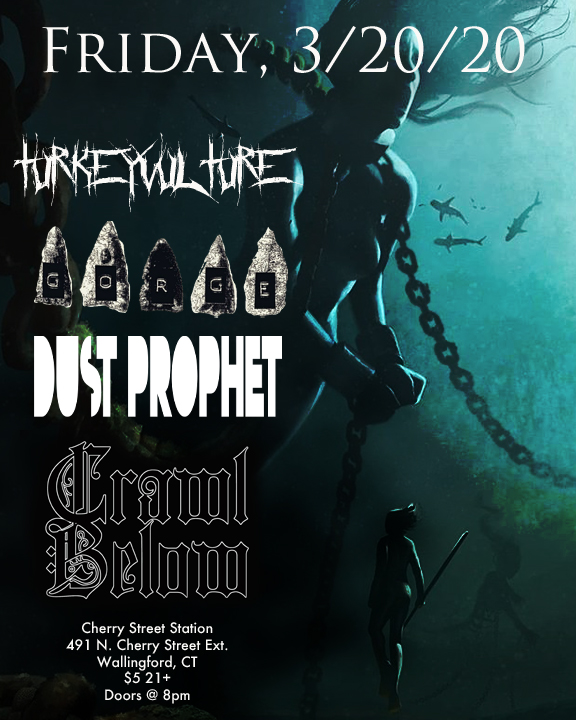 Connect with Otto Kinzel
For more from Alternative Control, find us on Facebook, Twitter, Instagram, Soundcloud, and bandcamp.  Plus, follow our 2020 coverage playlist on Spotify to hear Otto Kinzel and many more!