Luxembourg rockers Ptolemea are ready to offer up their sophomore release, Maze, on March 13th, 2020 via FinestNoiseReleases.  This EP is a follow-up to their 2018 album Tome I.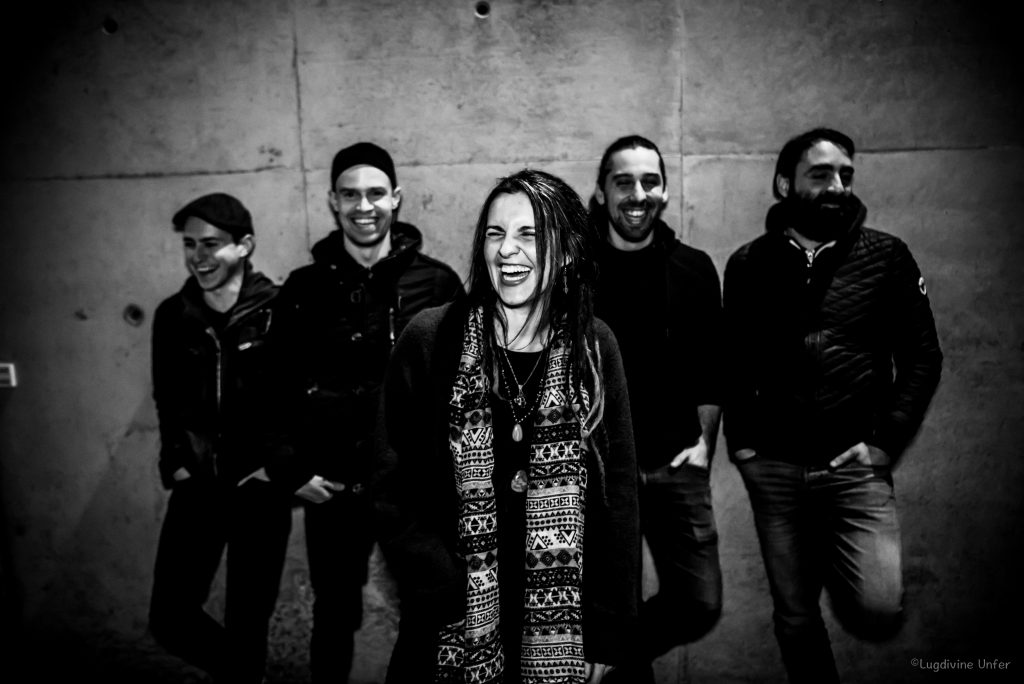 Ptolemea's sound is rooted in 90s rock and grunge, with electric violin and female vocals giving it a distinctive twist.  The band is seductive on the title track, surfy on "Would Someone Just Understand," and thoughtful on closer "Time Has Come."  (The violin and bass really stand out on this song as well.)
Overall, Maze gives listeners six tracks of sultry, mid-tempo 90s nostalgia.  If that's your bag, check out Ptolemea's previous releases on Spotify and keep an eye out for this one next month!
Connect With the Band