LA-based industrial artist Trigram released his debut EP in November 2017, commenting on topics from that range from social media addiction to relationship violence.  In the video for lead single "Assimilate," people are controlled by their devices in a post-apocalyptic world.  But is that really so far off from the "pre-apocalyptic" world we live in today?  Perhaps the end has already begun…
The self-titled EP offers four solid tracks of industrial rock with intelligent lyrics.  If that sounds like your cup of tea, find Trigram at the following locations: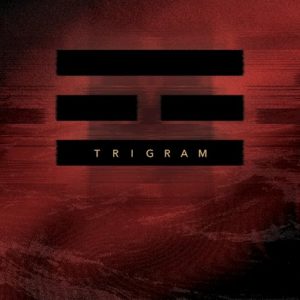 Website
Facebook
Instagram
Twitter
Bandcamp
Soundcloud
Youtube Channel
For more from Alternative Control, find us on Facebook, Twitter, Instagram, Soundcloud, and bandcamp.
This post was sponsored by Independent Music Promotions.  All opinions are our own.