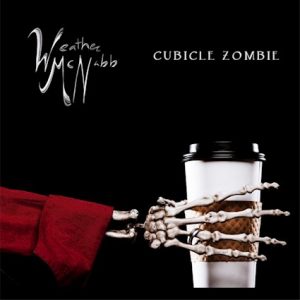 Cubicle Zombie, the recent EP from Boston-area songwriter Weather McNabb, is a clever ode to a nation of working stiffs yearning for something brighter than the fluorescent graveyard they labor in.  "Fleeing from screen to screen," McNabb's zombies are fighting their way out of the corporate nine-to-five grind, much like McNabb herself fought to make her music a reality rather than just a daydream from her desk.  Her voice is sultry and the music is witty and unexpected.
Stream Cubicle Zombie below:
Indeed, as McNabb chants on "Adapt," the elders have lied….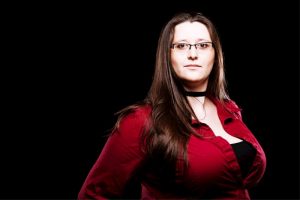 Connect with Weather McNabb at the links below:
Facebook
Twitter
Soundcloud
Youtube Channel
For more from Alternative Control, find us on Facebook, Twitter, Instagram, Soundcloud, and bandcamp.
This post was sponsored by Independent Music Promotions.  All opinions are our own.