With night quickly falling over the city of New Haven on November 20th, the street lamps above shined down on three distinct groups of people. Those dressed in blue, supporting the Yale Bulldogs in their home territory. Those dressed in red, who traveled from up north to support the Harvard Crimson. And those dressed in black, who cared nothing for the famous annual clash of Ivy League football teams. 
Needless to say, the latter crowd received a number of puzzled glances from passing students: what on Earth were these strangers doing just across the street from the heart of Yale? The answer was that these folks had come from all over to Toad's Place to see the Coming to America Tour, a highly anticipated show featuring Jinjer, Suicide Silence, and All Hail the Yeti. 
First onstage was the Los Angeles based quartet All Hail the Yeti. With the release of their latest offering, Within the Hollow Earth, barely a week before the show, AHTY had much to share with fans both new and old. Songs such as "Headless Valley" and "Bury Your Memory" set the night off right, stirring up the energy for the bands still to come.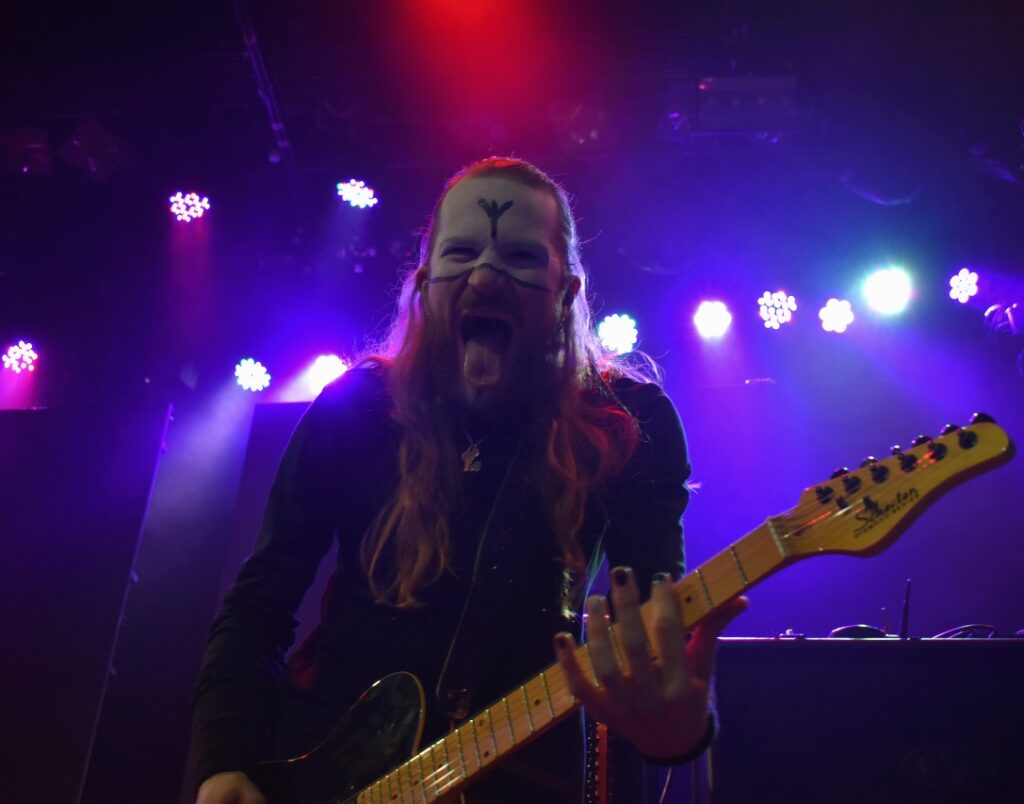 While sometimes as melodic as Breaking Benjamin, a flick of the switch sees AHTY cross into Down levels of heavy. For proof, give "Suicide Woods" a spin and see if doesn't get the blood pumping in your veins.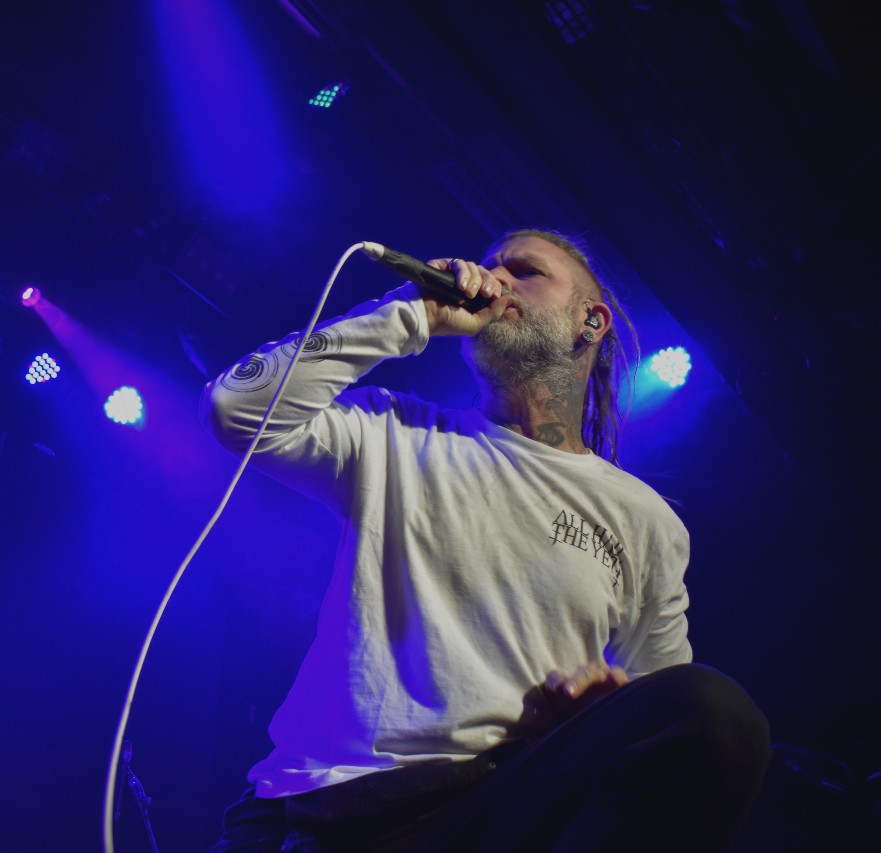 Having released their sixth album, Become the Hunter, last February, Suicide Silence was originally set to tour with Jinjer and Moontooth to promote the album in the spring. Unfortunately, like so many bands, the onset of the COVID-19 pandemic altered these plans and the album never received a proper tour. Still, a year and a half in lockdown ensured that Suicide Silence came back to the stage swinging as fierce as ever. 
In the fourteen years since the release of The Cleansing, the debut that arguably changed the landscape of metalcore and deathcore for years to come, the intensity of songs like "Unanswered" and "Disengage" (off No Time to Bleed) have not faded. That said, it was a surprise to see vocalist Eddie Hermida ask how many in the audience had never seen Suicide Silence before and find that around 60% of the crowd had not. With this in mind, the band gave 125% as always and, by the end of closer "No Pity For A Coward," had introduced their legendary style of brutality to a new generation of fans.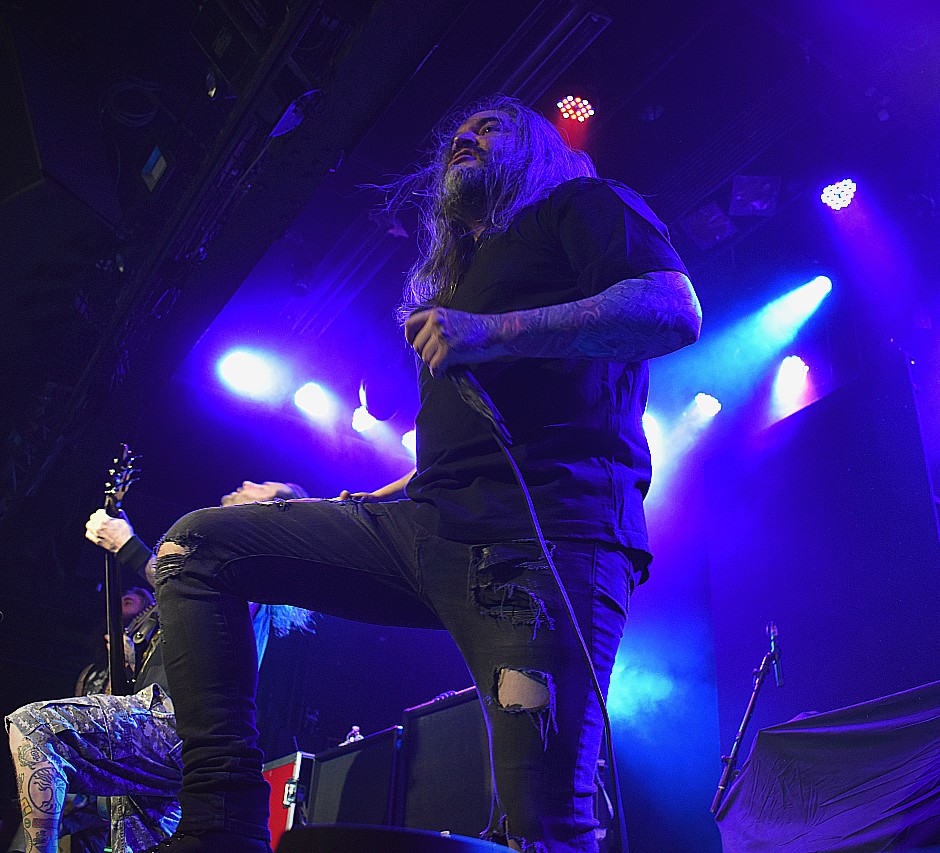 Hailing from Ukraine and having only toured the U.S. a handful of times, the ever growing cult of Jinjer saw to it that half of the Coming to America Tour shows sold out. Despite never playing Connecticut before, the packed house was singing and moshing along from start to finish. It seemed like less of a first time visit to New Haven and more of a homecoming celebration.
To have fans is one thing, but what will guarantee Jinjer's place in a new chapter in metal history is their unique blend of metalcore, prog, djent, and gothic overtones. The closest thing to compare, which is still many miles away from the band's actual style, is if Epica joined forces with Protest the Hero, Periphery, Lacuna Coil, and Born of Osiris. 
Let that sink in for a moment.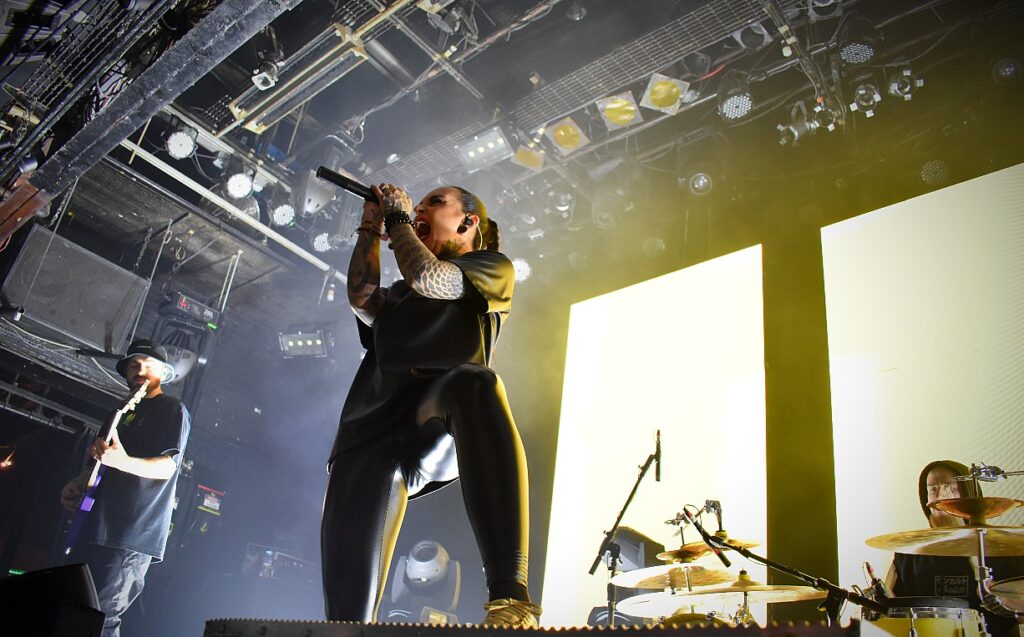 Releasing their third album, Wallflowers, in August of this year, Jinjer came out fists swinging with "Call Me A Symbol" off the new record. Composed of guitarist Roman Ibramkhalov, bassist Eugene Abdukhanov, and drummer Vladislav Ulasevich, the band was locked in step together under the tremendous screams and soothing lulls of vocalist Tatiana Shmailyuk.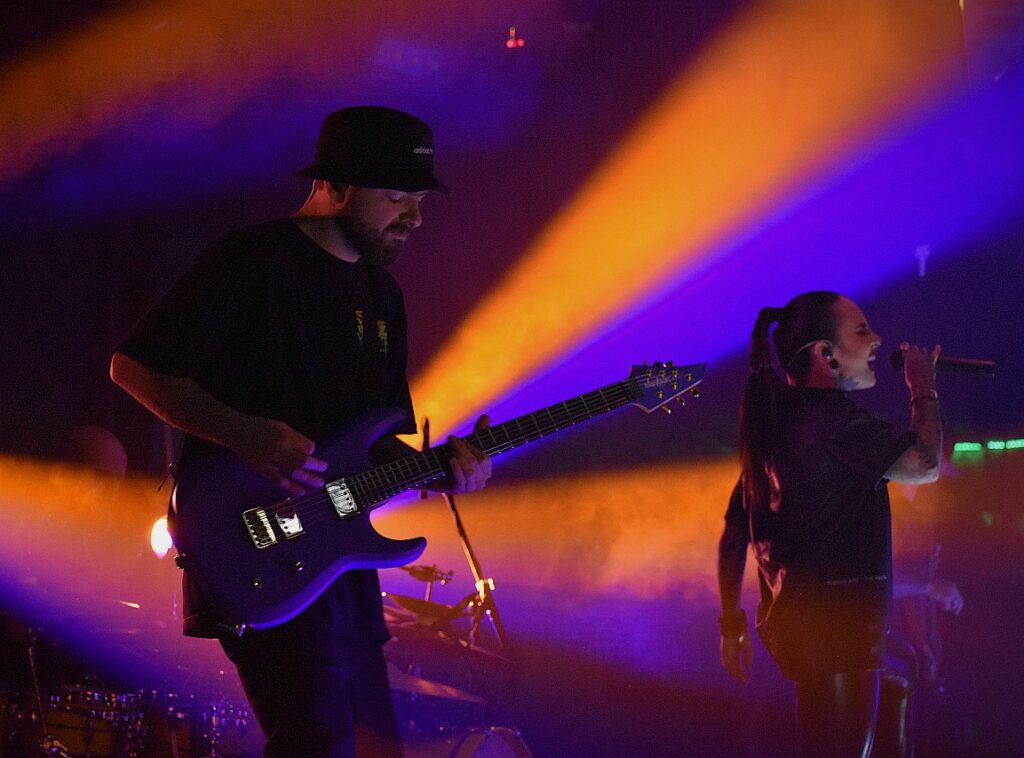 Somewhere between Obscura and Meshuggah vibes is the head spinning "I Speak Astronomy," its claustrophobic riffs creating a sense of danger and suspense. The uncanny tension of "On the Top" and "Pit of Consciousness," both off sophomore opus Macro, transitioned perfectly into the two step inciting beats of "Retrospection." 
At last a bit of mercy was shown with "Wallflower," a haunting track that, after so much heaviness, was kind of like how "Widower" by The Dillinger Escape Plan was back in 2010: refreshing but still very much in style of the band. Diving back into the deep end, the set was bookended by "Mediator," "Colossus," and "Vortex," all new tracks that the crowd had memorized in just a few short months.
With a style suitable for touring with bands of many different metal subgenres, Jinjer is without a doubt on track to be heavy metal's next great sensation. Expect big things to come from them, and be sure to visit your favorite record store to pick up a copy of Wallflowers (Napalm Records). 
While you're there, grab a copy of Become the Hunter (Nuclear Blast Records) and visit the All Hail the Yeti Bandcamp page to purchase a digital or CD version of Within the Hollow Light (Independent).
---
Photo pass courtesy of Adrenaline PR. All opinions are our own.
---
For more from Alternative Control, find us on Facebook, Twitter, Instagram, Soundcloud, and bandcamp.
Plus, follow our 2021 coverage playlist on Spotify! #nogarbagetracks