Alternative Control is excited to present a brand new track by Louisiana post punk outfit Ambassador!
Frontman and bassist Gabe Vicknair says, "It's great to premiere this track ahead of the release of the new album. 'Colonial' was the first song written for Care Vale, and naturally found its spot as the opening track and first single release. It represents the headspace that we were in while writing the record, and sets the tone for further listening by introducing some recurring lyrical and sonic themes."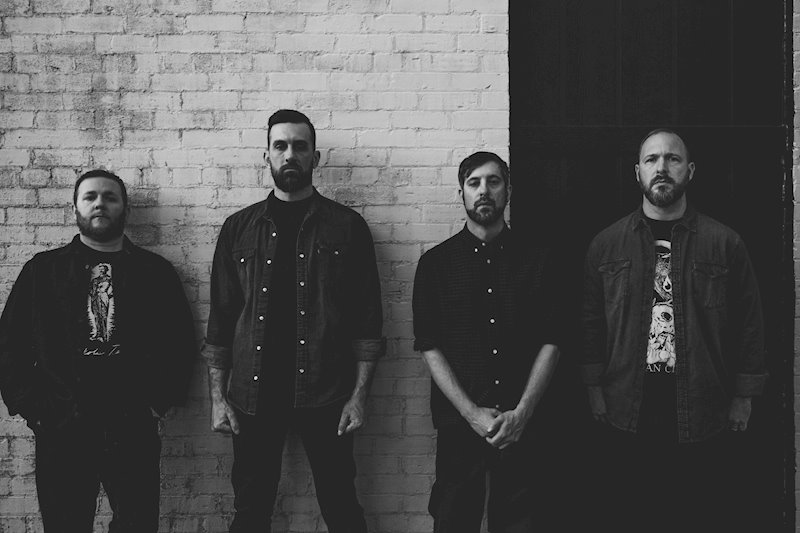 Without further ado, have a listen!
From the PR wire:
Eluding the stale tropes of modern rock, Ambassador evoke a sense of maturity and sonic exploration. Their emotional and vulnerable music is rooted in post rock, alternative metal and Southern sludge. This unique blend of sounds has led to comparisons to bands like Russian Circles, Thrice, and even Depeche Mode.
Although their music might be broadly categorized as heavy rock, the shoe-gazing textures and ethereal lyrics unearth fond memories of the post-punk revival and alternative metal of the 2000's. After playing to mixed genre bills in the dive bars that pepper their Bayou State, Ambassador have won over a wide variety of fans from doom metal freaks to heavy hearted hipsters. Now, these lifelong musicians further wade into the vast sonic ocean to help swell the tide of a new alternative.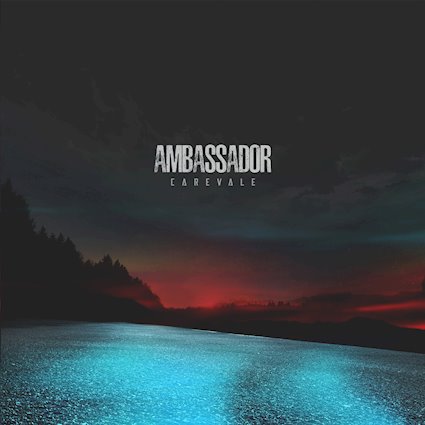 Care Vale will be released on September 18th, 2020. If you enjoyed this sneak preview, preorder the album on bandcamp today!
For more from Alternative Control, find us on Facebook, Twitter, Instagram, Soundcloud, and bandcamp. Plus, follow our 2020 coverage playlist on Spotify!
Enjoying our content? Support the site on Ko-fi and Patreon! A little bird told me the "download code" reward tiers are really awesome…