You may have noticed by now that I tend to sign off on my album reviews with an emphasis on visiting your favorite record store to pick up a copy of the day's review. This year, supporting local business during the holidays is more critical than ever as the pandemic continues to take its toll on commerce. With that in mind, here are two of my personal picks for places to visit either in person or, if we're all being safe, shop from online!
Darkside Records
Nestled on the outskirts of Poughkeepsie is the awesome establishment known as Darkside Records. Opening their doors in 2011, Darkside has since expanded in size and inventory to include a wide range of great things to choose from.
As the name implies, Darkside has an impressive selection of metal and punk CDs and records, including releases from bands local to the Hudson Valley. However, they also have a well stocked pop, jazz, hip-hop, and blues section if you're looking to snag something for a non-headbanger.
Beyond digital entertainment, the store carries books, shirts, including gently used rarities, patches and pins, incense, and now has a CBD section as well.
What makes Darkside unique is their connection to the community. As said before, they proudly sell albums from local bands, but, in non-pandemic times, the store is host to open mic nights, album release performances and parties, flea markets, and even a coloring night.
Definitely give Darkside Records a visit; the store is wonderful, the staff is very friendly, and there's always something great playing on the stereo!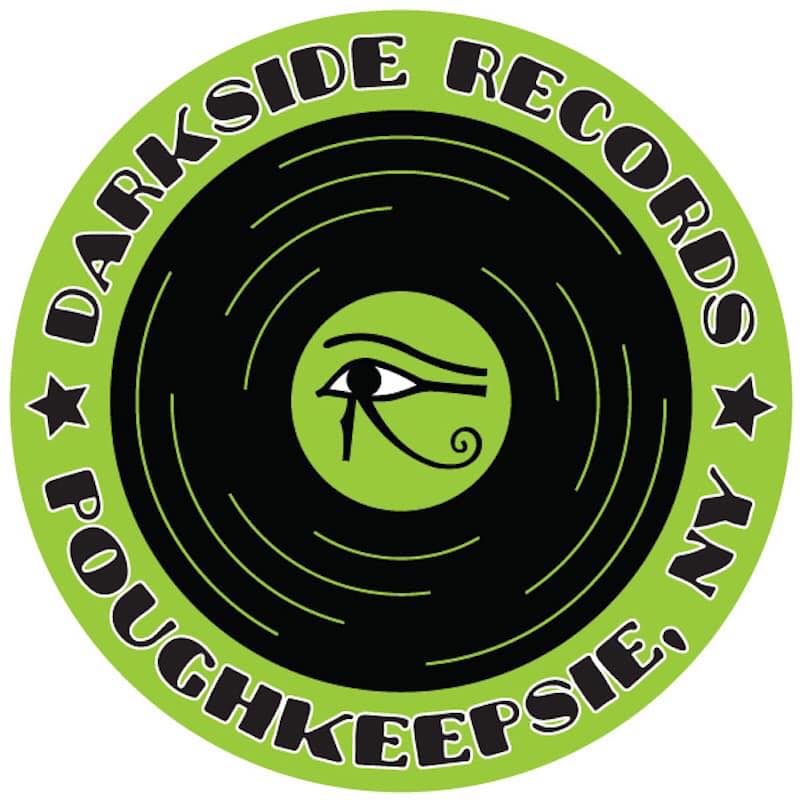 Visit Darkside
611 Dutchess Turnpike, Poughkeepsie, NY 12603
Website: www.darksiderecords.com
Depop (Clothing): https://www.depop.com/darksiderecords/
Bull Moose
For over 30 years, Bull Moose has withstood the shifts in the music and retail industry that has shuttered some of its biggest competitors. Not only has Bull Moose, which is actually an independent chain of twelve stores located in Maine and New Hampshire, survived these changes, but it has grown from them.
While some Bull Moose locations carry vinyl, CDs are the choice format for this chain. The used selection varies from store to store, but the Bull Moose website is linked to all of them, making it easy to find that one album you can't live without. What is pretty uniform is the endless aisles of all genres of music, especially in the bigger stores like Salem, New Hampshire.
Between the dozen different stores, the used selection is bar none one of the best in the nation. While I personally go into each store with a Wish List, it's so fun to find something that jumps off the shelves at you while you browse. I think at least half of my 500+ metal CD collection is thanks to Bull Moose.
Bullmoose is also famous for their wide selection of DVDs, including hard to find B-films and animes. Books, video games, card games, small gifts, and so much more are also crammed into each store. In short: if you ever went to Borders as thought "This is so cool, I just wish they had this one thing…," chances are Bull Moose has it.
One neat piece of trivia is that Bull Moose is actually responsible for the creation of Record Store Day. A former employee named Chris Brown, who started as a store clerk, was responsible in part for the idea and founding of the now nationally celebrated event!
While the nearest location is upwards of three hours from most of Connecticut, I can't stress enough how cool this chain is. Whenever someone I know goes to Maine for vacation, I encourage them to visit at least one of the locations. Make a day trip out of it with a friend and check out one of the coolest places you'll ever see!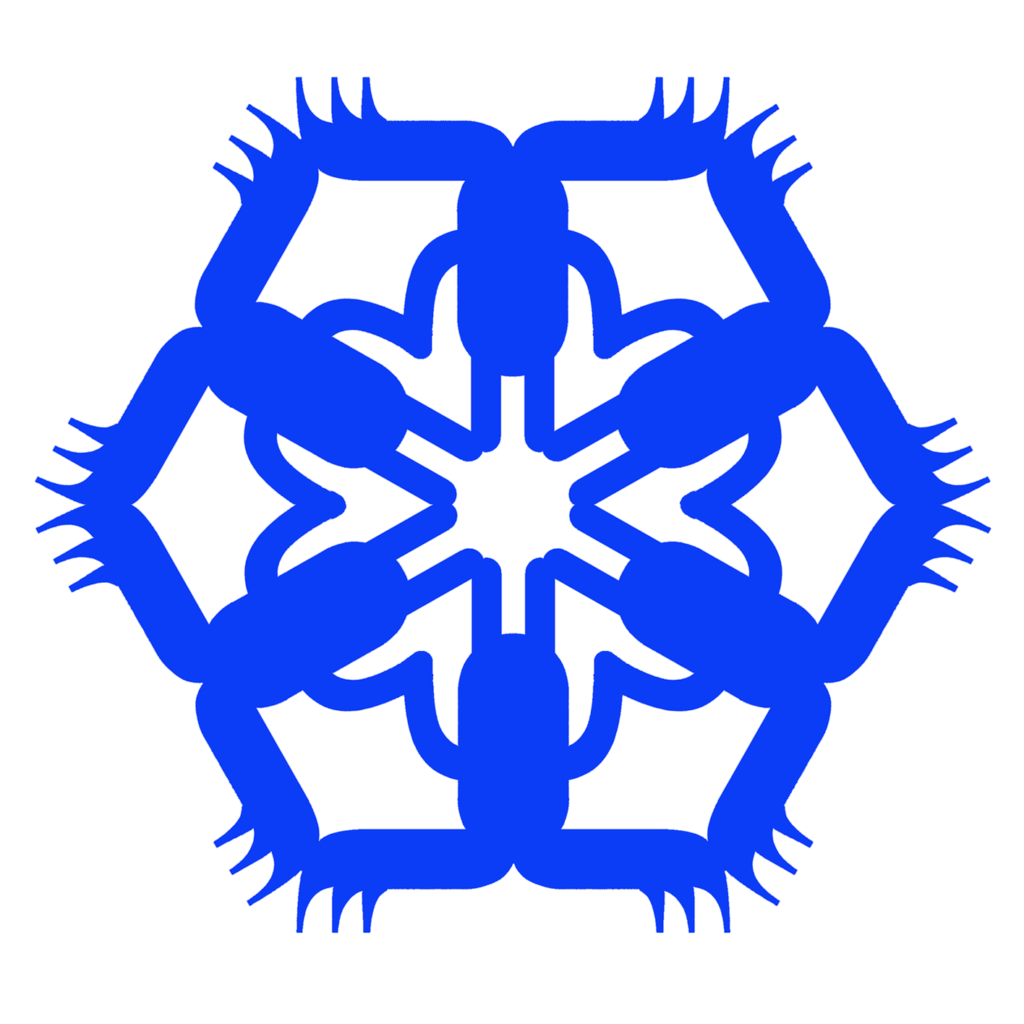 Visit Bull Moose — Locations closest to CT
419 South Broadway, Salem, NH 03079
West Street Shopping Plaza/401B West Street, Keene, NH, 03431
Website: www.bullmoose.com
---
What's your favorite local-to-you or local to the internet record store? Leave a comment!
For more from Alternative Control, find us on Facebook, Twitter, Instagram, Soundcloud, and bandcamp. Plus, follow our 2020 coverage playlist on Spotify!
Enjoying our content? Support the site on Ko-fi and Patreon!