I'll say this about Salt of the Earth Records — for a label based in Connecticut, land of deciduous forests and wet, nasty, winters, they sure have a thing for bands from the desert!  This connection is evidenced through SOTE's latest musical find: Phoenix, Arizona's Via Vengeance.  The one-man operation of Shane Ocell, Alternative Control is excited to share the video for sludgy track "Curse."  Watch and listen below!
This song is off Via Vengeance's new album Diestractions from the Truth (released November 15th, 2019).  From this wall of heaviness, you'd never know from just listening that Ocell plays guitar, plays drums, and sings at the same time.  Without loops.  Really.  Not kidding.  I guess the rest of us should just quit playing music and take up other hobbies!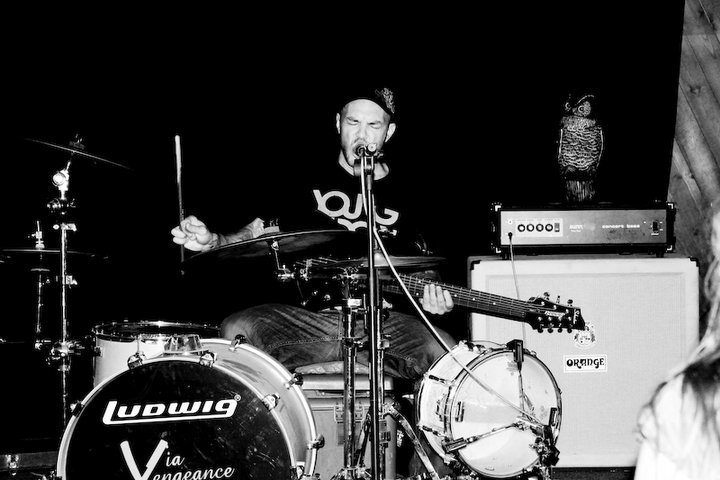 But seriously, "Curse" is a groovy headbanger — as is "Haunt" which you can hear on bandcamp.
Grab your CD or vinyl copy of Diestractions from the Truth from Salt of the Earth Records.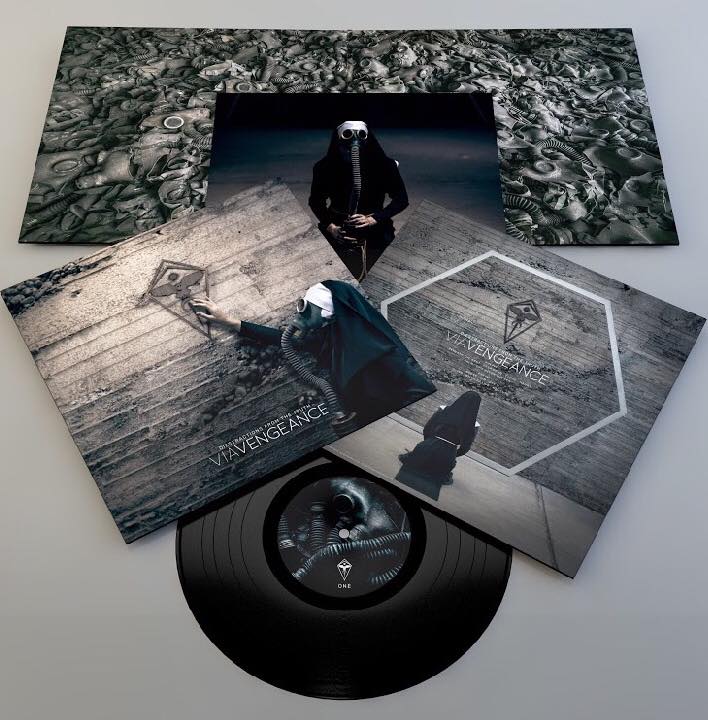 For more from Alternative Control, find us on Facebook, Twitter, Instagram, Soundcloud, and bandcamp.