I'd like to write a longer column this morning — but as they say in Game of Thrones, the To-Do List is long and full of terrors (like holiday shopping).  So without further ado, here are some of my new favorite places to #unoccupythemall:
For Aunts, Co-Workers, and Other Real Adults in Your Life
Inponito — 3 River St, Milford, CT
Every flavor of popcorn you can imagine, and they give you endless samples!  My favorite flavors are cheesy garlic bread and dill pickle; they have CBD popcorn too, but I haven't tried that yet.  Go in there for a stocking stuffer or hostess gift and try leaving without a bag for yourself.  Spoiler alert: you can't.

The Canvas Patch — 5 River Street, Milford, CT
The Canvas Patch is your one-stop shopping spot for Christmas ornaments, garden statues, cute dish towels, jewelry, scarves, and other "perfect gifts."  Conveniently right next to Inpopnito, this charming local institution carries knick-knacks in a wide range of prices that will please all the Real Adults on your list.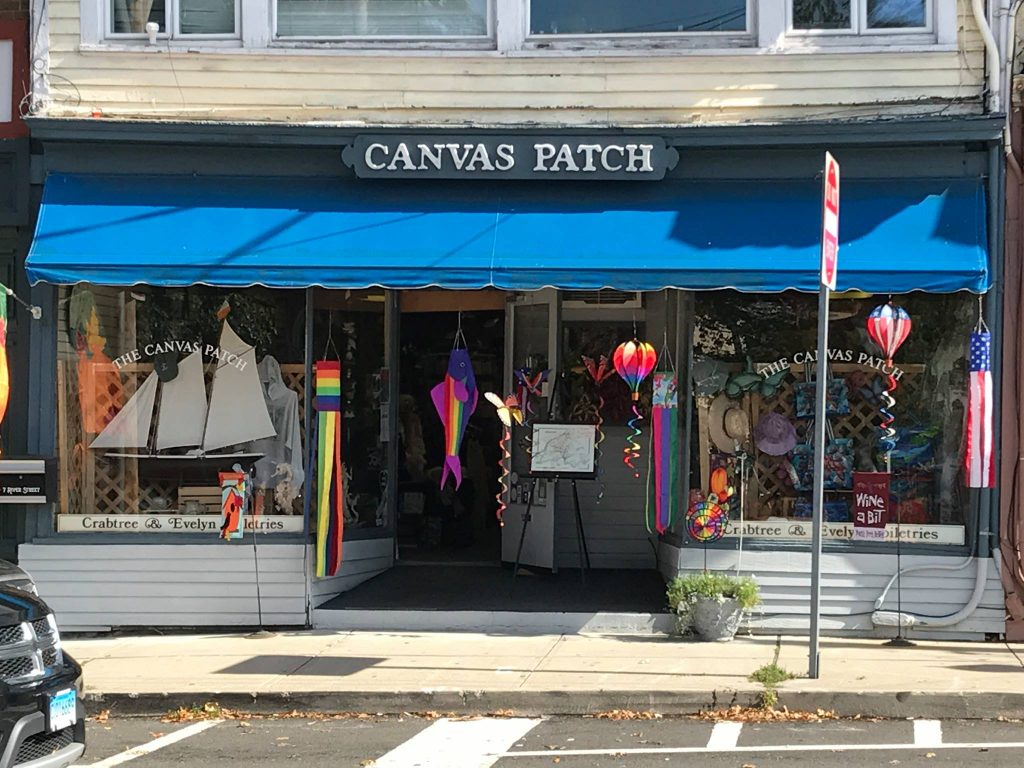 For Adults Who Practice Witchcraft and/or Still Participate in the Local Music Scene
**This is where you can get me a present!**
Curious Goods New Age Shop — 417 Campbell Avenue, West Haven, Connecticut
Not only has Curious Goods been in business for thirty years, but their meme game is strong!  They carry an extensive collection of crystals, as well as tarot cards, books, and jewelry.  Stop by and find something special for the witchy woman in your life!  In fact, Curious Goods is having a Black Friday sale RIGHT NOW, so I need to type faster….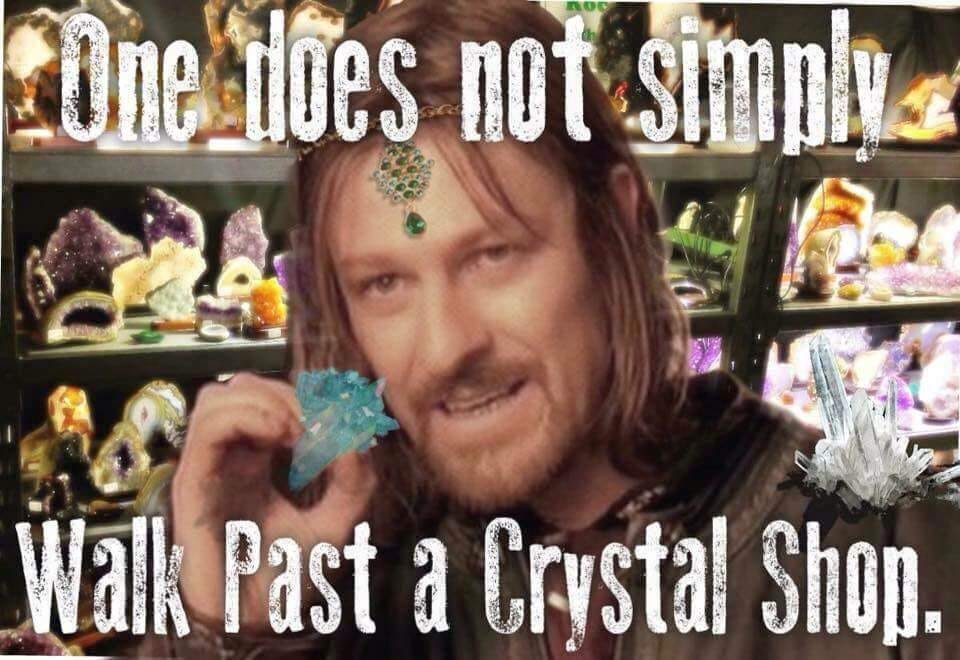 Strange Land Emporium — 2019 Foxon Road, North Branford
Run by adults who still participate in the local music scene, Strange Land offers an array of occult items, antiques, toys, and music collectibles.  If someone on your holiday shopping list would like a King Diamond action figure or a taxidermied bat, this is your place.  Say hi to the friendly proprietors Joel and Eric, and tell them Alternative Control sent ya!  Everything in the store (except gift certificates) is 20% off today and tomorrow.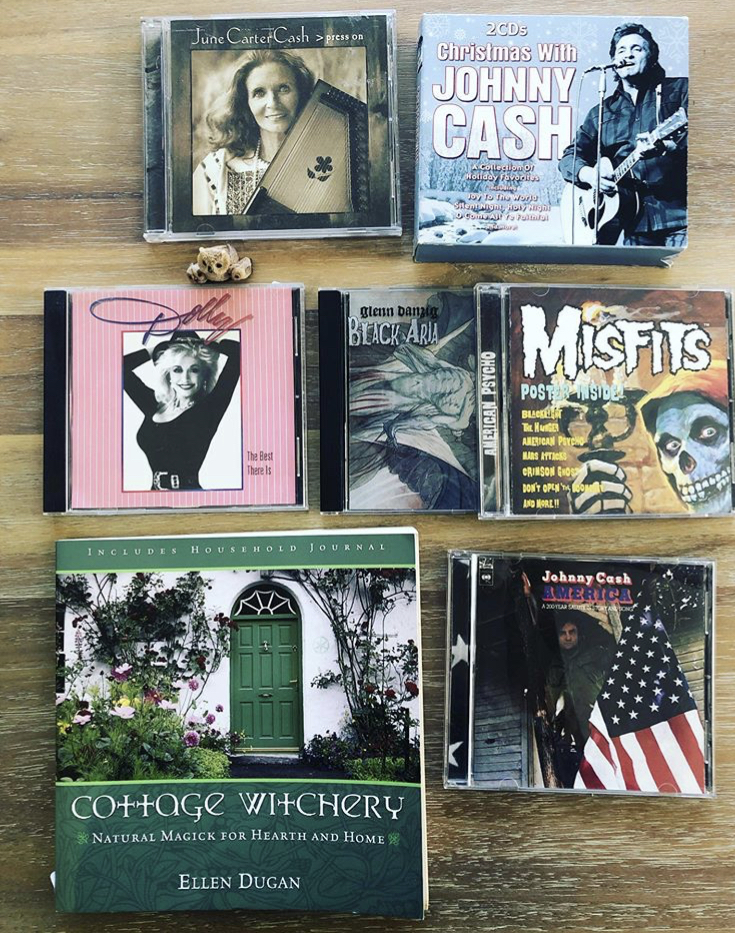 Weirdo Wonderland — 225 Bridgeport Avenue, Milford
With a niche for adults who are into punk rock, Weirdo Wonderland now has a permanent location after being a pop-up/booth for many years.  This is another place where you will go shopping for other people and walk out with twelve classic horror movie/pop-culture-mashup prints for yourself.  But don't feel guilty, you're supporting the economy!  Weirdo Wonderland is on the same block as not one but TWO tattoo shops, and also right next to great diner — so you can do your shopping, get your girlfriend's name tattooed on your neck, and have a sandwich all in one fell swoop.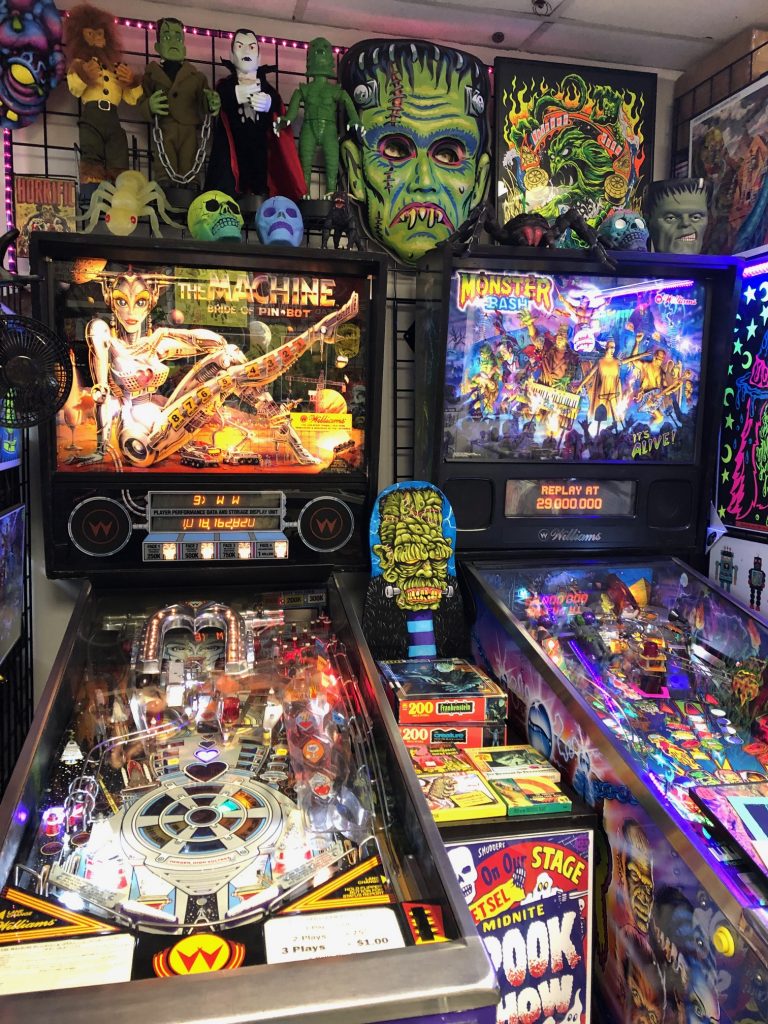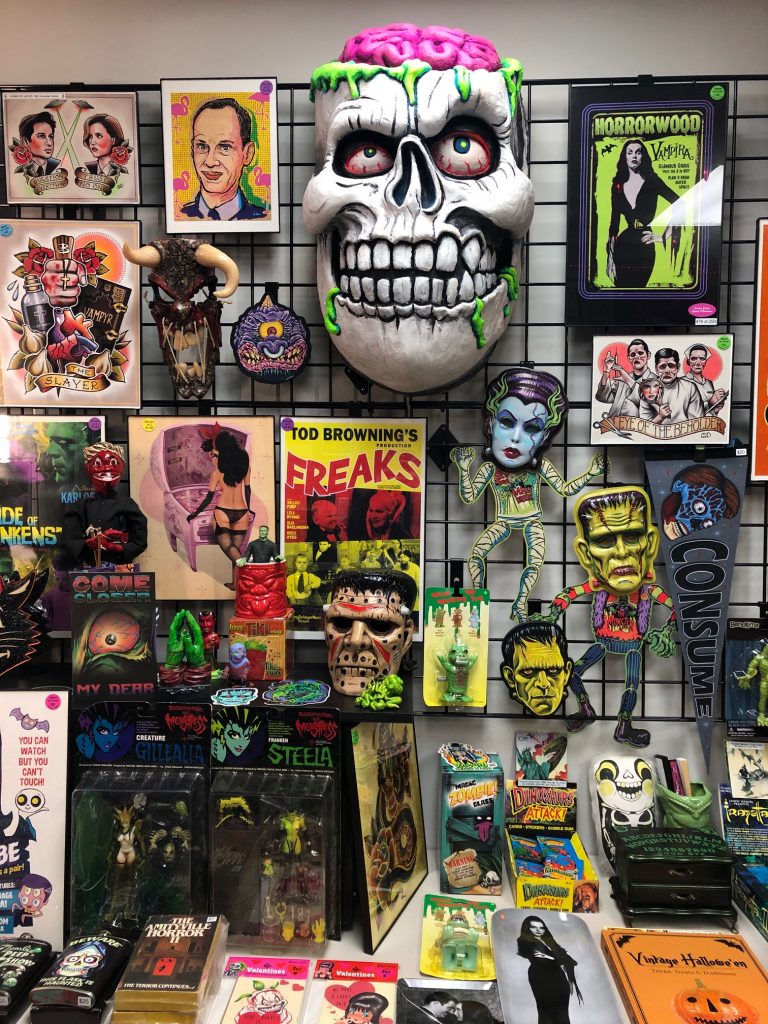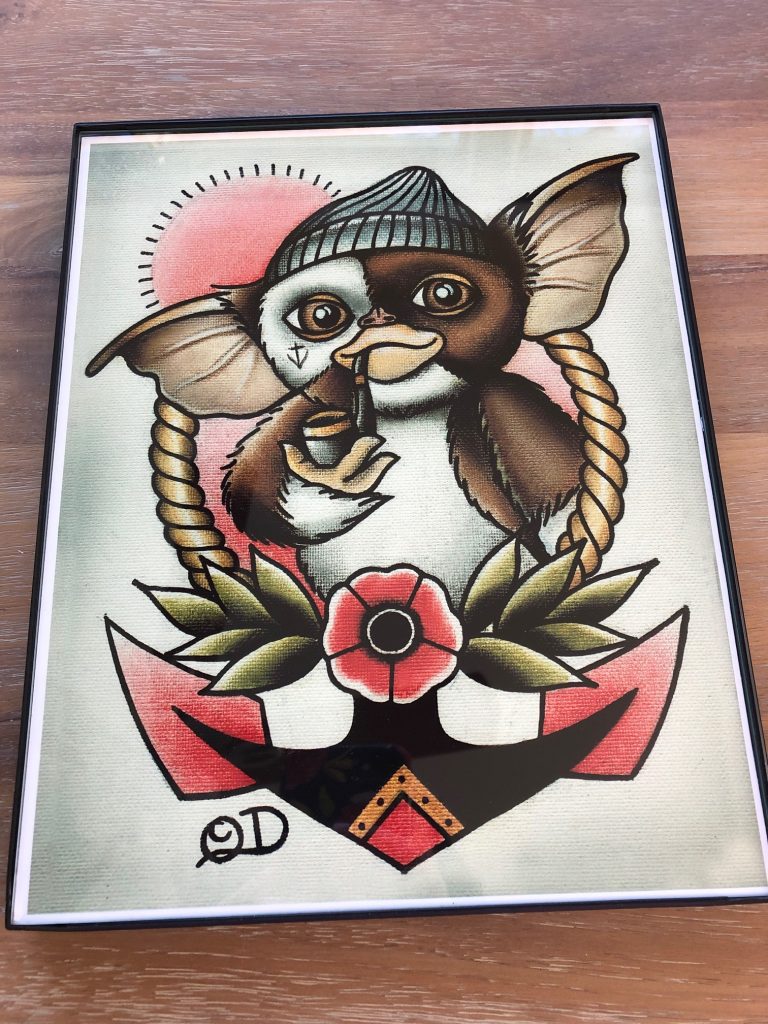 Weirdo Wonderland and Strange Land photos by the author.  Other photos borrowed from the business' respective Facebook pages.
What's your favorite way to #unoccupythemall during the holiday season??  Leave a comment!  If you need inspiration, find more #unoccupythemall ideas here.
For more from Alternative Control, find us on Facebook, Twitter, Instagram, Soundcloud, and bandcamp.