Hear ye, good people of the Connecticut metal scene: Kaos Reign's upcoming album Epiphany is a doozy!  To be released April 2nd, Epiphany showcases the band's unique blend of death, groove, and thrash metal — and also features their new permanent bassist, Matt Duggan.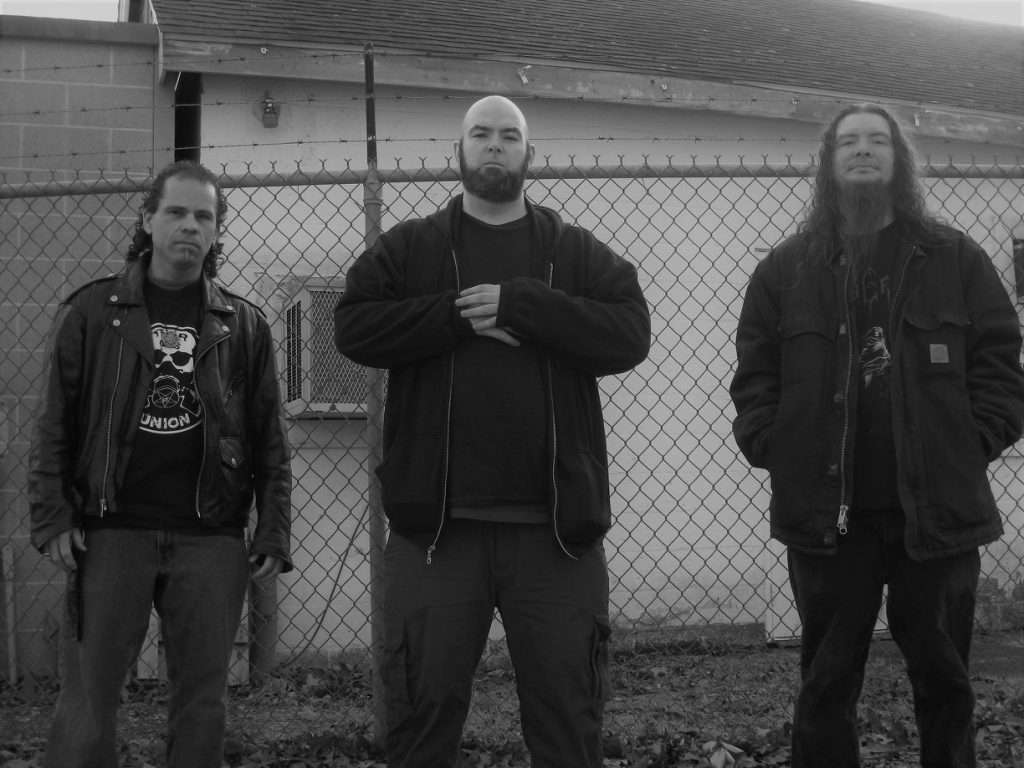 Check out their video below for the opening track "Selfish Backstabber"; even though this outfit's music is as hard-hitting as it comes, these dudes still manage to have a sense of humor.  The video was filmed at Cherry Street Station by Amplified Video Productions, and then edited by KR's drummer Chris Anderson.
KR has several upcoming performances:
April 21st at Cook's Cafe in Naugatuck
May 4th at Cherry Street Station in Wallingford
May 11th at Fiddler's Green in Stamford
Catch a show and grab a copy of Epiphany!  You deserve what's coming next…  And if you don't know what I mean by that, go back and watch the video again!  😉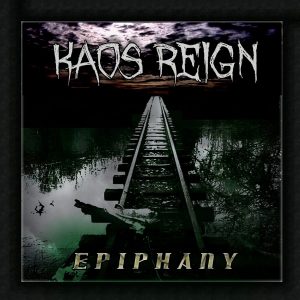 (Disclosure: Yours truly has served as Kaos Reign's "impermanent bassist" in the past, and Chris and I are in some other band together.)
Seen any cool music videos lately?  Does your band have a video to share with the world?  Message the link to our Facebook page and it could be featured on AltCtrlToob!
For more from Alternative Control, find us on Facebook, Twitter, Instagram, Soundcloud, and bandcamp.