By Jessica May and The Headbanging Hostess, because why write a whole column by yourself?  Some things are better with friends….
 Jessie's List

Best Headbanging Hair: Bassist Gary Goudreau from End-Time Illusion.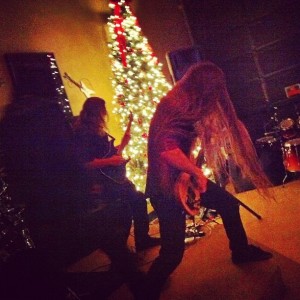 Best Bassist-Turned-Psychic: Keith Zalinger, formerly of Nethereal and Khasm and currently moonlighting as a psychic-at-large – trust us, that shit's not made up!
Vanessa's List

Best Venue to Walk To: Seaside Tavern. Not only can I walk there, I can go get ice cream or burgers at TropiGlace or Pat's between sets.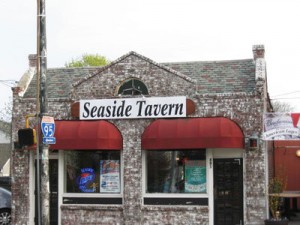 Best Newbie: Carlos from Jimmy Junk Bird.  (I'm sensing a pattern here.) What a great addition to the scene! Dude draws a crowd!
Best Special Event: The Pluckening beats the Alternative Control fundraiser by a hair…. Well, lots of hair. But sometimes it's better to help others eat!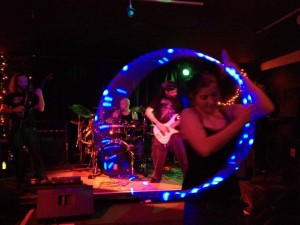 That's all we got!  What are your best local metal stories of 2013?? Leave a comment or email us!