You may wonder, "Why is Jessica delivering pizzas in North Haven, an hour away from where she lives?"  Surely a valid question… The reason is that Apizza Grande's North Haven location has recently become my family's business.  And in the name of the Family Business, I took what we'll call a "paid winter internship" there on Saturdays while my dad figured out the permanent staffing.
This Saturday brings my internship to a close, so I made sure I had some really good ear candy for my journeys.  On the long ride to and from, I listened to Neil's Gaiman's Norse Mythology on CD (W.W. Norton & Company, 2017); at first I was disappointed that my local library didn't have it in print, but I'm enjoying the audio version more than I expected to.  Think about it: by listening to the book rather than reading it, I'm taking in the myths the same way a Norse woman would have a thousand years ago.  Okay, she would've been sitting around a fire and not driving eighty miles an hour in a Toyota, but you know what I mean.  Gaiman's approach was to go directly to translations of the Poetic Edda for his account rather than relying on modern interpretations; the intent was to make his tellings as close as possible to the stories told in Great Halls of yore.  So far I've learned how Thor got his hammer and how Odin got his horse.  Spoiler alert: Loki is kind of a dick.
GPS directions would be hard to follow over an audiobook, so for the actual deliveries I switched to music.  First up was the Scotland doom metal band King Witch.  Man, these guys are killing it!  Witch Mountain meets Mastodon in their upcoming full-length Under the Mountain (due out March 16th in North America via Listenable Records).  Laura Donnelly's soulful vocals soar over gritty, fast-paced riffs that summon the best of classic hard rock.  King Witch ain't foolin' around — let's hope a United States tour is on their agenda for 2018.  Listen to the track premiere of "Carnal Sacrifice" here.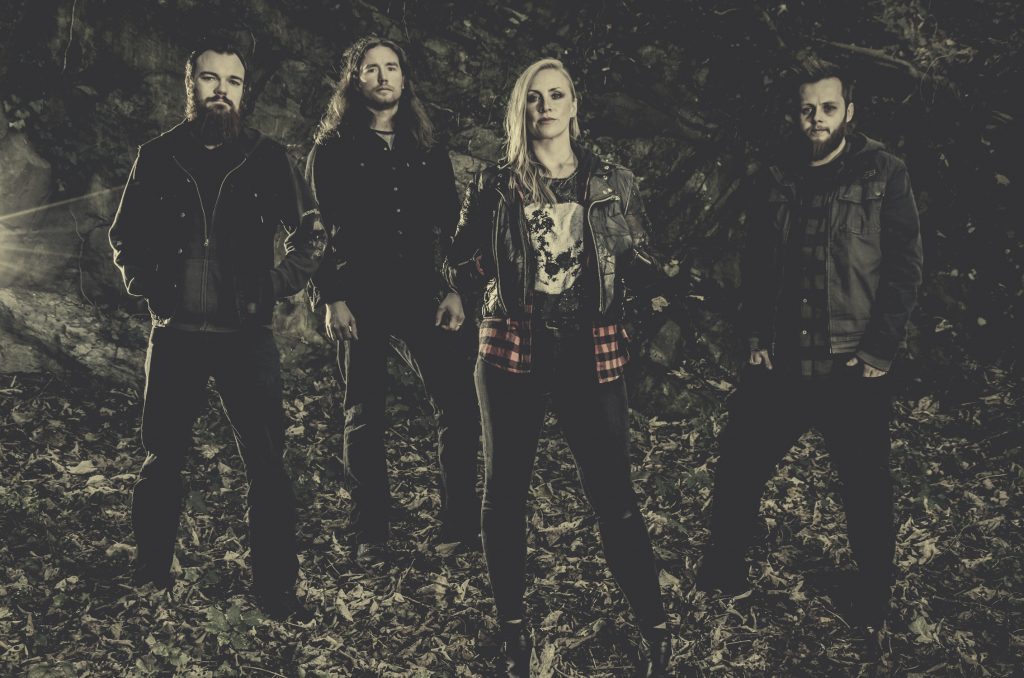 Next up was Curse the Son, indica to King Witch's sativa.  This Connecticut stoner doom band released their third album, Isolator, in April 2017.  (I know I'm late to the party writing about this one — it's been on my computer for awhile, but this is the first time it's made it to the car.)  A determined walk through the swamp with cinderblock boots on, this band draws out their riffs and traps listeners in sonic quicksand.  The Sabbath is strong with these ones; "Gaslighter" was one of my favorite songs, along with the badass title track.  This album is available in CD or digital formats through Ripple Music — perfect tunes for when the munchies have kicked in and you're waiting for your pizza!
And on that doomed and stoned note, my Delivery Jams come to a close…  In a shameless plug for the Family Business, Apizza Grande North Haven has the best Super Bowl special around!  But fortunately or unfortunately, I won't be delivering it.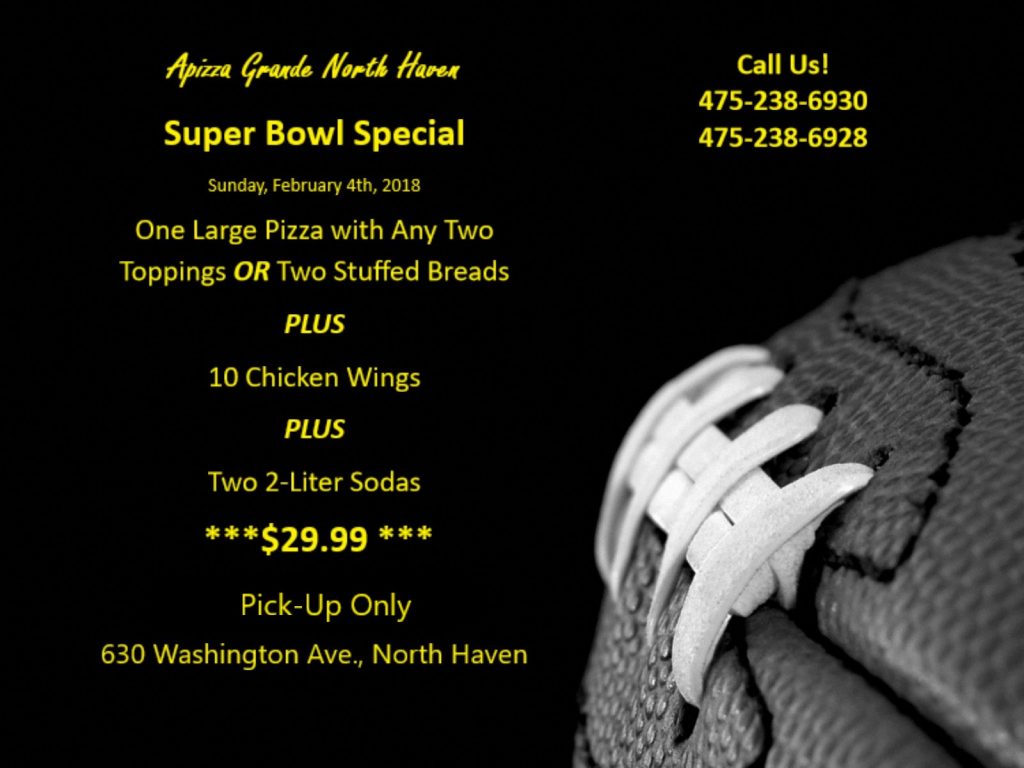 Actually, no one will be delivering it — the Super Bowl deal is pick-up only.  But with all that food for thirty bucks, you can put down the joint and get your butt off the couch.  😉  
What have you been listening to lately?
King Witch promo courtesy of Earsplit PR.  All opinions are my own.
For more from Alternative Control, find us on Facebook, Twitter, Instagram, Soundcloud, and bandcamp.