It's official…. Connecticut's metal scene has been pronounced dead. D-E-D.  Dead.  And there are two main reasons: bad shows and chicks.
These days, it's practically impossible to find decent original bands.   Any venue that's willing to take a chance on them is just going to have an empty bar, as Mark Cook learned this Saturday night.   The owner and namesake of Cook's Café in Naugatuck made the mistake of booking six local metal bands and ended up with barely twenty people coming in the door.  One of those poor suckers, Josh Lapinski, felt like he'd really wasted his night.  "Local music is the fucking worst," he said.  "It's all a bunch of breakdowns and unintelligible screaming.  Sounds like a fucking pig dying, if you ask me.  I'm never supporting the scene again."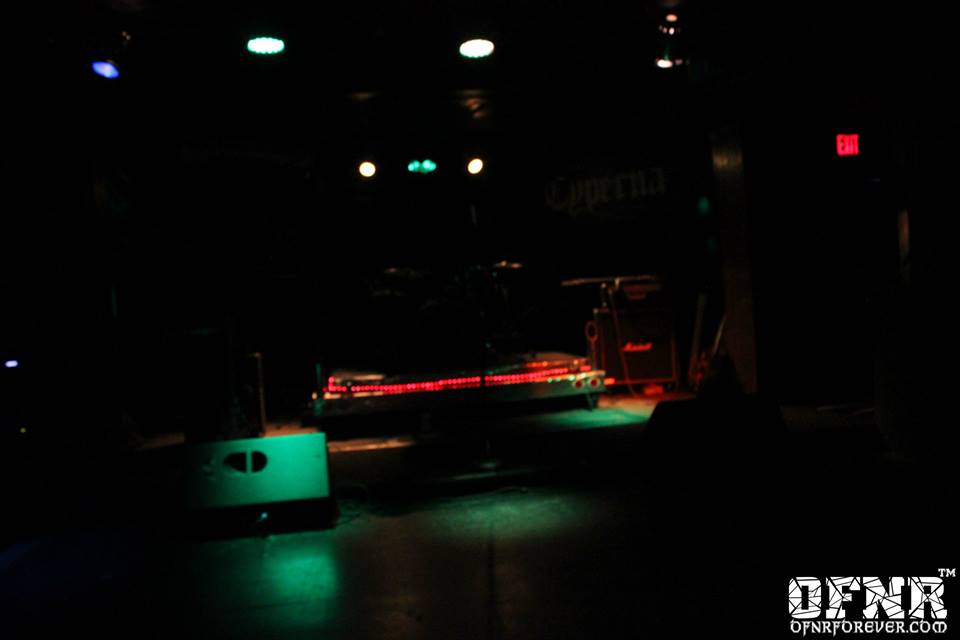 Internet radio personality Bob Marino shared Lapinski's sentiments.  "I brought all my equipment to Cook's to broadcast the show, but once I heard the first band I just put my board and mics back in the car.  Let's face it, no one wants to listen to this shit.  I think the only reason anyone showed up is because Walking Dead isn't on 'til Sunday night and they needed something to do."
But Bethel keyboardist Mark Bellofatto put it best: "You know where I was Saturday night?  Singing karaoke in Danbury.  Why would I ever go to a local metal show?"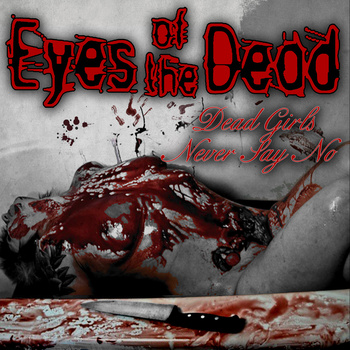 If Bellofatto wasn't recently married, maybe he'd go to a metal show to score chicks – because other than Lapinski and Marino, the scant Saturday night crowd at Cook's was pretty much all hot young women in yoga pants.  That's actually a problem, though – everybody knows that chicks just go to metal shows to try to sleep with the band members.  "These girls are really degrading the scene," said Eyes of the Dead vocalist Frank Connors.  "I mean, you used to be able to write a whole album about sawing prostitutes in half with chainsaws.  Now you have one or two torture-and-murder songs and everybody gets all up in arms.  To tell you the truth, I think that's why Kali Ma songs don't have lyrics – they're just trying to attract women to their shows!"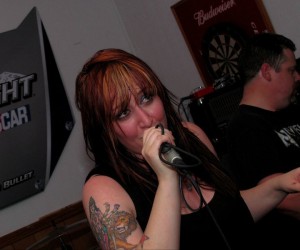 But Connors isn't the only one who sees this trend with women in the scene.  Continuum vocalist Brenda St. Amant admitted that she wasn't really into metal and only joined the band as a way to meet more guys.  But now that she's married with a kid and Continuum can't seem to get a gig anywhere, she's thinking about throwing in the towel.  "No one will book us," said St. Amant, who is a hairstylist by day.  "I just don't understand why."
Jessie May, another female musician in the scene, said she was on the same page.  "I started playing bass in bands so I could find dudes to bang.  First I was banging one guitar player, then I was banging the other… And then I married that one, so now I'm really not banging anyone anymore.  I may as well quit Jimmy Junk Bird, it's not like I'm doing any of those guys."  Rival bassist Adam Rushka of Into the Coven thought that wasn't a bad idea – "I mean, Jessie doesn't even know what kind of bass she has," he said.  "How can you expect a scene to thrive with that level of ignorance?"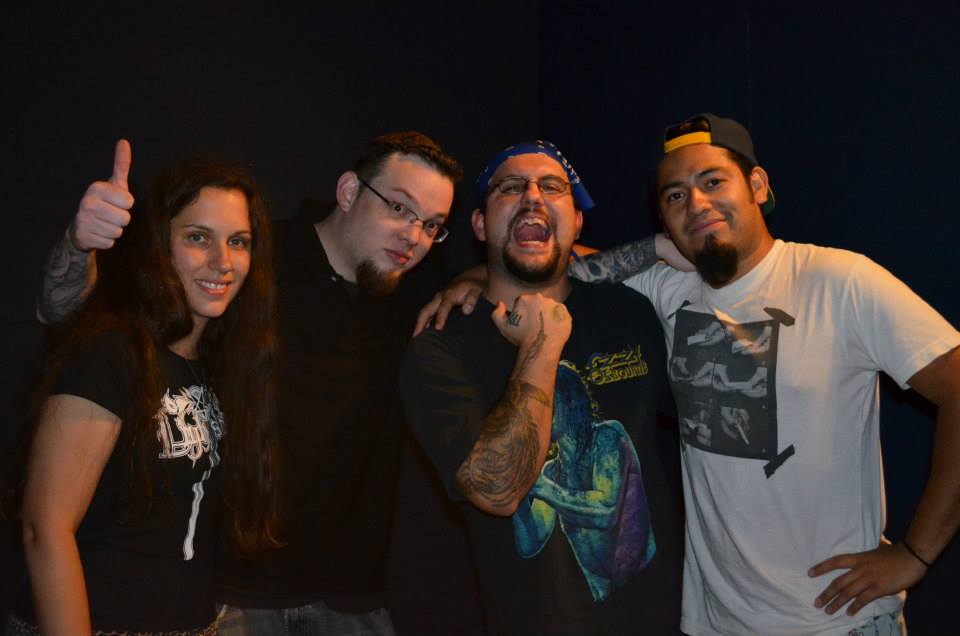 So there you have it.  Shitty bands and stupid girls equals one metal scene that's belly up, dead in the water.  If you want good local metal, you're just going to have to move to Denver or Portland or just about any other fucking place aside from Connecticut.  But if that's not in the cards, go find some karaoke or cover bands – it's really your only hope for decent live music!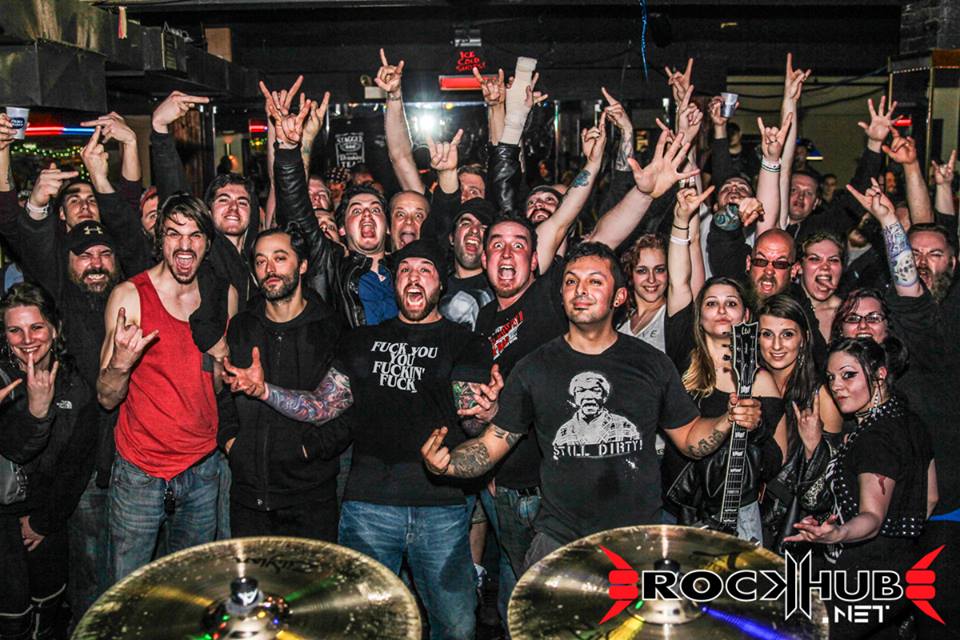 Photo of Cook's stage by Bob Marino.
Photo of Brenda St. Amant by S.A.E. Photography.
Group photo by Victor Velez.
Find Alternative Control on Facebook, Twitter, and Instagram.
Vote Alternative Control for Best Blog in CTnow's Fairfield County readers' poll!