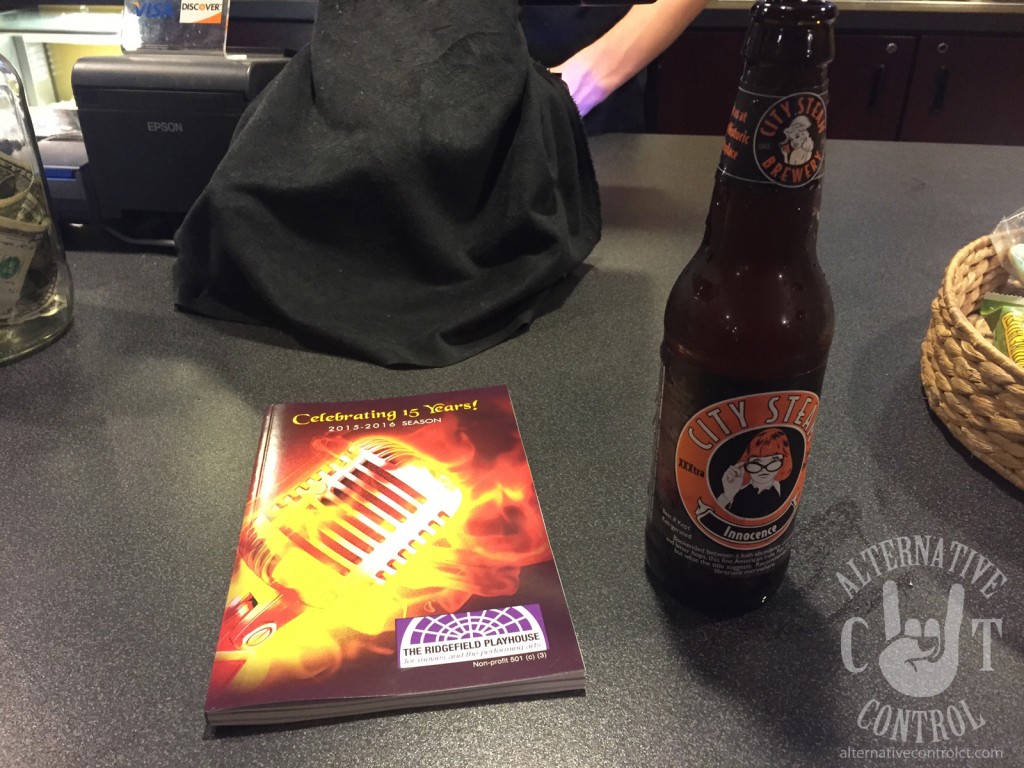 It's not often you get to see a rock concert in Ridgefield, Connecticut, but last Wednesday I got to witness what was called "the best show the Ridgefield Playhouse has ever had."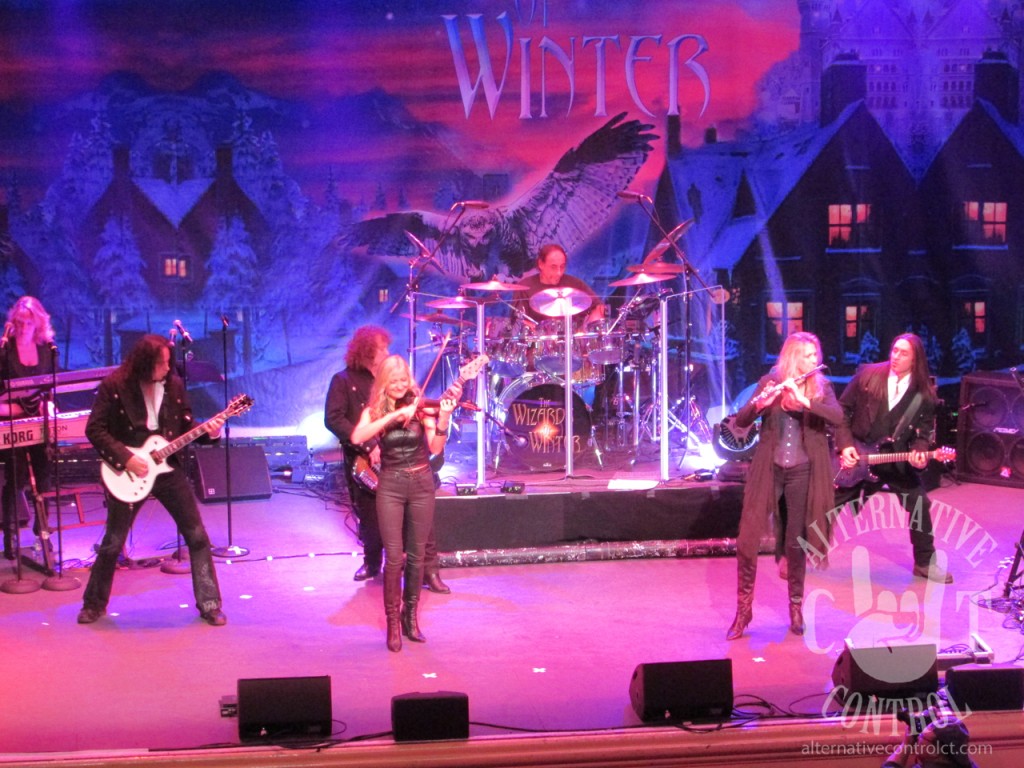 For those not familiar with the Ridgefield Playhouse, it is a fantastic not for profit venue that features local acts and also pulls in pretty big names on a regular basis. They are celebrating 15 years of operation, and have had such acts in the past as Brian Wilson, Gregg Allman, The Doobie Brothers, Joan Baez, Dana Carvey, Jackie Mason, Sarah Silverman, Sinbad, and the list goes on and on. I also grew up right in and around Ridgefield, so it's really cool to see such a place right here.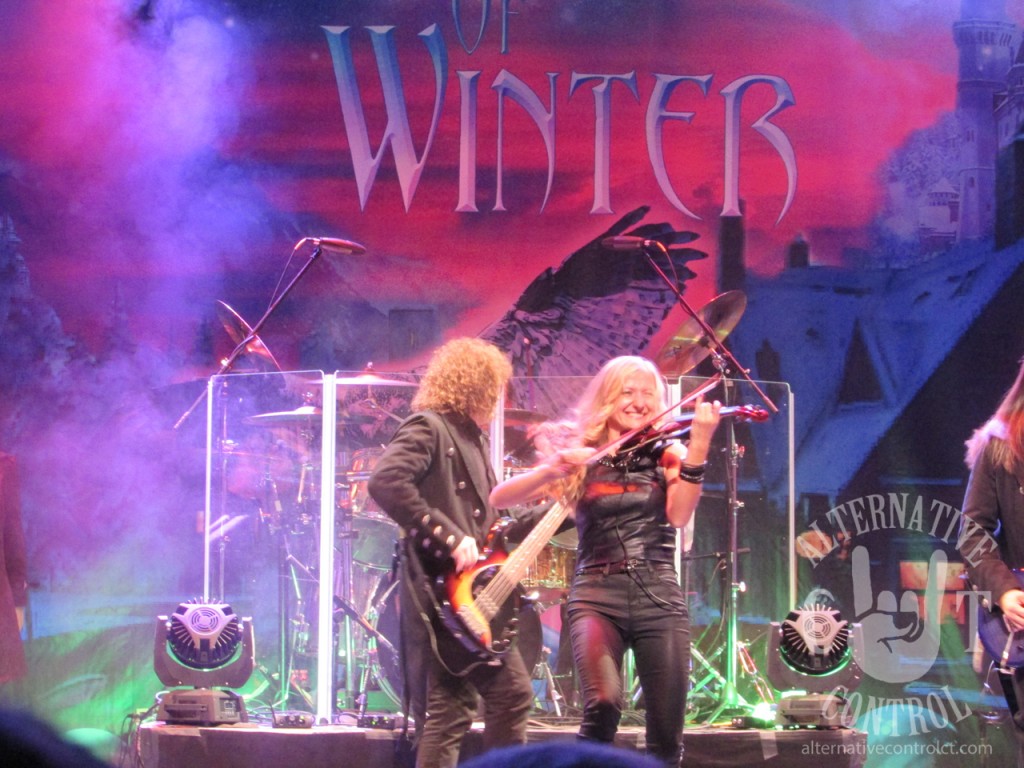 I didn't know of the Wizards of Winter before hearing about this show, but I quickly got excited as I've always wanted to but have never seen Trans-Siberian Orchestra before. The Wizards of Winter are by no means a TSO tribute band; they are actually an original band just similarly themed around Christmas and winter. However, a couple of the singers in WoW are from TSO, and WoW's live set consists of a handful of TSO songs peppered throughout their original material. Their full time bassist Steve Ratchen had to sit out this leg of the tour, so filling in was Greg Smith, known for playing with Ted Nugent and just having a huge and impressive resume in general.
The show consisted of 2 1-hour long sets separated by an intermission and, as all good rock concerts have, an encore and a meet-and-greet in the lobby afterwards. I enjoyed the show immensely.  The composition and execution were top notch, the energy was through the roof, and the set and lighting lent an ambiance to wrap it all up nicely.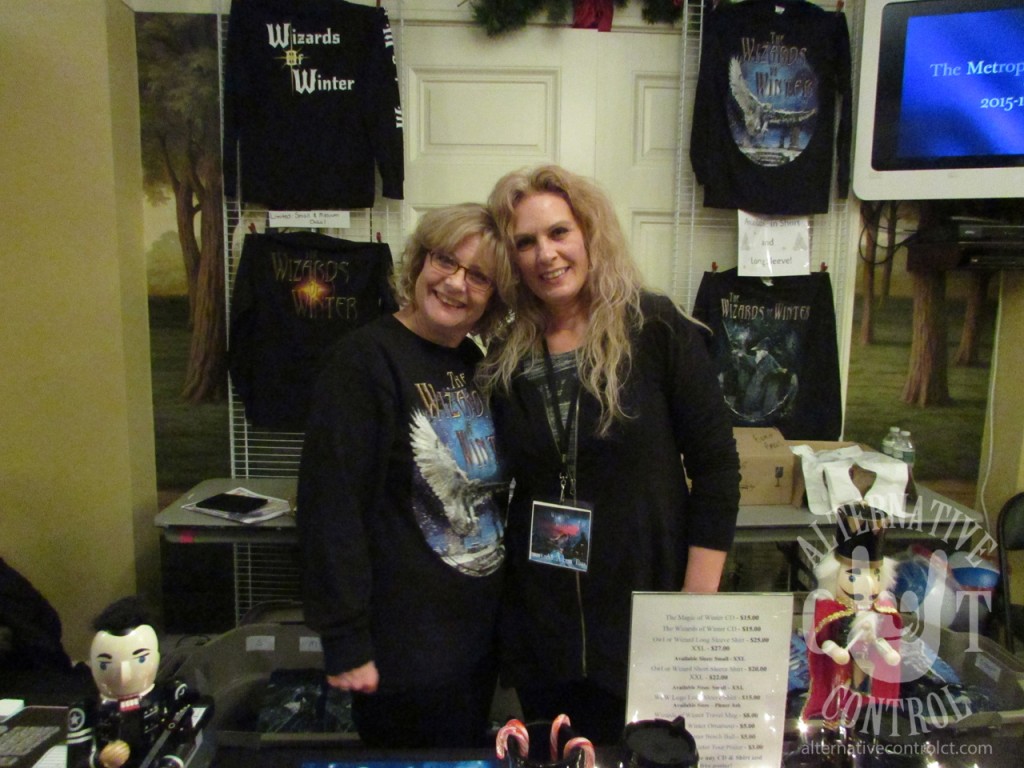 In addition to being master composers and highly technical musicians, The Wizards of Winter are also big supporters of our military. At the start of the second act, when they were introducing the band, keyboardist and lead composer Scott Kelly called for a round of applause in support of all our actives and reserves. He also announced that a portion of the proceeds from their song "March of the Metal Soldiers" goes to benefit The Wounded Warrior Project, and also any active duty in the crowd could claim a free CD at the merch table.
Let's explore the show through some photos.  To view the full photo gallery on Facebook, click here.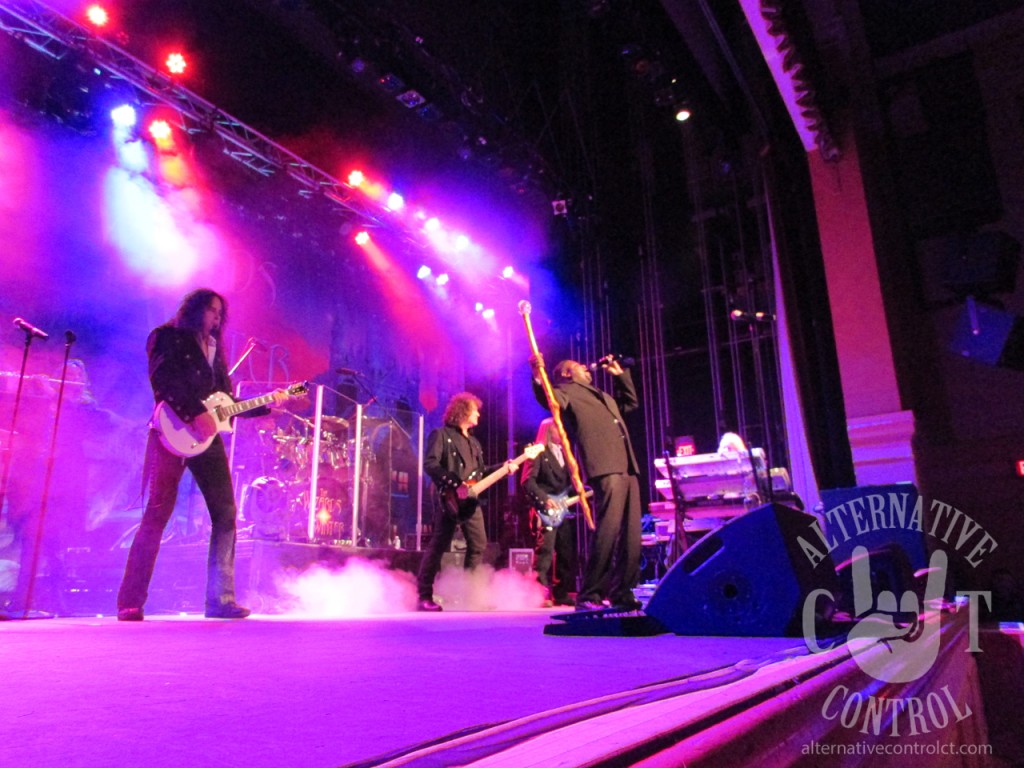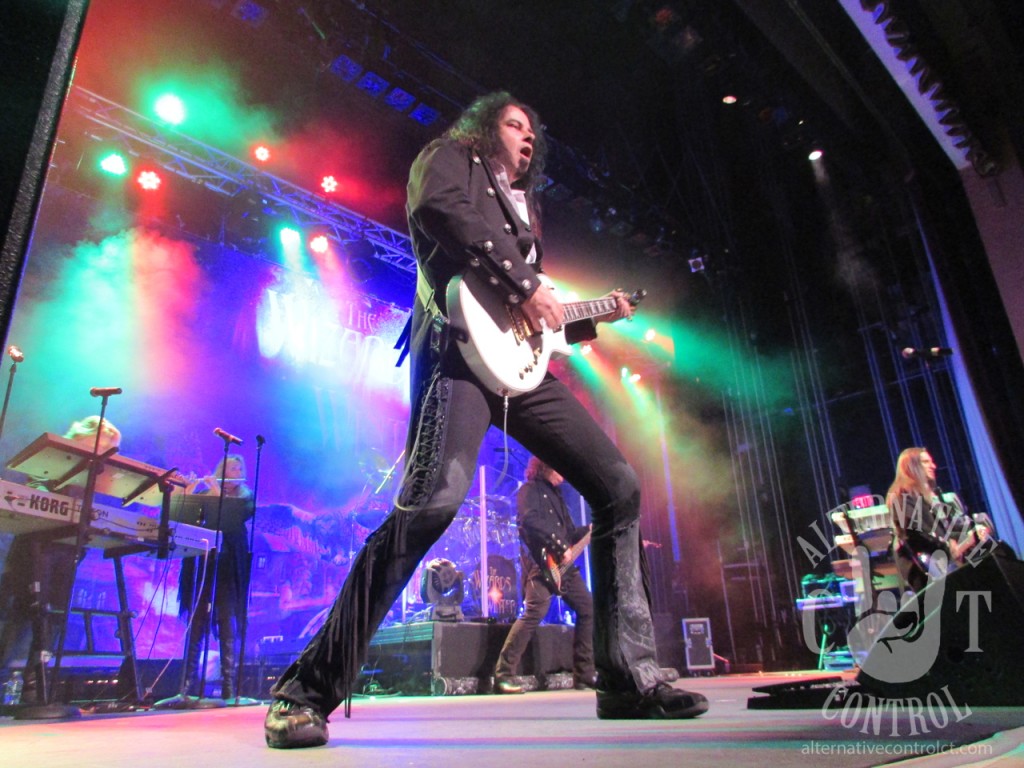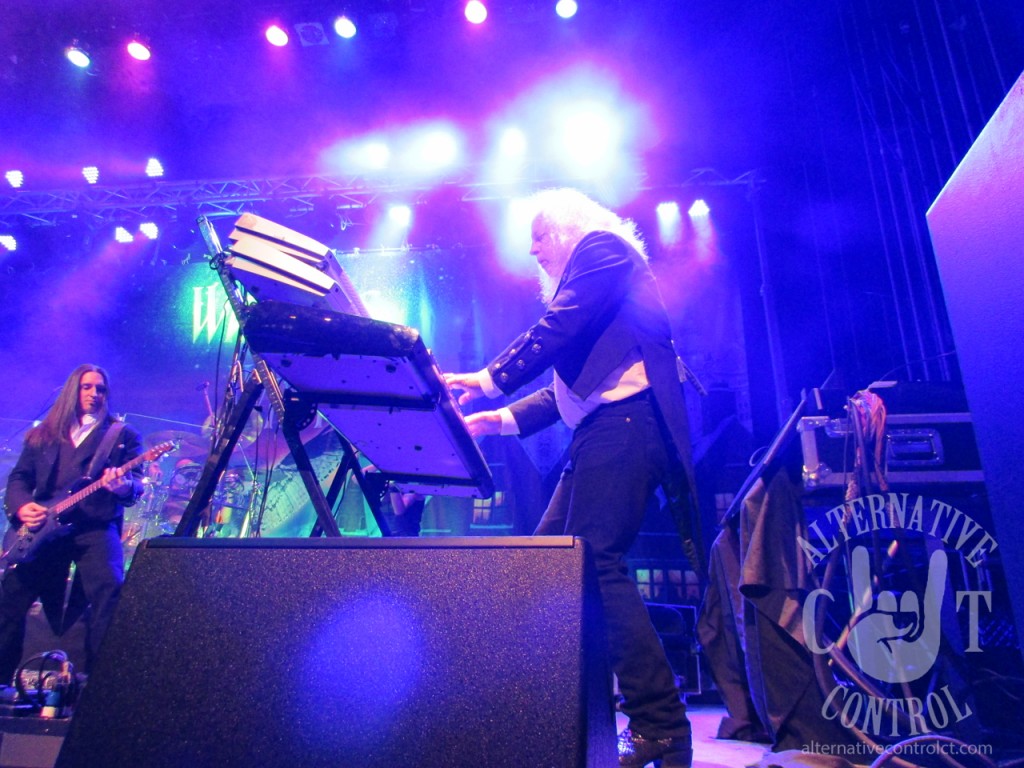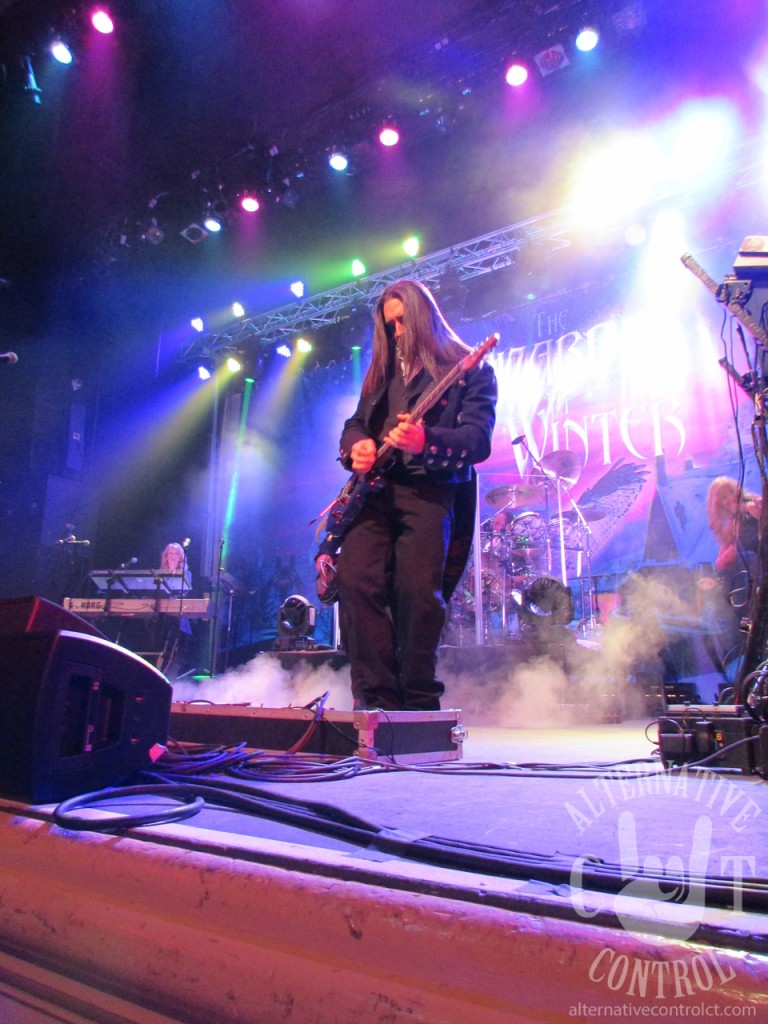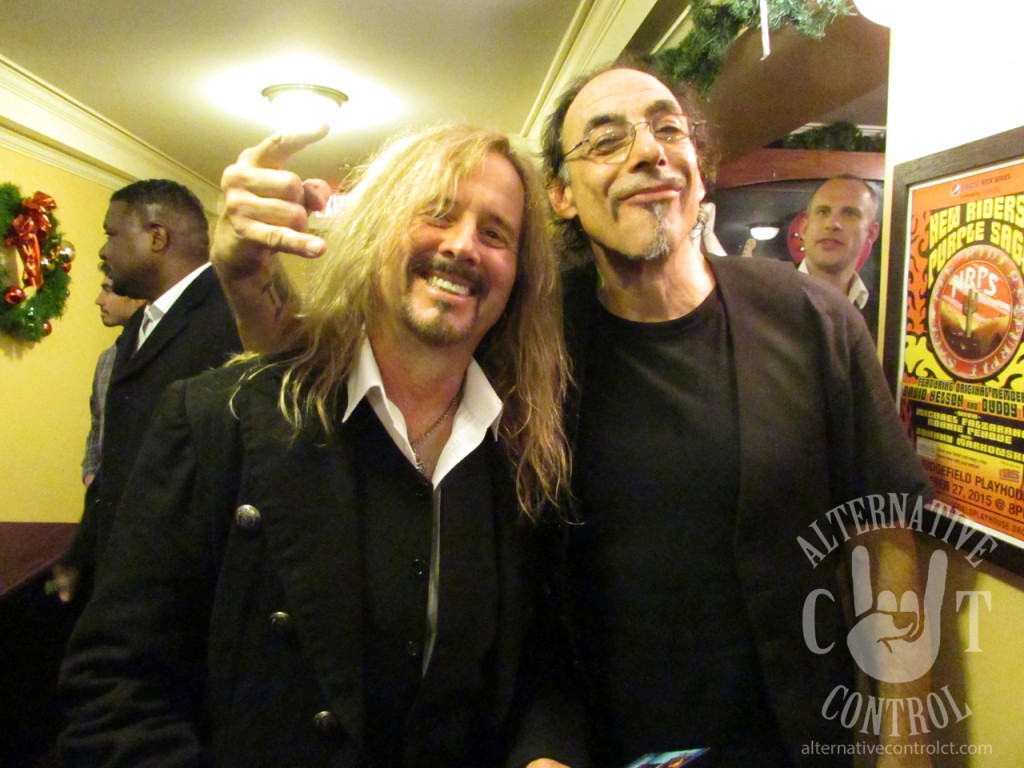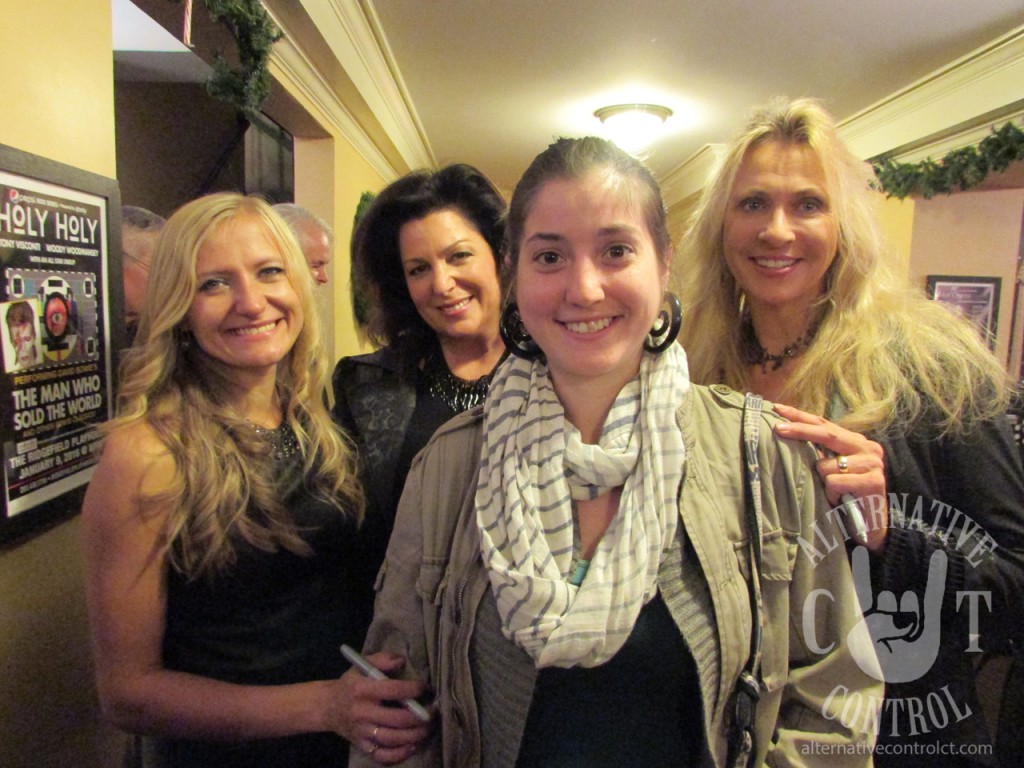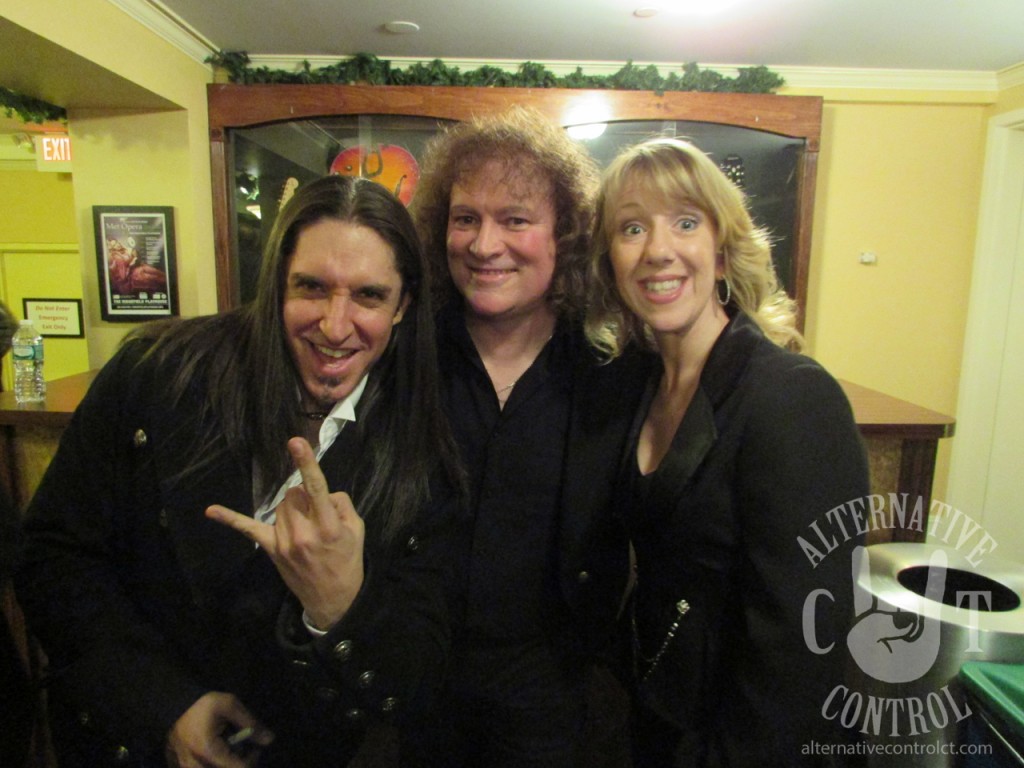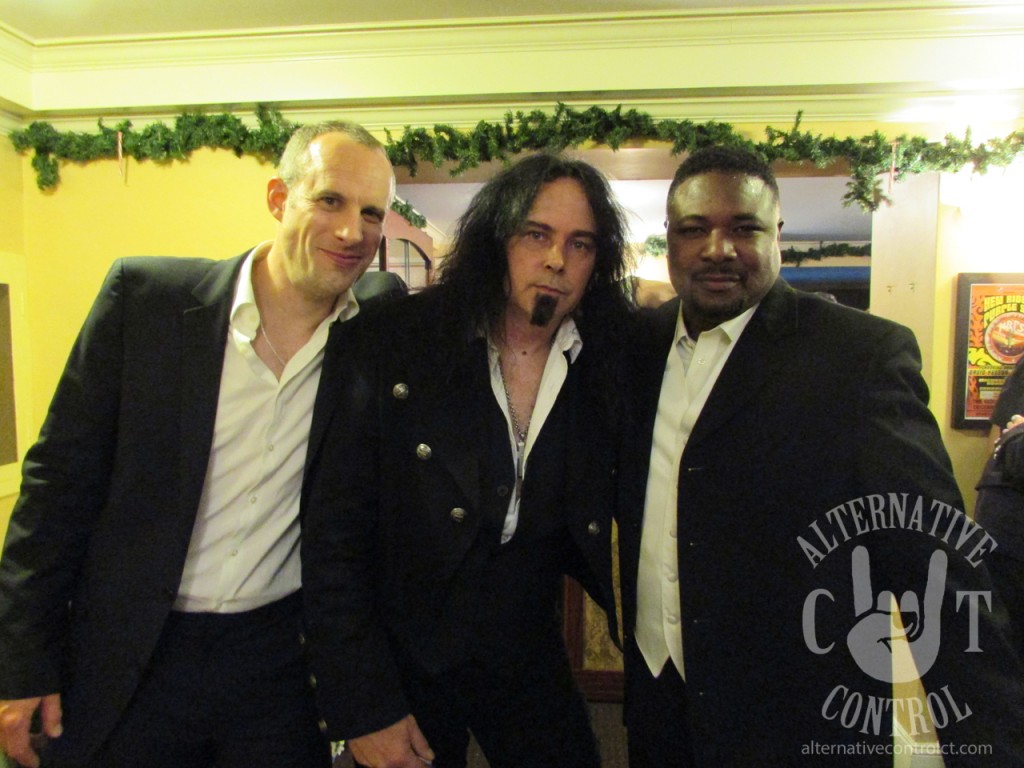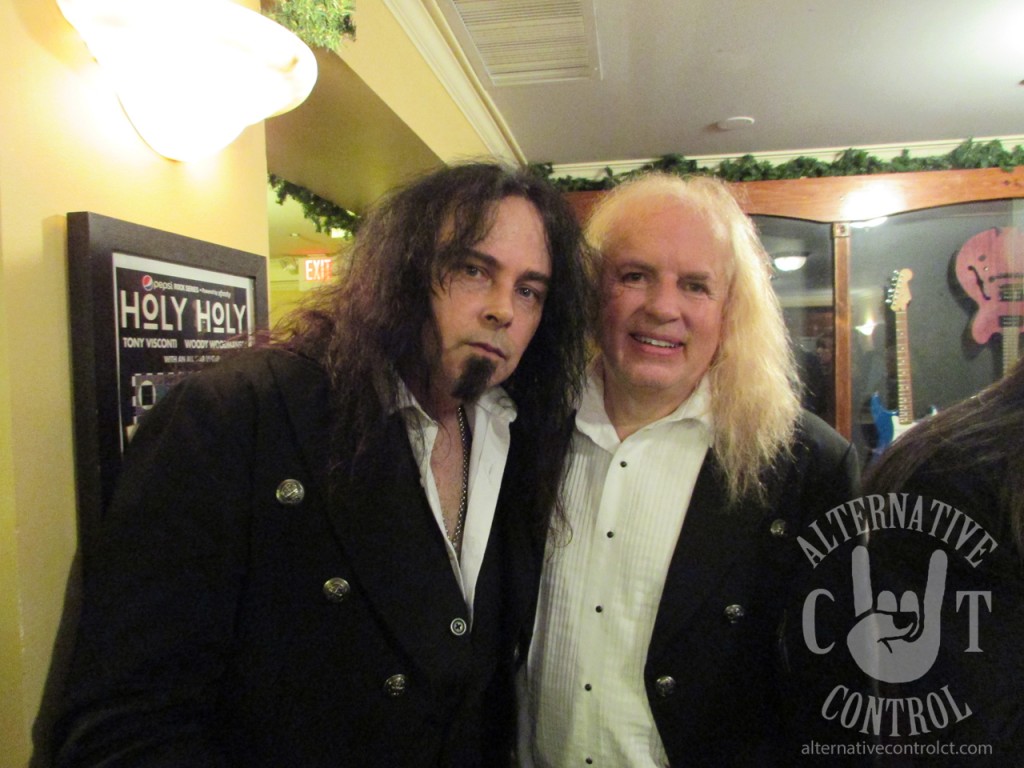 Bravo Wizards of Winter, great to know you're around, AND that you're local!  (Hailing from not-so-far-away Frenchtown, New Jersey…)  We here at Alternative Control love local bands —  looking forward to catching you again next time the Arctic Flyer makes its rounds. Don't forget to also show some love to The Ridgefield Playhouse, and check out the full photo gallery from the Wizards of Winter show on Facebook.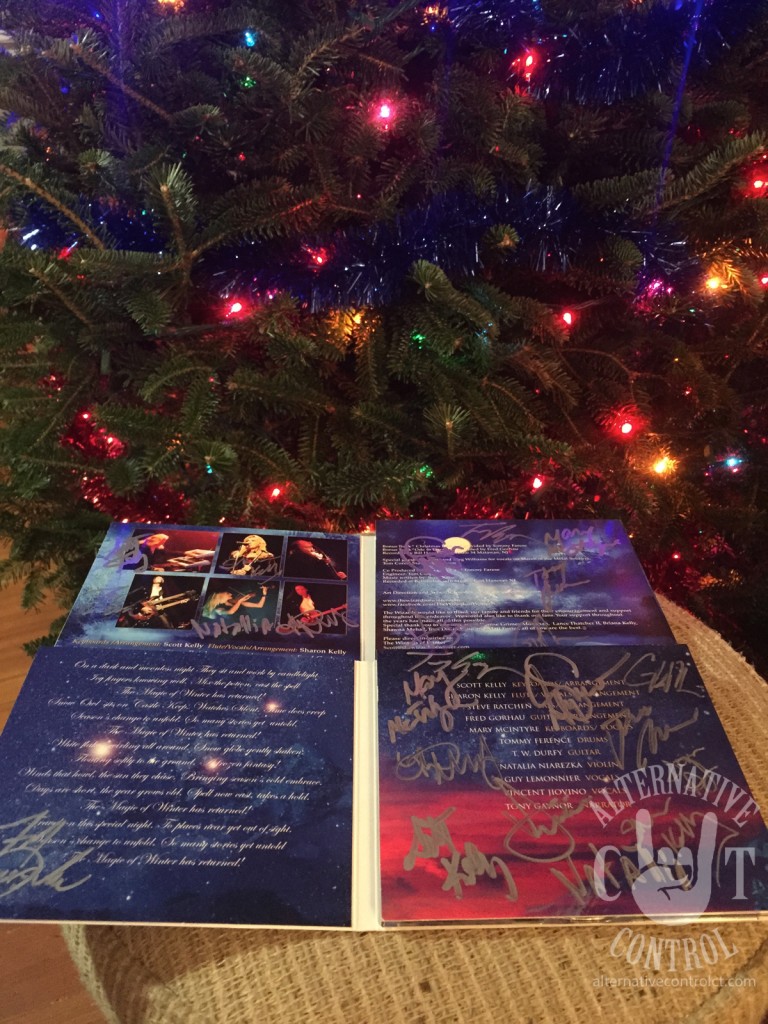 Disclosure: Alternative Control received two media passes to this concert and a review download of The Magic of Winter, courtesy of Adrenaline PR.  All opinions are our own.