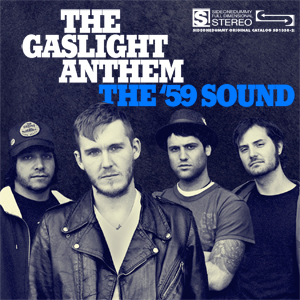 The Gaslight Anthem released their sophomore album The '59 Sound in 2008, but it took me 'til 2015 to listen to it.  I'd heard "Even Cowgirls Get the Blues" on WFUV and loved the song; still, it wasn't until I saw the band's moving performance at Gathering of the Vibes this past summer that I finally added some of their music to my collection.
Listening to The '59 Sound, you'd be pretty sure that lead singer Brian Fallon has never had a successful romantic relationship in his life.  In opener "Great Expectations," he sings, "I saw taillights last night in a dream about my first wife /  Everybody leaves and I'd expect as much from you," and that sets the tone for the rest of the album.  The second song is about his friend dying, the third song is about a long-lost girlfriend with sailor tattoos…  You get the idea.
But somehow, despite the fact that it's depressing AF, I can't stop listening to The '59 Sound.  Even when I'm not in the greatest mood and the songs bring me down, I'm compelled to keep it in the CD player.   I'd rather drive around crying to "Here's Looking at You, Kid" than switch it out for something more cheerful.
A lot of people might knock pop-punk music for being simple, but song arrangements on this album are masterfully subtle.  The title track is a perfect example of this — a well-placed guitar chug and the flick of a high hat, and I'm in tears halfway through the bridge.  "High Lonesome" is another example of interesting arrangement: the guitar echoes the vocal melody in the verses and then ascends in the choruses to build tension while the vocal line stays steady.  I could probably go through every track and find little tidbits like these.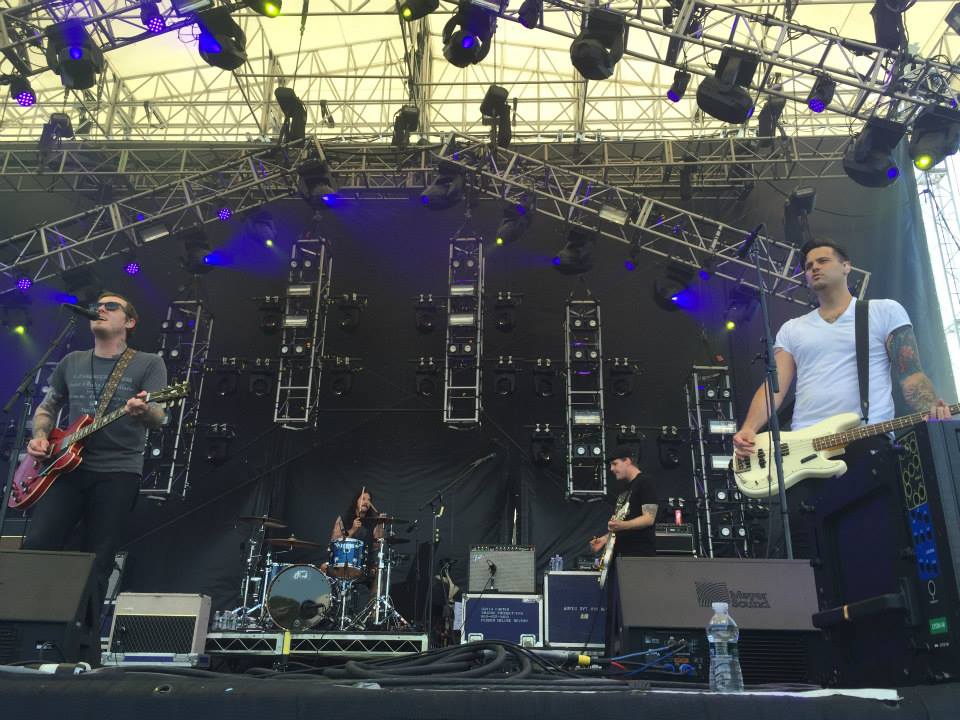 Shortly before their Vibes performance, Gaslight announced that they were going on hiatus.  Fallon has since released some solo material which is on my list to check out.  I've also heard that their fourth album, 2012's Handwritten, is worth listening to.  Perhaps I will delve deeper into their catalog — or maybe I'll just keep spinning The '59 Sound on repeat.
For more from Alternative Control, find us on Facebook, Twitter, Instagram, Soundcloud, and bandcamp.