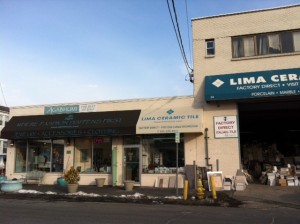 Forget "going to Jared" or those ugly Pandora bracelets.  If you want jewelry that's truly unique, head to a little gem hidden between the Stamford garbage dump and the crater where Subway used to be: Agabhumi.   Billing themselves as "The Best of Bali," this shop's collection of sterling silver and semi-precious stones lives up to the hype.
Agabhumi's flagship Stamford location opened in 2002; husband-and-wife co-owners Regina and Michael Kirshbaum had worked in fashion retail for years before their ties to family in Bali led them to their current venture.  Almost all of the store's products are made by Balian artisans, and the Kirshbaums visit twice a year to design new inventory.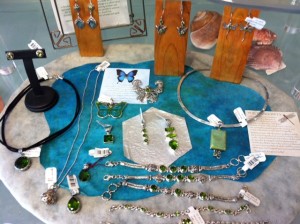 There is enough selection at Agabhumi to fit any taste and budget – subtle gemstone drop earrings are displayed alongside heavy geode rings and abalone cat pendants.  In addition to jewelry, the store also carries scarves, wraps, handbags, belts, and shoes.  Prices range from $10-$15 for sale items to $100 and up for the more exotic pieces.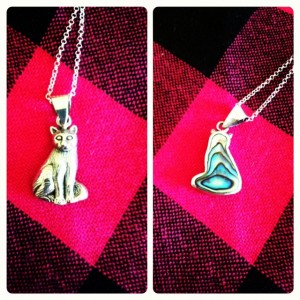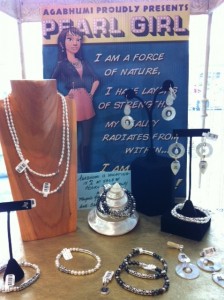 Agabhumi isn't just known for its products, though.  The Kirshbaums are very active in the Stamford community, sponsoring scholarships and other charitable endeavors through the store.  A recent one is the Pearl Girl line of jewelry; 15% of the purchase price of each Pearl Girl item is donated to the Mayor's Youth Leadership Council, which fights bullying and teen dating violence.
Agabhumi is located at 22 Magee Avenue in Stamford.  The store also has branches in New Haven, Santa Monica, and Barbados. 
Stamford Hours:
Mon – Fri: 10:00 am – 6:00 pm
Sat: 11:00 am – 6:00 pm
Sun: 12:00 pm – 5:00 pm
Phone: (888) 242-2254
Find Agabhumi on Facebook, Twitter, Instagram, Pinterest, and the web.