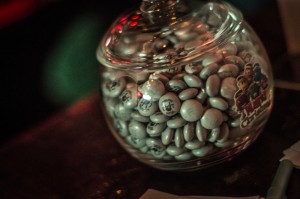 Another year goes by in the blogosphere…. Alternative Control has been pounding the internet's pavement since September 2010 and all we've got to show for it is this great website, a super bunch of people writing for it, and the occasional set of press passes to really cool events.
Here are some of this year's highlights:
Pluckman Interviews GWAR, Again
If you missed this interview before, check it out now to find out Jizmak's favorite world conqueror and so much more…
Our First Annual Oktoberfest Ruled
Lobsterface, Valence, and Crown Colony played.  People actually entered the cooking contest.  Lock City Brewing, Seaside Tavern, and The Market on Spring gave some great prizes.  The audience got lots of treats.  Next year will be even bigger and tastier!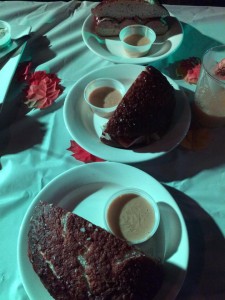 Our Fourth Annual "Pluckening" Restored Stamford's Faith in Metal
…Mostly featuring bands from Westchester County, NY, but whatever.  Not only did we all get festive and listen to brutal music, but we also filled the Toys for Tots box, collected twenty pounds of nonperishable food, and raised money to donate to Neighbors Link Stamford.  Plus, we learned our lesson from Oktoberfest and hired a real photographer!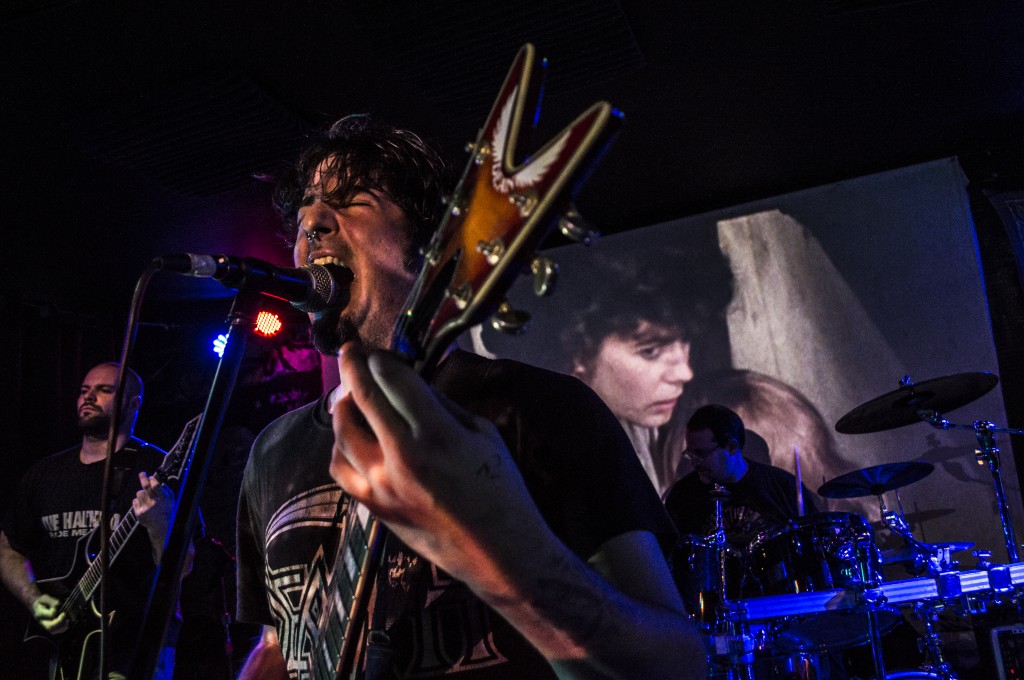 And of course, you're all probably dying to know which articles were the most popular.  Here are the ten most viewed articles we wrote in 2016:
Honorable Mention:  SHOW REVIEW: Mother Feather Album Release Party, May 13, 2016 // Brooklyn, NY, by Jessie May / photos by Jim Clegg — Mother Feather is one of my favorite success stories.  After years of paying their dues, the group was signed to Metal Blade — practically the least "metal" on the label, but definitely metal in attitude.  They released their self-titled LP in May and went on Warped Tour over the summer.  Plus, keyboardist and "hype woman" Liz Carena is from Stamford!
10.  A Moment With Construct Paradise, by Jonathan Hammer — This January, Alternative Control had our first ever winter intern.  Jonathan Hammer helped introduce the site to a new group of readers with articles like this one.  He is now done with college and off in the real world, but maybe we can convince him to do some more writing "for exposure" in 2017.
9.  A Chat with Child Bite, by Thomas Pizzola — This Detroit loud rock band is one of Tom's favorites, so he got the skinny before they came to Cherry Street this February.  The band also graced Tom's Best of 2016 list.
8.  GIFT CERTIFICATE GIVEAWAY: Seaside Tavern, Your Favorite Neighborhood Bar and Heavy Metal Holdout, by Jessie May — Seaside Tavern is also known as "Alternative Control Headquarters," so I was glad to see that this interview with owner and head chef Chris Kelley made our Top Ten.  Stop by the Cove bar for a pint and tell them Jessie sent you!
7.  The Road to the Bands vs. Food Tour at the Webster Theatre in Hartford, CT, by Peter Jones-Torregrosa — This was one of the first shows Peter covered for the blog.  He went on to review and photograph the Warped Tour, Parkway Drive and more.  Keep an eye on this talented young photographer in 2017.
6.  Album Review: Tengger Cavalry's Blood Sacrifice Shaman, by Jessie May — This band plays metal on traditional Mongolian instruments.  They're based in Queens, so I'm not sure why I haven't seen them live yet.  That will be on the list of things to do in 2017…
5.  A Tyranny of Vastness: Eight Bells' Melynda Jackson and Haley Westeiner on Their New Album, Their New Drummer, and More, by Thomas Pizzola — Tom interviewed this Portland, OE experimental metal band as they toured towards The Outer Space.  Fun facts: Haley is originally from Connecticut, and her mom was at the show.  However, Haley is no longer in the band.  Rae Amitay (Immortal Bird) isn't in the band anymore either.  And this interview was published shortly before Melynda broke her leg… And the band continued touring!  What a trooper!
4.  SHOW REVIEW: Us Against the World Tour, NYC, by Jonathan Hammer and Peter Jones-Torregrosa — Our Young Bro Correspondents Jonathan and Peter pulled in the views with this one, after Capture the Crown's singer shared their negative review of his band's set.  Thanks for helping, buddy!
3.  Monstrous Killer: A Review of Cobalt's Slow Forever, by Christopher Baldwin — Baldwin called Slow Forever "a brave and necessary move to push Cobalt to the forefront of metal innovation in the wake of such a dramatic array of negativity and controversy."  So brave that it even made his Best of 2016 list!
2.  Squeezing Out the Little Guy: How HR-1733 is Hurting Small Webcasters and What You Can Do to Help, by Jessie May — It's amazing where a little research will lead you, and how much of the media is controlled by billionaires.  That's why small independent sites like this are important, right?
1. They're Obscure, You've Probably Never Heard Them – A Review of Obscura's Akroasis, by Christopher Baldwin — The band was kind enough to share this one, but some of their fans didn't get Baldwin's hipster joke in the title.  "What do you mean Obscura is obscure????"
And that's a wrap, folks!  2016 may have been a crappy year in many ways, but it's almost over and a bright 2017 is on the horizon.  Thank you for caring about what this blog does.  Tell all your friends to follow Alternative Control on Facebook, Twitter, and Instagram, for metal and everything else you need to live!