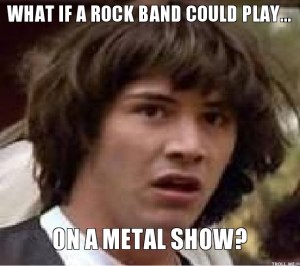 2012 was a great year for Alternative Control.  Here are some of the highlights!
We grew our readership A LOT — 33,000 pageviews this year, up from about 5,000 in 2011.  So thank YOU for visiting our site!
The most popular article, however, was written in 2011: Nicole Monroe's "A Naked Day at the Beach."  Thanks to Nicole's adventure, Alternative Control turned up in Google search results for things like "naked beach lover," "nude in beach chair," and "Long Island women party naked."  Wooooo!
We interviewed some pretty cool characters: graffiti artist MONE, death metal drummer Richard Christy, legendary classic rock bassist Dennis Dunaway, Early Graves guitarist Chris Brock, Valient Himself of Valient Thorr… But we also kept it local, writing about bands like The Curse of Her Flesh, Symphony of Malice, Crossing Rubicon, Black Table, and Xenosis.  (And more — too many to list!)
Johnny Pluckman learned that it's important to wear shoes at the water park.
And a depressing highlight: in response to the tragedy in Sandy Hook, we hosted a benefit concert that raised almost $400 for the Sandy Hook School Support Fund.  The weather was shitty that night, but everyone who made it to the show dug deep.  Four hundred bucks — or any amount of money — might not be meaningful in the face of such an event, but it's what we were able to do.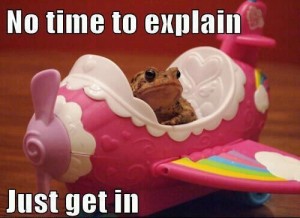 We've got big plans for 2013: more concerts, more write-ups of local and national bands, and maybe even some ad revenue.  (Hey, you never know…)  We couldn't do this without our community of readers, so please let your friends know about this little blog that could… And thank you for supporting us since September 2010!
Links
Fellow Defenders of the Scene