Google Analytics has spoken!  Here are the most viewed articles we wrote in 2014:
10.  Dead By Wednesday Hits the Road with Shadows Fall
and
What's Wrong With My Nipples?  (a tie!)
9.  Bair Witness: ComiCONN in Bridgeport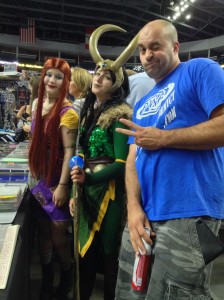 8.   Tom's Best Albums and Others of 2014  and Manners for Beach Goers (Another tie!)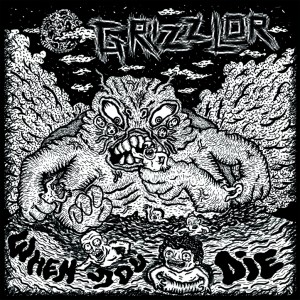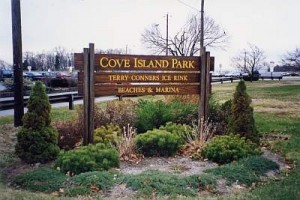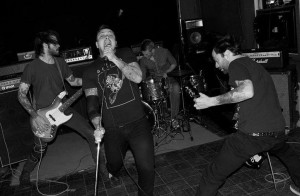 6.  5 Worst Major Releases of 2013
5.  Pluckman's Thoughts on BabyMetal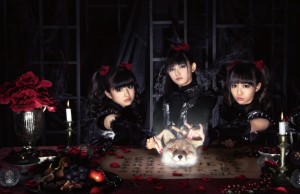 4.  Interview with Oderus Urungus of GWAR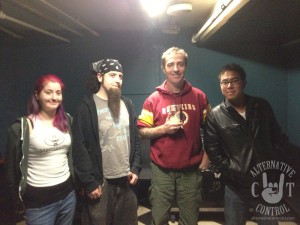 3.  The Coolest of Devy Metal Casualties — A Review of Devin Townsend's Casualties of Cool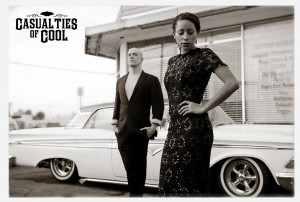 2.  Interview with Patrick Kindlon of Self Defense Family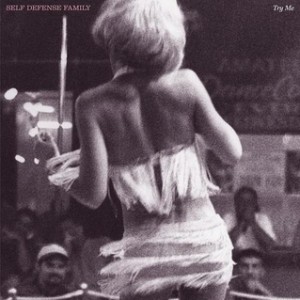 And finally, the one you've all been waiting for…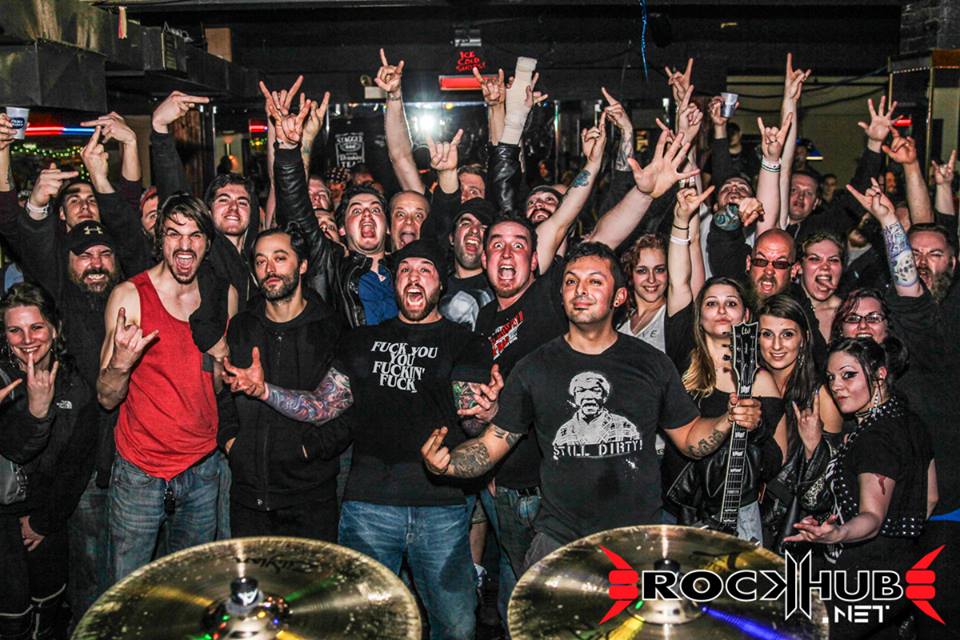 What was YOUR favorite Alternative Control article this year?  What do you want to see more of in 2015?